In the Know: Week of April 29-May 3
The A/E/C industry is ever-changing because of technology, improved processes, strategies, project delivery methods, the workforce and much more. And we love content that is educational, thought-provoking and inspiring.
So we thought we'd share. Here are five Insights that caught our eye this week to help keep you in the know.
---
BIM USE INCREASES FOR TRANSPORTATION PROJECTS
Implementation of building information modeling (BIM) by U.S. engineers and contractors has doubled in recent years, according to a Dodge study. The BIM process, which promotes a more efficient method of planning and building infrastructure, is growing dramatically in the transportation sector for bridge and tunnel projects.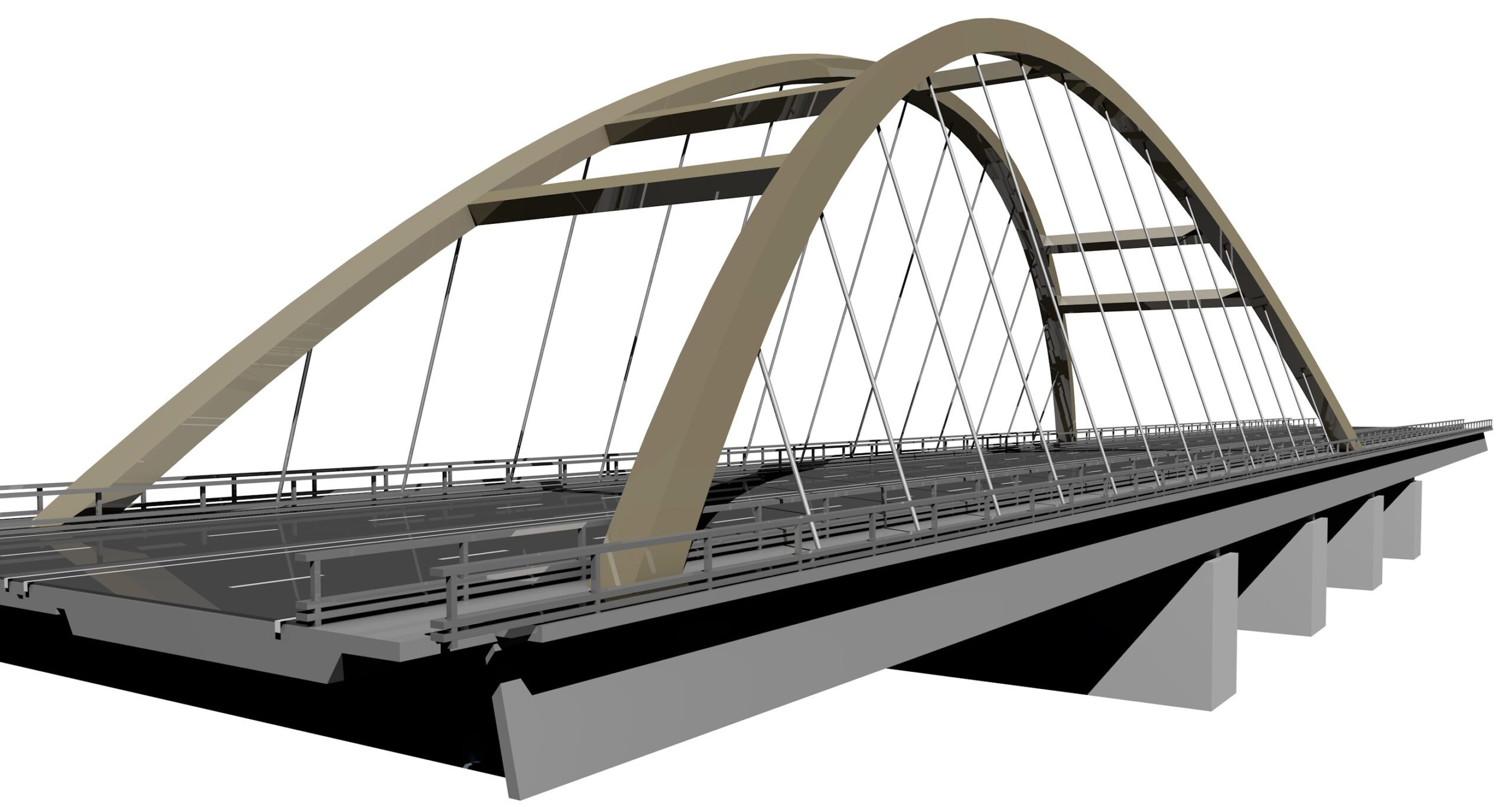 ---
GUIDANCE COMING FOR PERFORMANCE-BASED WIND DESIGN
A team of 14 structural engineering experts is writing the "Prestandard for Performance-Based Wind Design," thought to be a milestone document for guidance in designing unique structural systems that face high winds. The publication is a precursor to what may be incorporated into the model building code.
---
GREENEST CITIES IN TEXAS: HERE'S A LIST
Sustainability and resilience are important topics in the A/E/C industry today and moving forward. What are the "greenest cities" in Texas? Just Energy used factors such as greenhouse gas emissions, LEED building certification and public transportation to fashion this list.
---
RISE OF 5G NETWORKS THREATENS WEATHER FORECASTING
The National Oceanic and Atmospheric Administration (NOAA) and NASA are locked in a high-stakes negotiation with the Federal Communications Commission (FCC), which oversees U.S. wireless networks. Why? The organizations are fearful global 5G transmissions will interfere with their data collection and affect weather forecasts.
---
U.S. UNEMPLOYMENT RATE LOWEST SINCE DECEMBER 1969
The U.S. unemployment rate dropped to 3.6 percent in April, its lowest percentage since December 1969. Construction employment rose by 33,000, with gains in heavy and civil engineering construction. Here are more nuggets from the Bureau of Labor Statistics and Twitter reaction from economists.