In the Know: Week of April 8-12
The A/E/C industry is ever-changing because of technology, improved processes, strategies, project delivery methods, the workforce and much more. And we love content that is educational, thought-provoking and inspiring.
So we thought we'd share. Here are five Insights that caught our eye this week to help keep you in the know.
---
OKLAHOMA CITY PLANS TO BE THE PLACE TO BE
From a new convention center and modern streetcar system to a new whitewater rafting/kayaking center and trail system improvements, Oklahoma City is continuing to invest in and breathe life into its downtown area, aiming to create a destination city.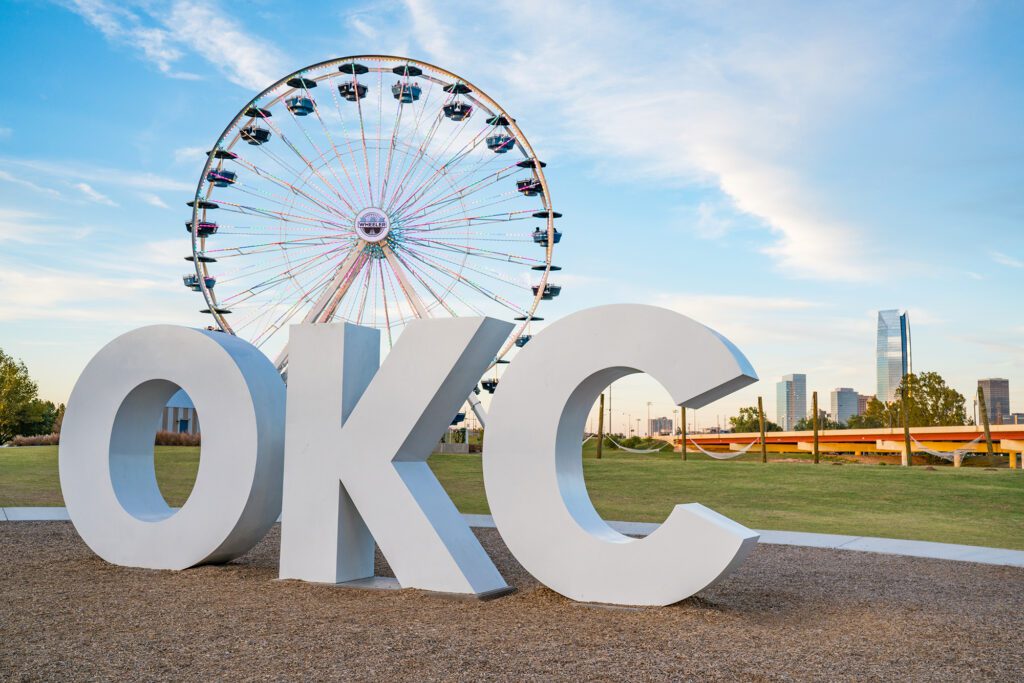 (Shutterstock.com)
---
VISION FOR FIRST HUMAN SETTLEMENT ON MOON UNVEILED
Imagining a permanent settlement somewhere beyond Earth has long been a desire of many. A new concept, called Moon Village, was presented this week—addressing the complex challenges of sustaining human life on the moon.
---
INSTAGRAM PUTS A SPOTLIGHT ON RETAIL SPACES
Even Merriam-Webster recognizes an Instagrammable moment. What are we talking about? Some design groups are putting more consideration into attributes that are beautiful, funky or unique—something that might catch someone's eye on Instagram. Houston-area businesses are benefitting. Here are some examples.
---
MAPPING OUT HOW OUR NEIGHBORHOODS ARE CHANGING
How have our neighborhoods changed over the last two decades? A new study by the University of Minnesota Law School says the most common type of change in the United States has been a low-income concentration—in cities and their suburbs.
---
3D CONTINUES TO GROW IN GEOSPATIAL WORLD
Architecture, engineering and construction account for several growing applications in the 3D laser scanning market—an industry expected to reach $10 billion five years from now. Read how value from the technology is being realized.