In the Know: Week of Aug. 19-23
The A/E/C industry is ever-changing because of technology, improved processes, strategies, project delivery methods, the workforce and much more. And we love content that is educational, historical, thought-provoking and inspiring.
So we thought we'd share. Here are five Insights that caught our eye this week to help keep you in the know.
---
INTERACTIVE PERIODIC TABLE MARKS HISTORY OF ITS CREATION
Did you know 2019 marks the 150th anniversary of the Periodic Table of Elements? Russian Dimitri Mendeleev was the first to publish a table that organized 63 known elements by atomic weight in 1869. To recognize the achievement, the U.S. Department of Energy's Idaho National Laboratory has created this comprehensive interactive table.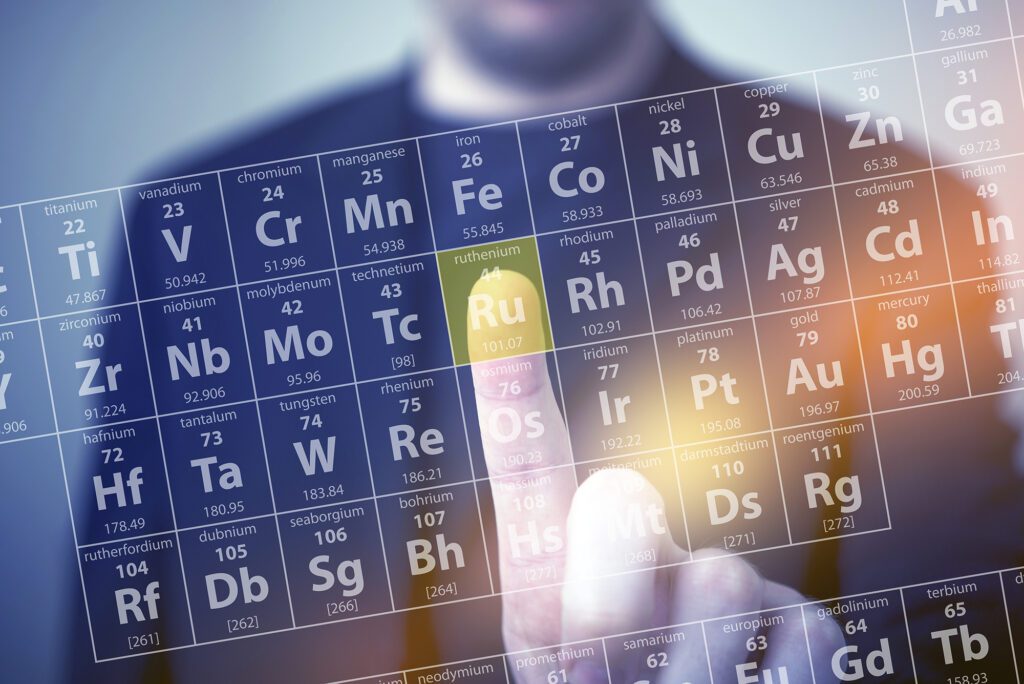 Shutterstock.com
---
MAPS, SATELLITE IMAGERY TELL STORY OF AMAZON RAINFOREST FIRES
The Amazon rainforest has been ablaze for the last three weeks at an unprecedented rate. Here is a series of maps and satellite images showing fire intensity, smoke plumes, fire hazard areas and more.
---
CITY OFFICIALS TAKE WAIT-AND-SEE APPROACH TO AUTONOMOUS CARS
A recent survey of 120 U.S. cities found that municipalities, in general, are giving little to no thought about the deployment of autonomous vehicles, taking a wait-and-see approach to preparation and regulation of the technology.
---
ASLA ENCOURAGES DESIGN AND PLANNING ACCESSIBLE BY EVERYONE
The American Society of Landscape Architects (ASLA) has published a new guide to universal design. One point of emphasis is ensuring landscape architects, urban planners, elected officials and community advocates create a built environment that is accessible for everyone.
---
BRADY SHOWS INTEREST IN ARCHITECTURE AFTER FOOTBALL
Football season is here, but six-time Super Bowl-winning quarterback Tom Brady recently thought about his life after the game. In a public interview, Brady said he has an interest in architectural design.