In the Know: Week of Aug. 5-9
The A/E/C industry is ever-changing because of technology, improved processes, strategies, project delivery methods, the workforce and much more. And we love content that is educational, historical, thought-provoking and inspiring.
So we thought we'd share. Here are five Insights that caught our eye this week to help keep you in the know.
---
LET IT BE: WORLD-FAMOUS CROSSWALK STILL HOLDS UP TRAFFIC
Fifty years after Abbey Road, the Beatles' iconic album cover is still causing traffic problems on, well, Abbey Road. The northwest London street, where the album was recorded for Apple Records, remains crowded today with fans who want to recreate the famous zebra crossing image of John, Paul, George and Ringo.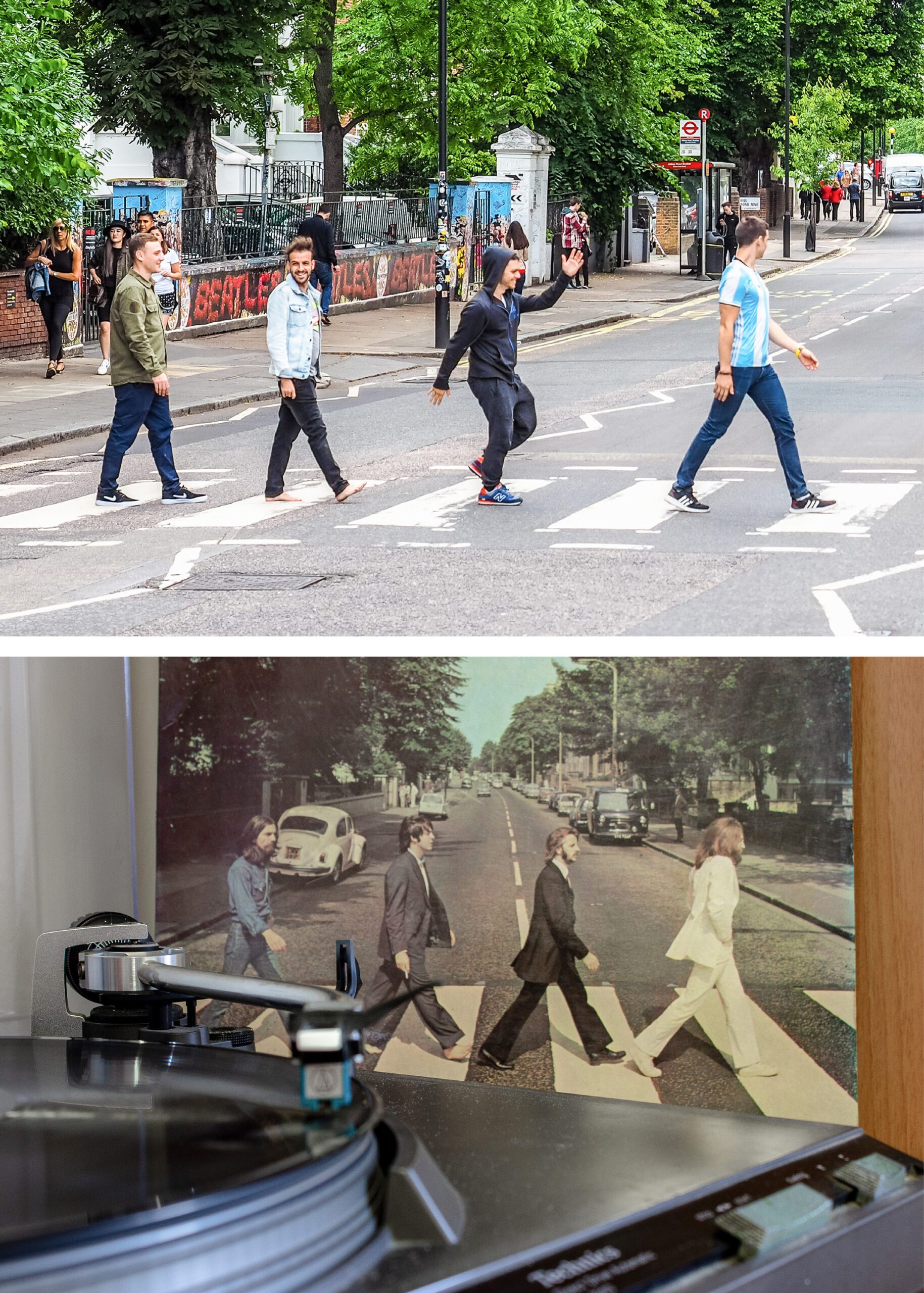 Local residents and drivers along Abbey Road are often peeved by fans doing their best to recreate the Beatles' famous album cover photo taken 50 years ago this week.
---
EXAMINING HYPE, ERROR MARGIN AND SAFETY OF AUTONOMOUS CARS
Speaking of roads, how safe will autonomous vehicles ultimately be? And how do Americans feel about riding in one, or sharing the road with many of them? This infographic and other thought-provoking statistics attempt to answer safety questions and more as driverless technology picks up speed.
---
FIRST LIGHT RAIL TRACK ON A FLOATING BRIDGE IS BEING INSTALLED
Permanent floating bridges generally only make sense when spanning deep bodies of water with soft bottoms—where pier installation isn't practical. For the first time, crews in Washington state are installing light rail track on a floating bridge, which will connect Seattle and Bellevue. The process has taken years of testing and engineering.
---
ARCHITECTS, ENGINEERS PAYING CLOSER ATTENTION TO ACOUSTICS
Acoustic perfection is required in the architectural design of a concert hall. Now there is growing recognition that other structures not only need to be designed for functionality and aesthetics, but be acoustically satisfying as well. It is leading some architects and engineers to rethink how spaces are shaped and the materials from which they are made.
---
NOAA NOW EXPECTS MORE INTENSE ATLANTIC HURRICANE SEASON
The presence of El Niño—a periodic warming in parts of the Pacific Ocean that affects weather worldwide—typically suppresses hurricane activity in the Atlantic. However, the recent departure of El Niño has prompted the National Oceanic and Atmospheric Administration (NOAA) to warn of a more active hurricane season than anticipated. NOAA expects 10 to 17 named storms.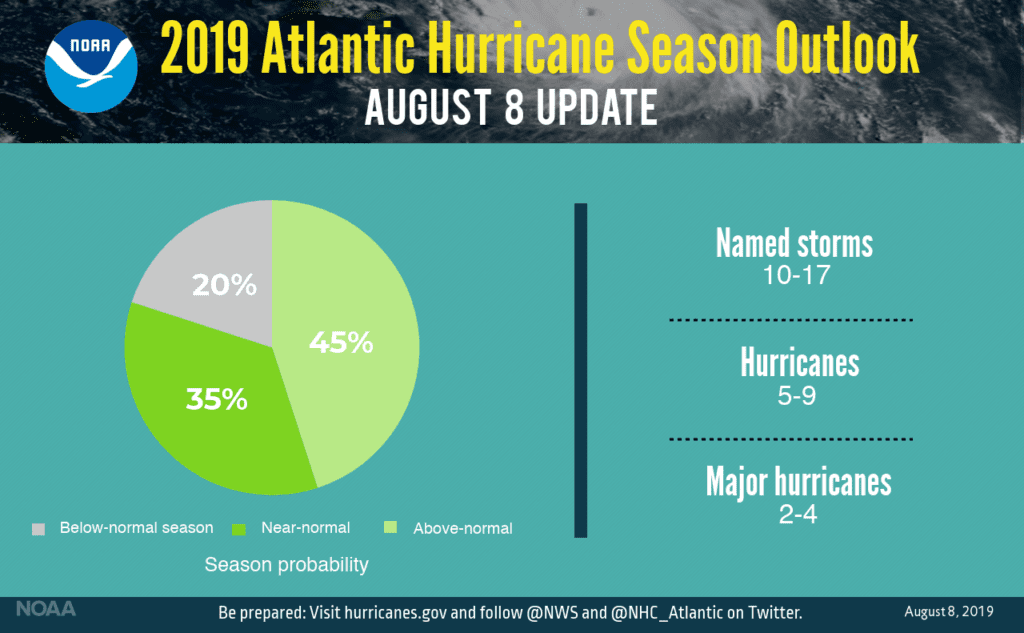 NOAA.gov