In the Know: Week of Feb. 25-March 1
The A/E/C industry is ever-changing because of technology, improved processes, strategies, project delivery methods, the workforce and much more. And we love content that is educational, thought-provoking and inspiring.
So we thought we'd share. Here are five Insights that caught our eye this week to help keep you in the know.
---
TRUCKING INDUSTRY BANKING ON AUTONOMOUS SOLUTIONS
The race to develop autonomous cars has been fierce among worldwide competitors. However, the more pressing demand lies within the trucking industry, where a driver shortage exists and is expected to grow, and current drivers are limited by the length of time they can operate a vehicle.

(Shutterstock.com)
---
APARTMENT CONSTRUCTION ANTICIPATED TO LEVEL OFF
The National Association of Home Builders is forecasting that nationwide starts of apartments and other multifamily units will decline slightly this year and rebound slightly in 2020. The NAHB says construction has caught up with demand in most U.S. markets.
---
DRONES CAN BE USED TO IMPROVE CONSTRUCTION SITE SAFETY
The U.S. Department of Labor says one out of every five workplace fatalities occurs at a construction site. Unmanned aerial vehicles (UAVs), or drones, can help mitigate risk and promote safe operations through assessment, mapping and inspections, to name a few methods.
---
OUTPATIENT CENTERS SPUR MEDICAL OFFICE DEVELOPMENT
Medical office building development is hotter in the Dallas/Fort Worth and Houston markets than anywhere else in the country, according to a report from real estate services firm CBRE. Health systems nationally are turning to more outpatient centers.
---
GROYNES DESIGNED TO PREVENT EROSION ON SHORE
Groynes, not groins, are rigid structures built out from a shore to trap sediments and protect the shore from erosion. There are many different types of groyne structures based on their functionality. Read on to see how they are classified and implemented.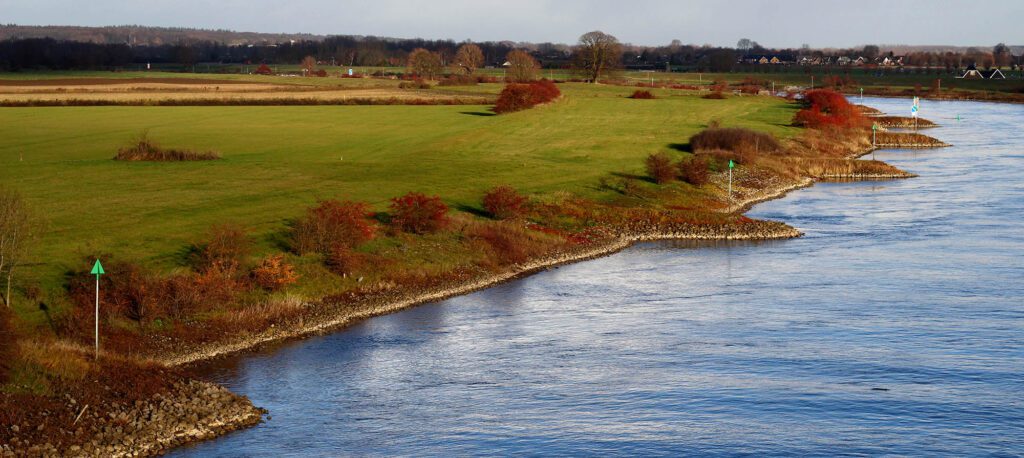 (Shutterstock.com)