In the Know: Week of July 29-Aug. 2
The A/E/C industry is ever-changing because of technology, improved processes, strategies, project delivery methods, the workforce and much more. And we love content that is educational, historical, thought-provoking and inspiring.
So we thought we'd share. Here are five Insights that caught our eye this week to help keep you in the know.
---
STUDY FINDS TREE COVER BOOSTS MENTAL HEALTH
Living next to a park is a desirable commodity for many people today—for reasons such as increased property value and the recreational opportunities a park offers. A new study has taken the "green space" factor a step further and identified the impact tree canopies provide for mental and physical health.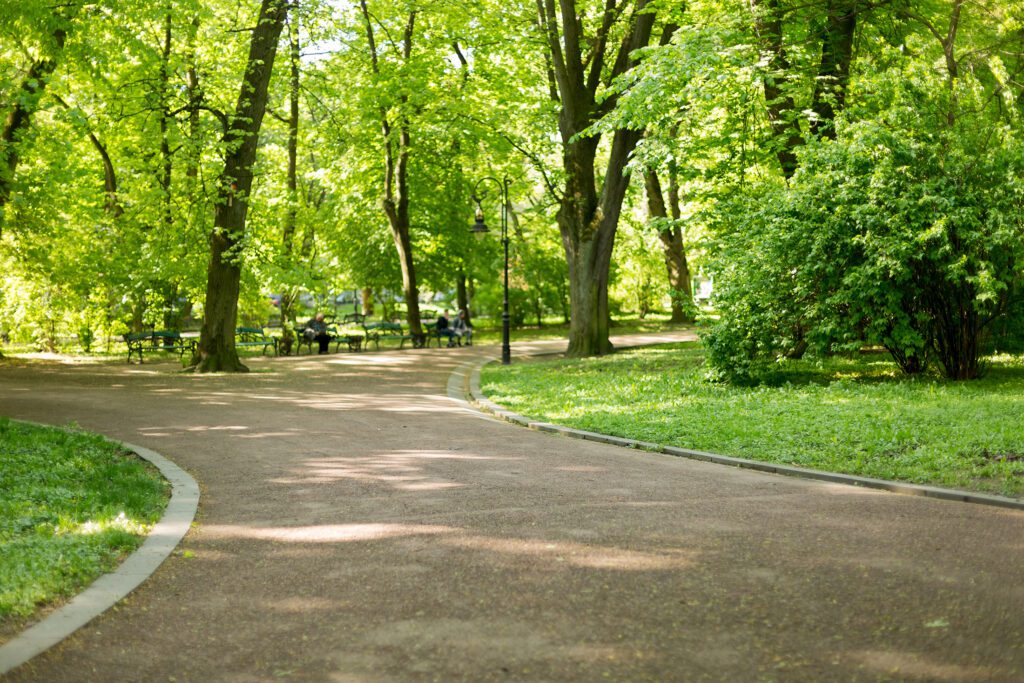 (Shutterstock.com)
---
THE RELATIONSHIP BETWEEN CINEMA AND ARCHITECTURE
What do The Truman Show, Blade Runner, Pulp Fiction and Wings of Desire have in common? They are four films that address various aspects of postmodernism in urbanism and architecture. This archdaily.com feature explains.
---
PERMEABLE CONCRETE STREETS COULD HELP COOL CITIES
A Rutgers University team of engineers has been developing a permeable concrete they say is highly effective in handling heat, thus reducing some of the "urban heat island effect." The team's goal is to continue to make it stronger so it can be used in constructing urban streets.
---
MUSEUM CHRONICLES EMPIRE STATE BUILDING CONSTRUCTION
The Empire State Building in New York City has opened a new 10,000-square-foot museum that covers items such as the building's construction (complete with a surveying gallery) and efforts over time to reduce the building's energy consumption. … Oh, and there may be an appearance by King Kong.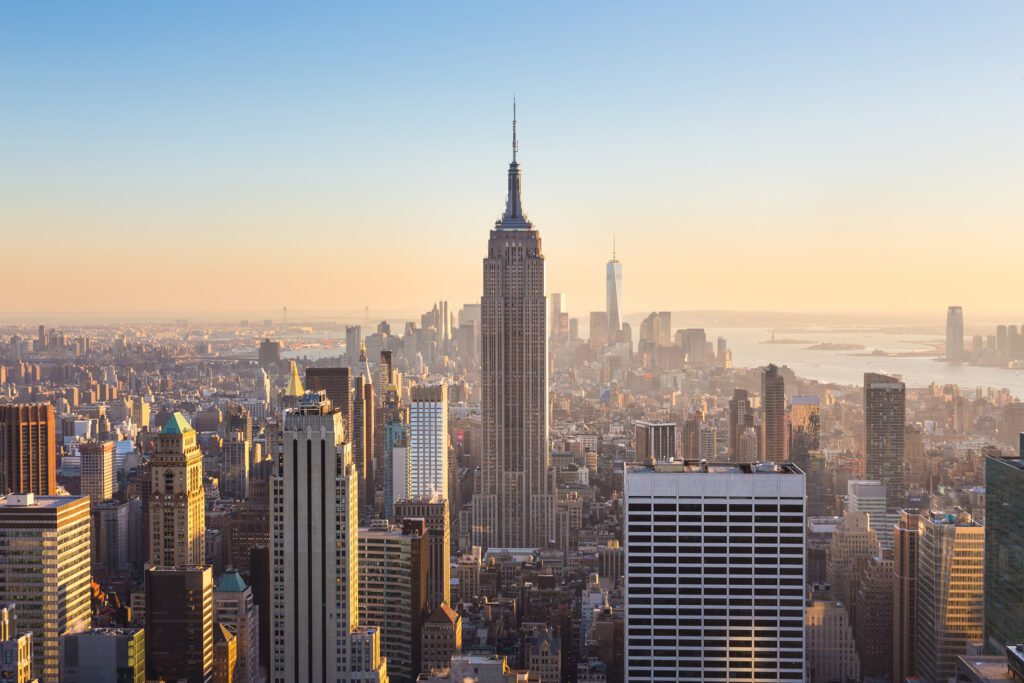 (Shutterstock.com)
---
TxDOT AIMS TO REDUCE ROADWAY DEPARTURE INCIDENTS
TxDOT is proposing a safety initiative to spend nearly $400 million on highway improvements that help drivers from veering off a roadway, such as road straightening, lighting updates and guardrail placement. Texas leads the nation in automobile-related deaths.