In the Know: Week of June 3-7
The A/E/C industry is ever-changing because of technology, improved processes, strategies, project delivery methods, the workforce and much more. And we love content that is educational, thought-provoking and inspiring.
So we thought we'd share. Here are five Insights that caught our eye this week to help keep you in the know.
---
DEVELOPMENT OF PARK SPACES IS A PRIORITY NATIONWIDE
The multiple benefits of parks and trails are what make them so appealing, and America's cities are investing heavily in them. From generating revenue to accomplishing resilience and sustainability goals, read about the mega millions being spent to develop parks.
Also: Many parks have a story to tell. Where do the ideas come from?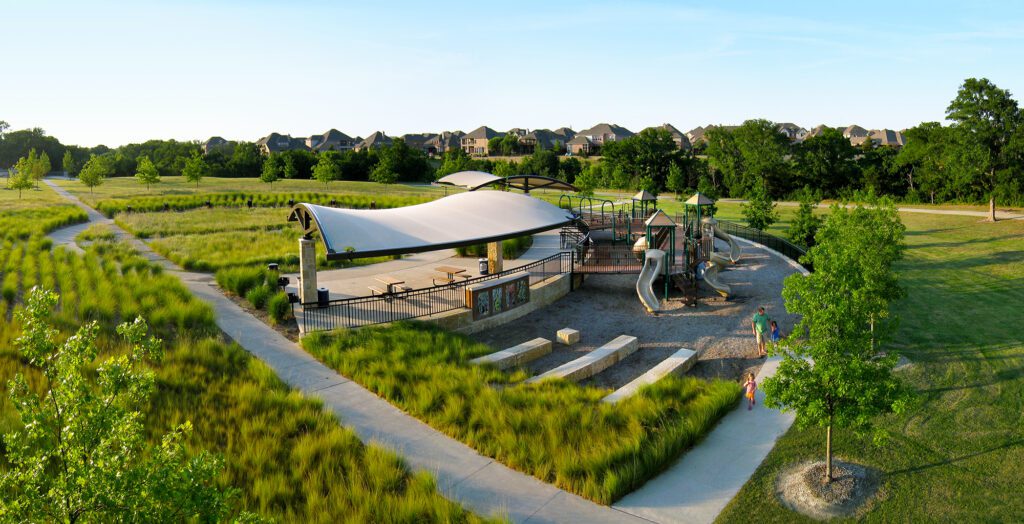 ---
SCIENTISTS PLAYED A BIG ROLE IN MAKING D-DAY POSSIBLE
The D-Day invasion from Allied forces to combat Nazi Germany in 1944 was remembered around the world Thursday. A fascinating aspect of the military strike was the work done by meteorologists and geologists, who worked behind the scenes to predict clear skies and calm seas, as well as help Allied forces navigate heavily fortified beaches in Normandy, France.
---
INFRASTRUCTURE GRANTS AWARDED TO U.S. AIRPORTS
The U.S. Department of Transportation is awarding $840 million in airport infrastructure grants, part of the $3.18 billion Airport Improvement Program that will be used to cover runway reconstruction and rehabilitation, construction of firefighting facilities and the maintenance of taxiways, aprons and terminals. The grants will benefit 381 U.S. airports.
---
GRAPHIC NOVEL TELLS STORY OF PLANNING TO TEENS
The American Planning Association's Washington Chapter has taken an innovative approach to educate young people about the importance of community planning—it created a graphic novel that will be published later this summer. The 48-page story follows four main characters—Cricket, Ben, Jen and Daniel—and how they can engage in shaping where they live.
---
ALTERNATIVE DELIVERY METHODS ARE MORE COMMONPLACE
Project delivery methods such as construction management at risk (CMAR), design-build and public-private partnerships (P3) continue to gain steam because of their ability to reduce risk and costly budget and schedule overruns.