In the Know: Week of May 20-24
The A/E/C industry is ever-changing because of technology, improved processes, strategies, project delivery methods, the workforce and much more. And we love content that is educational, thought-provoking and inspiring.
So we thought we'd share. Here are five Insights that caught our eye this week to help keep you in the know.
---
ARCHITECT BRINGS NEW LIFE TO FRANK LLOYD WRIGHT DESIGNS
Frank Lloyd Wright designed 1,114 architectural works, but only 532 were constructed. Spanish architect and Wright superfan David Romero has been bringing some of those unbuilt designs to life by creating 3D visualizations based on Wright's drawings, relevant photography, historical context and built references.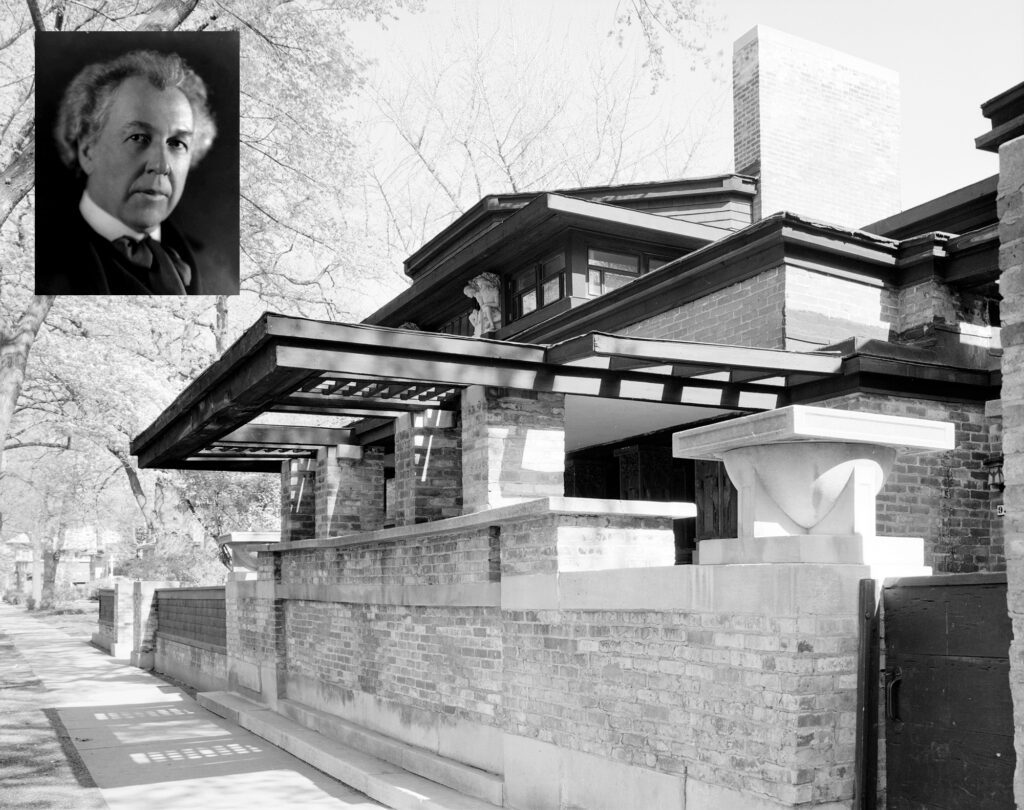 ---
MIT RESEARCHERS STEER REASONING INTO AUTONOMOUS CARS
Massachusetts Institute of Technology researchers are trying to bring more "human-like reasoning" to their autonomous car control system. The MIT system uses only simple maps and visual data to enable a driverless car to navigate routes in complex environments—touring roads it has not seen before.
---
USPS ENGAGES AUTONOMOUS PILOT TO HAUL MAIL
Speaking of driverless vehicles, the U.S. Postal Service this week began transporting mail between facilities in Phoenix and Dallas with a self-driving fleet of trucks. The USPS is hoping the two-week trial period will show improved delivery times and save costs.
---
INTENT, COLLABORATION HELP MAKE VIBRANT CITIES
Urban spaces thrive when they provide residents and visitors with diverse activities, uses and experiences. Here are five thoughts on how to create a more engaging, livable city through development and design.
---
EARLY OBSERVANCES OF MEMORIAL DAY
Memorial Day, which is Monday, was originally known as Decoration Day when it was instituted following the Civil War in the 1860s. The nationwide day of remembrance called for strewing flowers and other decorations over the graves of those who died in defense of their country. Here is more on the origin.

Shutterstock.com