In the Know: Week of May 27-31
The A/E/C industry is ever-changing because of technology, improved processes, strategies, project delivery methods, the workforce and much more. And we love content that is educational, thought-provoking and inspiring.
So we thought we'd share. Here are five Insights that caught our eye this week to help keep you in the know.
---
BIKE FACILITIES ARE KEEPING CYCLISTS SAFER, STUDY SAYS
A comprehensive bicycle and road safety study conducted by the University of Colorado Denver and the University of New Mexico says dedicated bike facilities act as calming mechanisms on traffic, slowing cars and reducing accidents. The study found that the "safety-in-numbers" effect wasn't keeping cyclists safe, rather it was the infrastructure built for them.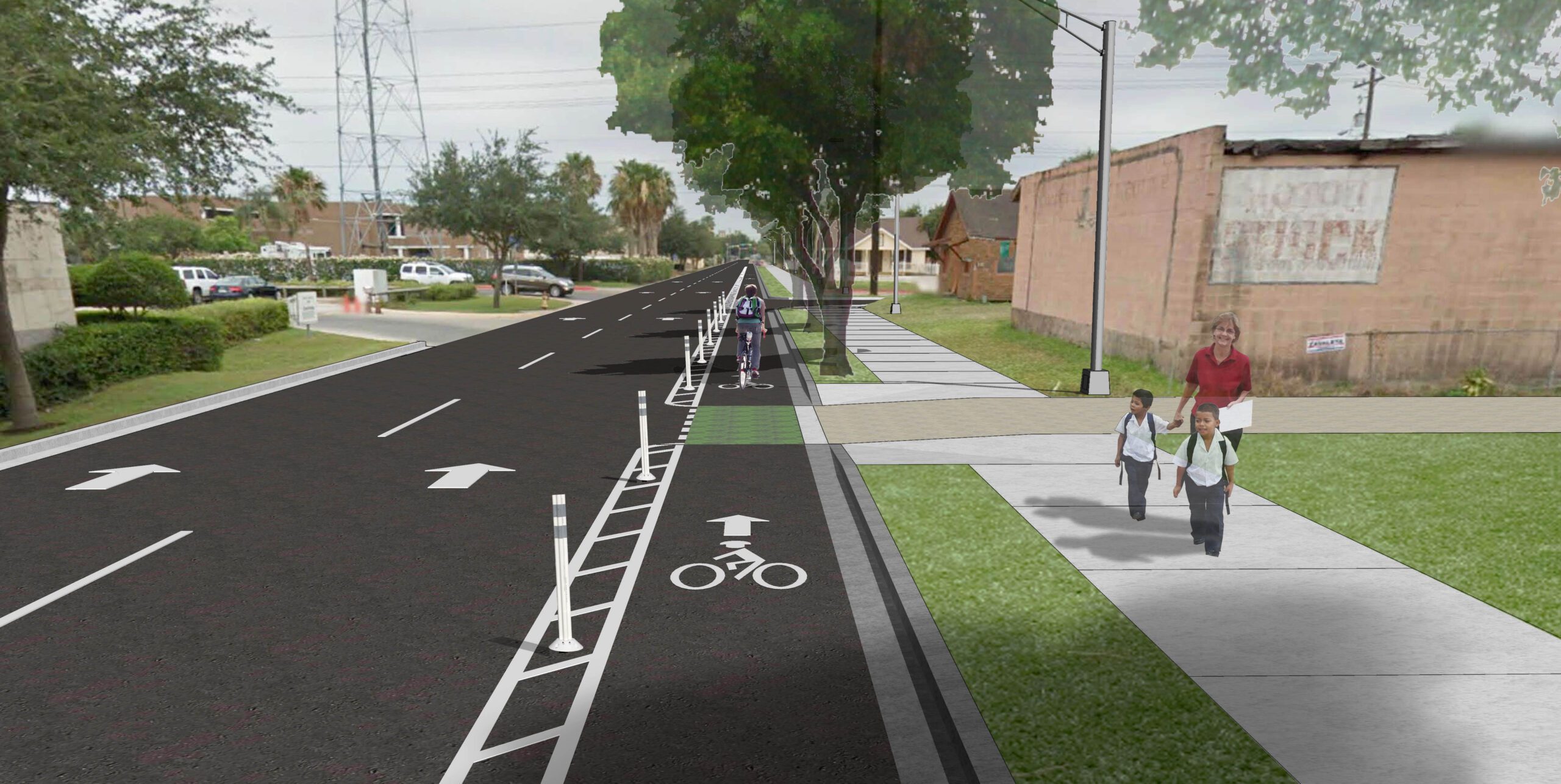 ---
ATLANTIC HURRICANE SEASON ARRIVES THIS WEEKEND
The National Oceanic and Atmospheric Administration (NOAA) is predicting an average, or normal, Atlantic hurricane season with four to eight hurricanes and two to four major hurricanes (Category 3, 4 or 5). The season runs June 1 through Nov. 30.
---
CLARIFYING FIVE MYTHS ABOUT LOCATION INTELLIGENCE
What exactly is location intelligence, and how does it relate to GIS and mapping software? Geospatial World clarifies five common myths.
---
HIGH WATER AGE IS IMPACTING SOME AMERICAN CITIES
Engineers, scientists and public-health professionals are studying the impacts of advanced water age—drinking water that has spent an extended time in old and corroded distribution-system pipes. American cities that are shrinking in population are encountering this problem, along with their aging infrastructure.
---
RELI 2.0 RATING SYSTEM COMBINES RESILIENCE, SUSTAINABILITY
The RELi 2.0 Rating System, launched this year by the U.S. Green Building Council (USGBC) to combine resilience and sustainability in next-generation design, is available for pilot project use. The rating system is organized according to eight categories.