In the Know: Week of May 6-10
The A/E/C industry is ever-changing because of technology, improved processes, strategies, project delivery methods, the workforce and much more. And we love content that is educational, thought-provoking and inspiring.
So we thought we'd share. Here are five Insights that caught our eye this week to help keep you in the know.
---
TRAFFIC CONTROL SYSTEMS STUDIED FOR CYBERATTACKS
Can a traffic control system be made impenetrable—free from hackers? Cybersecurity of transportation systems has been a growing research area in the past decade. University of Michigan researchers have studied vulnerabilities of the existing traffic control system in a connected environment.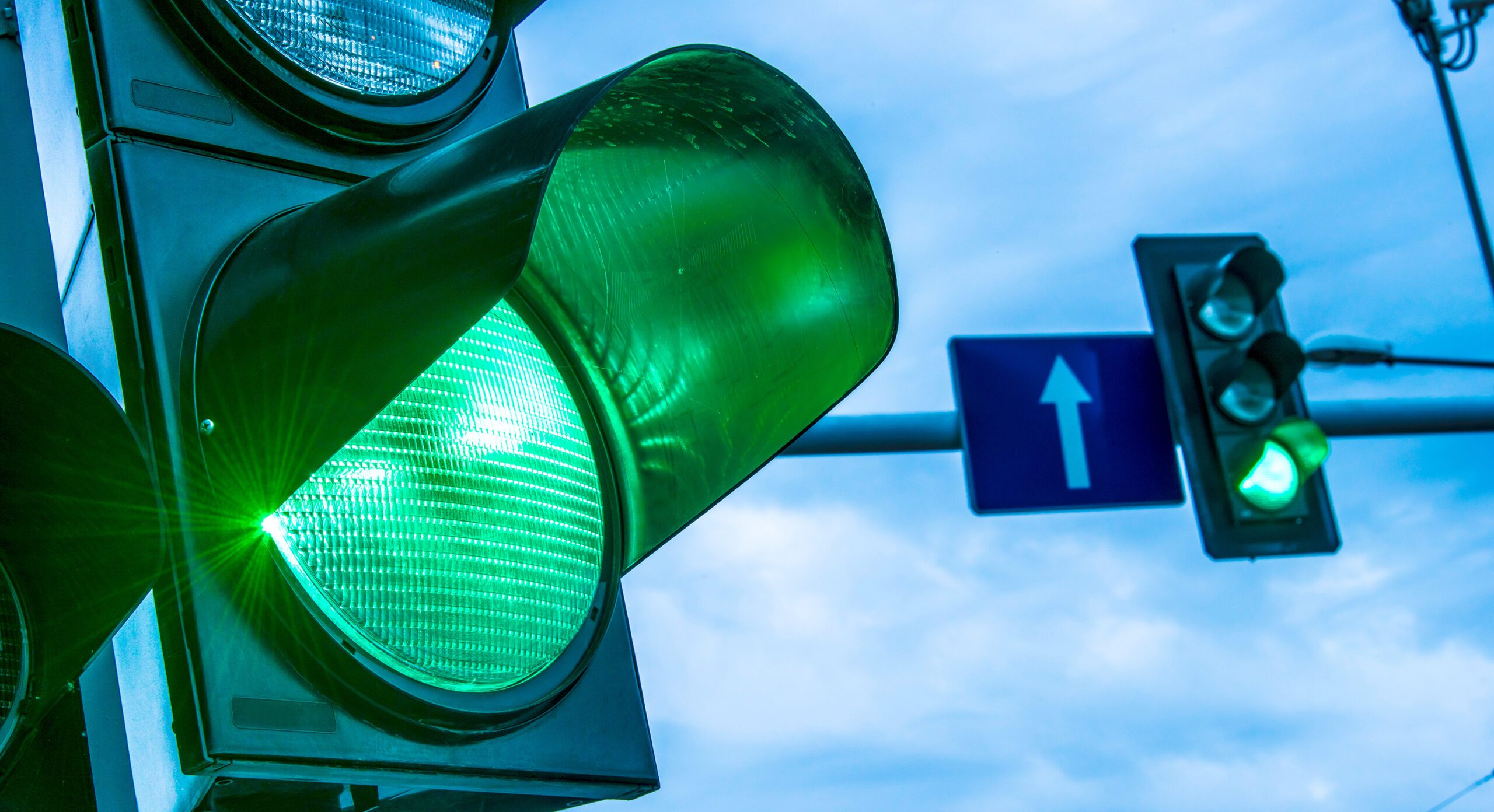 Shutterstock.com
---
TRANSCONTINENTAL RAILROAD TURNS 150 YEARS OLD
The construction of the Transcontinental Railroad, which concluded 150 years ago today, is one of the greatest infrastructure achievements in American history. The 1,912-mile railroad line made it possible to open the American West for settlement and development. Here is a history of construction.
---
RANKING THE BEST U.S. CITIES FOR BIKE RIDING
What are the best U.S. cities in which to ride a bike? PlacesForBikes scores five criteria—ridership, safety, network, acceleration and reach—to come up with its list. Boulder, Colorado, scored highest in this ranking.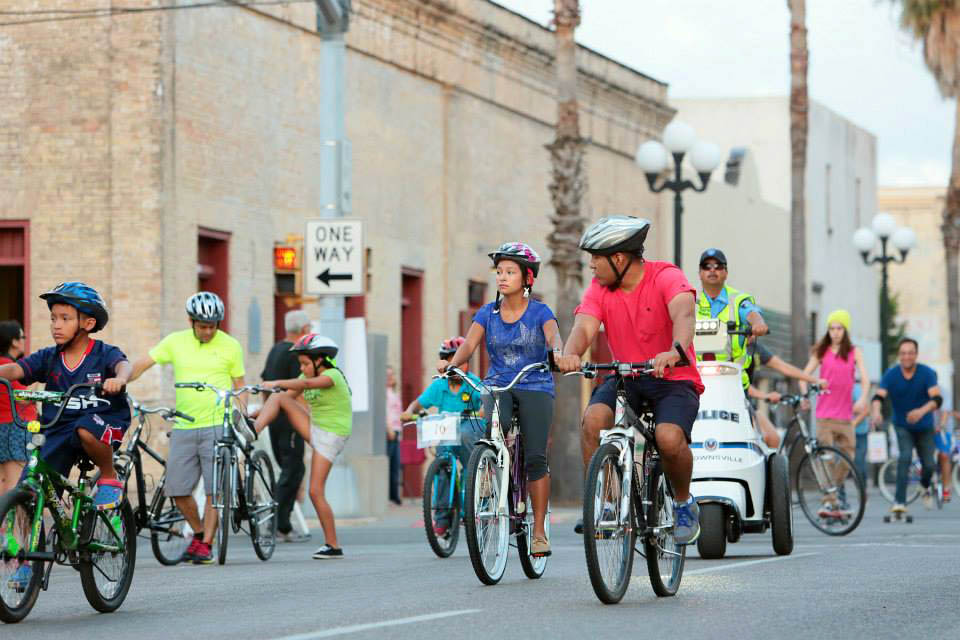 ---
NATIONAL VOLCANO EARLY WARNING SYSTEM IMPLEMENTED
The United States is one of Earth's most volcanically active countries. Since 1980, there have been 120 eruptions. The U.S. Geological Survey, wanting to better "detect volcanic unrest at the earliest possible stage," recently launched a new National Volcano Early Warning System.
---
TEXAS MINING OPERATOR HONORED FOR CREATING WILDLIFE HABITAT
A Texas coal company has received the National Mine Reclamation Award from the Interstate Mining Compact Commission for restoring more than 3,400 contiguous acres of mined land in Harrison County into a native grass habitat.