In the Know: Week of Sept. 23-27
The A/E/C industry is ever-changing because of technology, improved processes, strategies, project delivery methods, the workforce and much more. And we love content that is educational, historical, thought-provoking and inspiring.
So we thought we'd share. Here are five Insights that caught our eye this week to help keep you in the know.
---
ROBOTICS, AI ARE PLAYING LARGER ROLES IN CITY PLANNING
Robotics is being used around the world to influence city planning and development. How? Through public services and transport, and having a more informed management of urban resources, to name a few ways. Here's more on evolving "robot cities."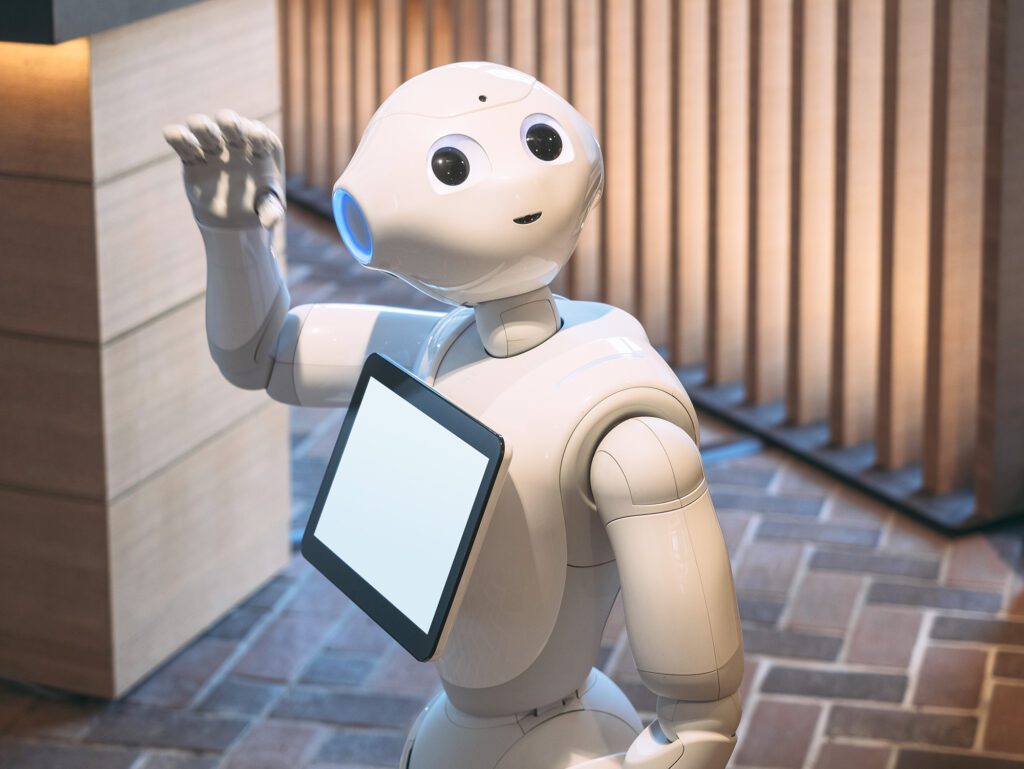 A robot such as this one provides people with tourism information in Japan. Other robots are engaged in police activities and other forms of public service.
---
ENR'S BEST GLOBAL PROJECTS FOR 2019 ANNOUNCED
Engineering News-Record has announced its Global Best Projects Awards winners for 2019. A panel of industry judges examined design and construction challenges, benefits to the local community and dedication to quality, innovation and safety—with a special emphasis on the diversity of global project teams and their collaboration. Repairs to a palace at a UNESCO World Heritage site in Nepal, made necessary following a 2015 earthquake, earned the project of the year nod.
---
UAS ACTIVITIES BENEFIT CONSTRUCTION INDUSTRY
What benefits will unmanned aircraft systems, or drones, have for the construction industry in the decade to come? This Geospatial World video shares some insights.
---
TAKE A TOUR OF AMERICAN'S NEW HEADQUARTERS BUILDING
American Airlines has finished moving into its new corporate campus in Fort Worth. The new headquarters building is called Skyview 8 and is part of a $350 million expansion of the campus, which was built in the 1950s. Take a tour.
---
NTSB CALLS FOR PE OVERSIGHT ON ALL NATURAL GAS PROJECTS
The National Transportation Safety Board said this week every state should require all natural gas infrastructure projects be reviewed and approved by a licensed Professional Engineer. There are 19 states that do have that requirement in place, but most still don't require the oversight.