In the Know: Week of Sept. 9-13
The A/E/C industry is ever-changing because of technology, improved processes, strategies, project delivery methods, the workforce and much more. And we love content that is educational, historical, thought-provoking and inspiring.
So we thought we'd share. Here are five Insights that caught our eye this week to help keep you in the know.
---
DORIAN REINFORCES TALK OF RESILIENT INFRASTRUCTURE
Hurricane Dorian decimated the Bahamas and flooded portions of North Carolina's Outer Banks as well. The recent storm only fortifies the call to make infrastructure more resilient, particularly along coastlines. A recent report from the Global Commission on Adaptation has called for revolutionary change in three areas—understanding, planning and finance—to factor into better decision-making.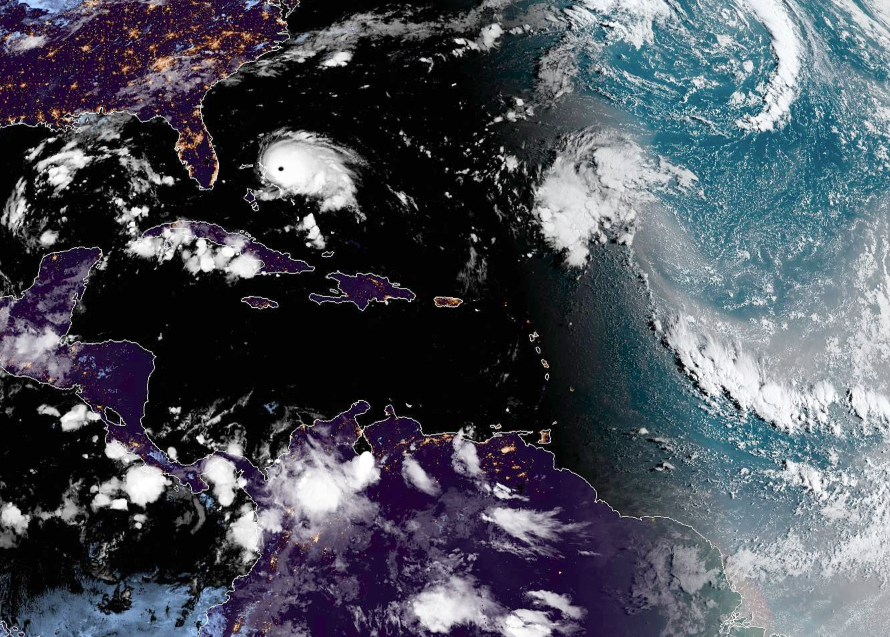 Hurricane Dorian (upper left) battered the Bahamas as a Category 5 hurricane, packing winds up to 186 mph (NOAA).
---
ETHICS EXAMINED IN ROBOTICS AND AUTONOMOUS SYSTEMS
Robots and autonomous systems are receiving more responsibility for executing tasks that previously required human judgment. That brings ethical concerns to the forefront, especially as artificial intelligence continues to improve in the years ahead.
---
HD MAPS ARE CRITICAL COMPONENTS FOR SELF-DRIVING CARS
Speaking of autonomous systems, precise HD maps play a large role in the operation of self-driving vehicles. Here's a quick video from geospatialworld.net on why they are so important.
---
DESIRE EXISTS FOR MORE NIGHTTIME PARK ACTIVITIES
You have read previously in this space that Americans have a desire to spend more nighttime hours in their community parks, an activity more prevalent in other nations. Here are some statistics from a National Recreation and Park Association survey of what parkgoers want to experience.
---
ORIGINAL 'COOKIE-CUTTER' STADIUM TO BE RAZED
The Cowboys and Redskins renew their historic rivalry Sunday. Why bring this up? The District of Columbia announced recently the Redskins' longtime home in Washington, RFK Stadium, will be razed by 2021. Why bring this up? Architecturally, RFK was the original "cookie-cutter" multipurpose stadium designed to host major sporting events. The circular stadium, two miles east of the U.S. Capitol (seen below), opened in 1961.