SIZE:
Approx. 64 rail-line miles
Client:
Private Geospatial Consultant
Halff was selected by a private geospatial consulting firm to provide data acquisition and post-processing services for this 2022 rail lidar project. Working with DART officials, Halff helped design a custom mobile lidar rack for a DART rail car, in order to mount the data collection hardware. Halff then worked with DART rail personnel to complete the data collection along a stretch of track starting at the UNT Dallas Station, running north to the Downtown Rowlett Station. The data was registered and will be used for analysis and other data mining purposes.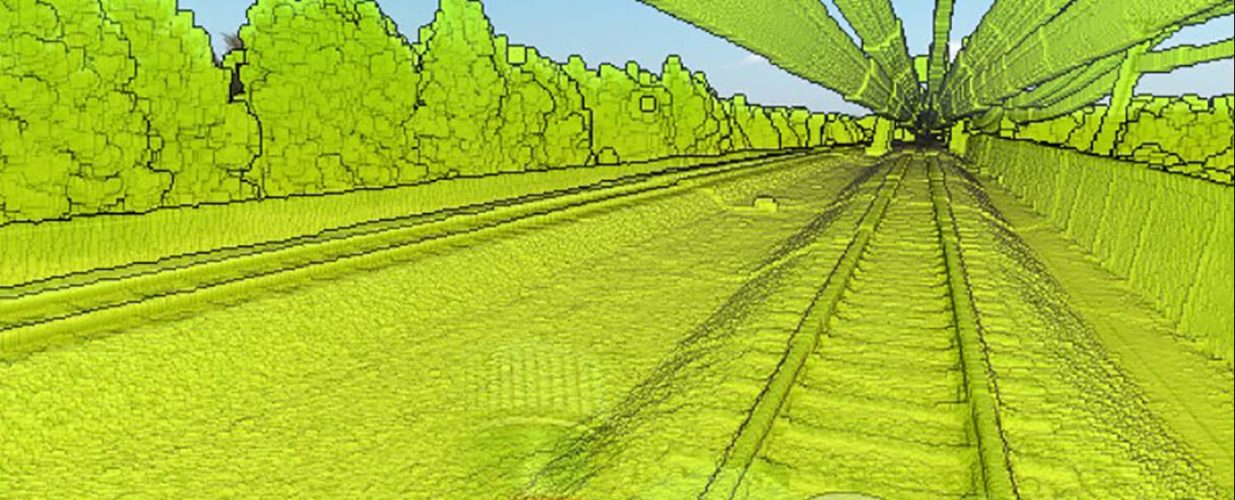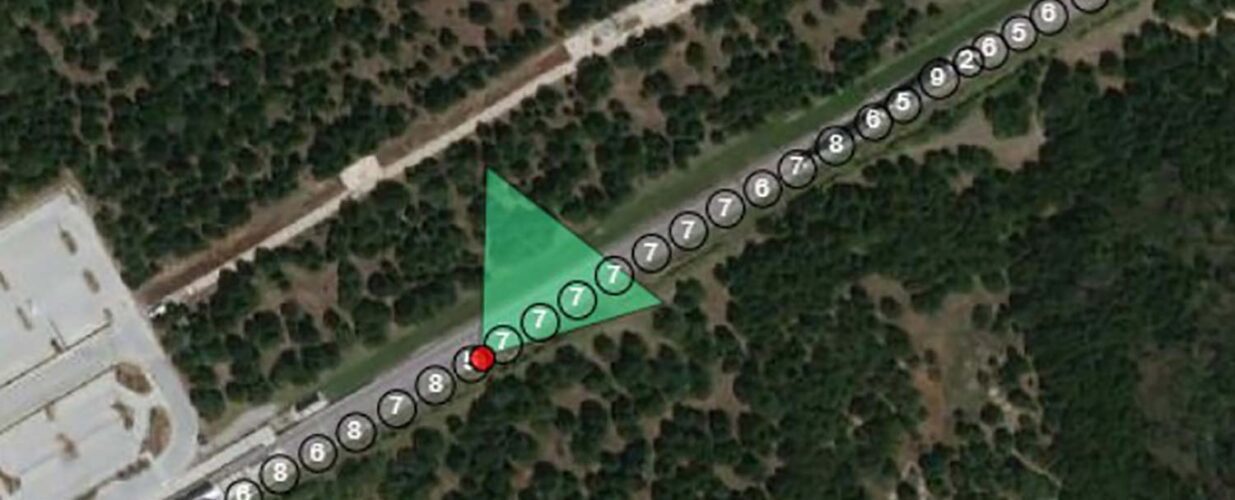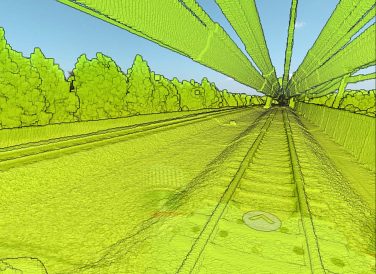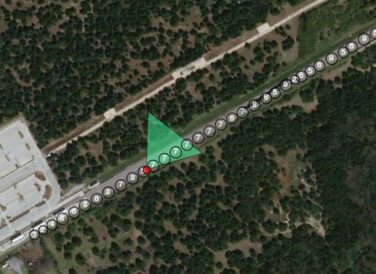 Let's Connect
Ready to work with Halff? Simply fill out the form to be directed to the best person at Halff to discuss your interests.