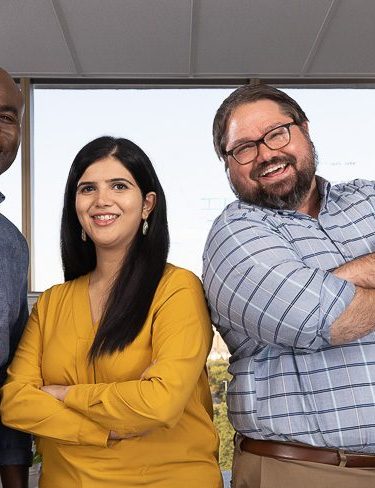 Halff is consistently recognized as one of the Top Workplaces in the country. That's because Dr. Halff believed there was nothing more important than bettering a community and its people. Today's Halff puts people before profit, and invests in its employees' long-term happiness and professional success.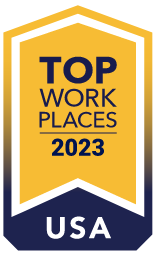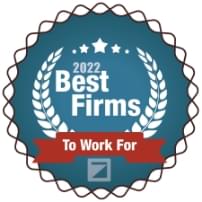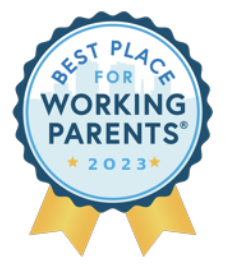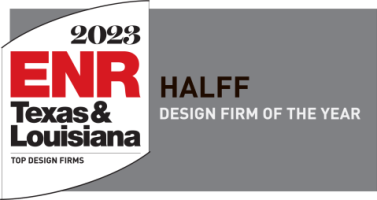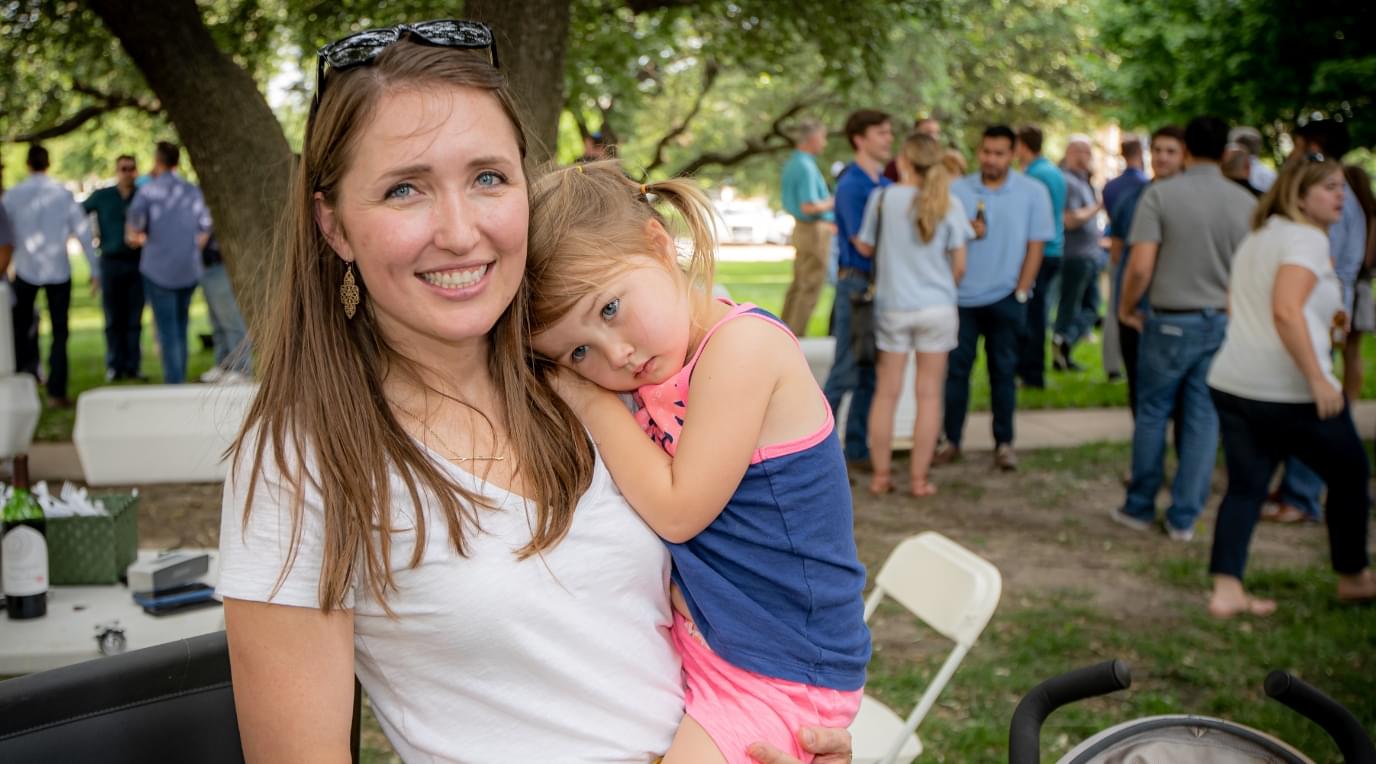 A Benefits Package That's
the Total Package
Compensation, health and wellness benefits, and financial investment options are just the beginning of Halff's comprehensive benefits package.
Benefits
Employees for
the Long Run
Halff continuously invests in our people through a professional development program, mentorship opportunities, lunch and learns, tuition assistance and paid professional fees.
Career Development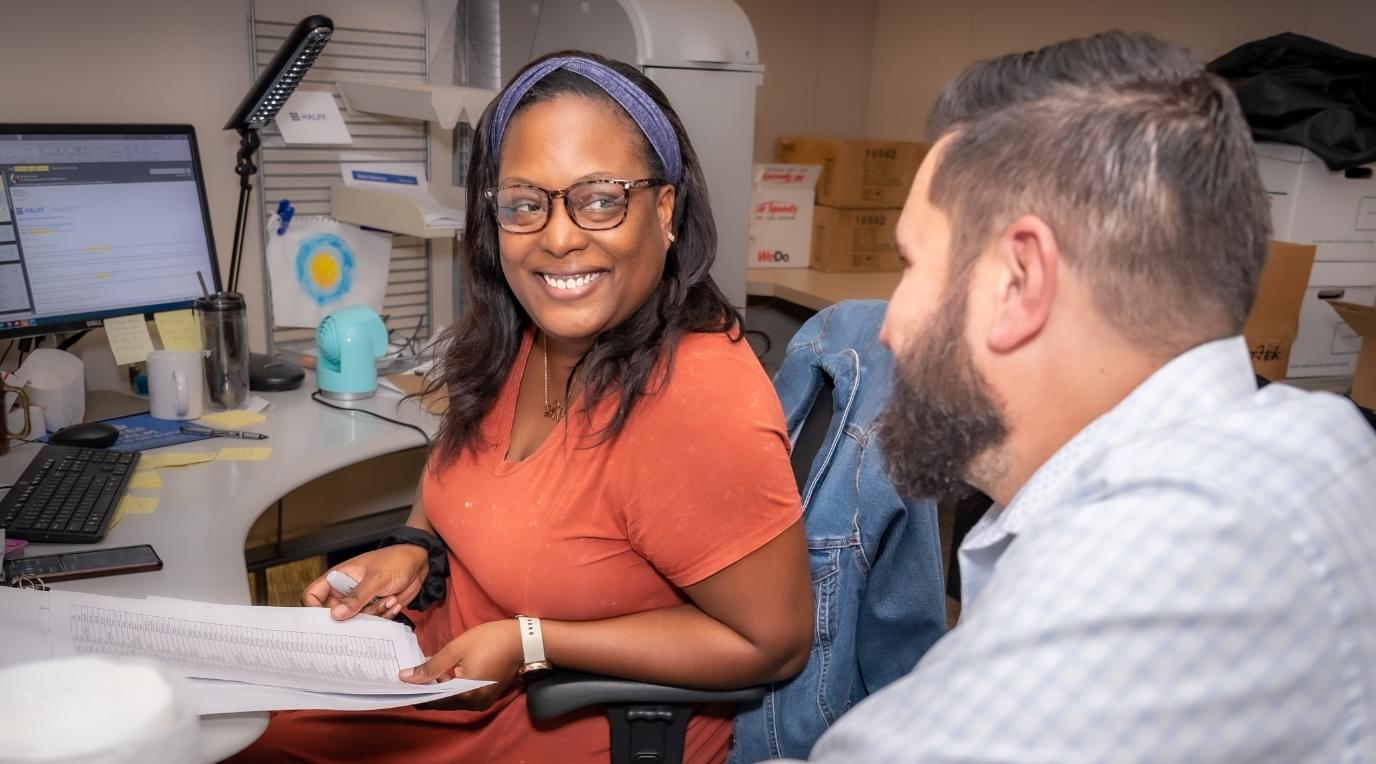 Employee ownership.
Collective success.
Halff employs an Employee Stock Ownership Program (ESOP), so each employee is a part owner in the company through purchased stock.
Employee Ownership
EEO Statement
At Halff, we don't just accept difference — we celebrate it. We support it and we thrive on it for the benefit of our employees, our clients and our community. We do not discriminate in employment on the basis of race, color, religion, gender, national origin, political affiliation, sexual orientation, marital status, disability, genetic information, age, membership in an employee organization, parental status, military service or other non-merit factor. Halff is proud to be an equal opportunity workplace and is an affirmative action employer.
Accessibility
Halff is committed to making Halff.com accessible to all users. If you would like to contact us regarding the accessibility of our website or need assistance completing the application process, simply email us. Please list the position (job title and job ID #), location and how we can help you. The recruiting email address is for individuals having difficulty applying for a position or who need assistance completing the application process. Inquiries not relating to application accessibility will not receive a response. Thank you for your interest in Halff.