Cities and counties are evolving rapidly, and they must accommodate new growth and aging public infrastructure to provide strong and sustainable communities. Public works projects are the backbone of our communities, and they integrate advances in transportation, utility service, stormwater management, rehabilitation and technology to improve safety and quality of life. We take the time to understand the unique characteristics of each client and its customers to provide tailored solutions that are cost-effective and sustainable.
Local Infrastructure

Projects
Local Infrastructure
Services
Public Infrastructure
Transportation
Water and Wastewater
Water Resources
Facilities
Parks and Trails
Construction Management
Asset Management
Traffic and ITS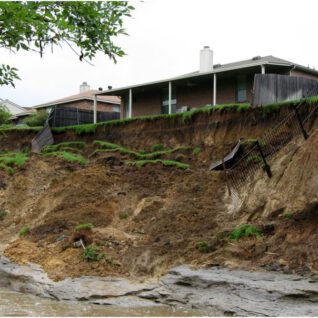 FEATURED NEWS
What You Need to Know About Stream Erosion, Stabilization and Restoration
Take a step back in time for a moment and imagine yourself trekking across Plano, Texas, 150 years ago. If…
Read More
Let's Connect
Ready to work with Halff? Simply fill out the form to be directed to the best person at Halff to discuss your interests.