You experience Geographic Information Systems (GIS) daily in one way or another. If you've ever used a mapping app, you've used GIS. Our certified professionals are knowledgeable in spatial analysis, asset management and mapping, and skilled using GIS software. From data collection to hosted solutions, we provide a full range of GIS services. We are experienced in Esri's suite of GIS mapping software, and we are a member of the Esri Partner Network.
Texas DIR | GIS and Geospatial

Geographic Information Systems

Projects
Geographic Information Systems
Services
Asset Inventory and Condition Assessment
Geodatabase Design and Planning
Surface Modeling and Terrain Analysis
Imagery Classification and Feature Extraction
Mobile Deployments and Integrations
Geospatial Artificial Intelligence
Web and Geodatabase Hosting
Geospatial Analysis for all Industries
GIS Strategic Planning
Staff Augmentation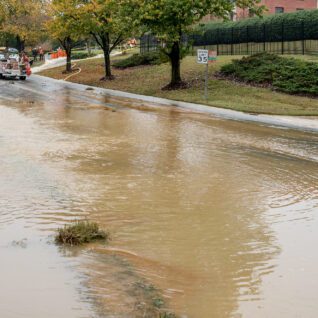 FEATURED NEWS
Machine Learning Will Take Prioritization and Capital Improvement Project Selection to the Next Level
Machine-learning algorithms are woven into our daily lives. For instance, they use data to predict or recommend our Netflix and…
Read More
Let's Connect
Ready to work with Halff? Simply fill out the form to be directed to the best person at Halff to discuss your interests.