We create places where people come together. Placemaking is the process of creating quality places where people want to live, work, shop, play and learn. Our interdisciplinary team of planners, architects, landscape architects and engineers works seamlessly to do just that. We design sustainable, enduring communities because we strengthen the connection between people and place. As stewards of this concept, we strive to improve lives and communities every day in everything we do.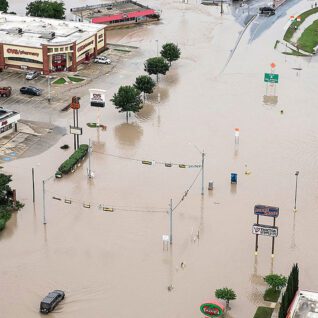 FEATURED NEWS
Six Funding Opportunities to Increase Resilience in Your Community
There were 20 weather/climate events in 2021 that resulted in losses exceeding $2 billion each. Resilience is an important topic…
Read More
Meet the
Solutions Leader
Let's Connect
Ready to work with Halff? Simply fill out the form to be directed to the best person at Halff to discuss your interests.