Halff leads the industry in developing environmentally sensitive and creative solutions to comply with environmental regulations and preserve our environment for future generations. Our staff specializes in NEPA documentation, wetland delineation/Section 404/10 permitting and mitigation, environmental assessments and impact statements, site due diligence and remediation, traffic noise analysis, wildlife habitat assessments and more.
National Environmental Policy Act (NEPA) Documentation Services
Wetland Delineation and Section 404/10 Permitting and Mitigation
Cultural Resources Management
Wildlife Habitat Assessments and Threatened/Endangered Species Surveys and Relocation
GIS Geodatabase Development and Environmental Constraints Mapping/Analysis
Oil and Gas Pipeline Permitting
Electric Transmission Line Routing Studies and Expert Testimony
Environmental Due Diligence, Remediation and Regulatory Closures
Comprehensive Asbestos Consulting Services
Storm Water Compliance
Public Involvement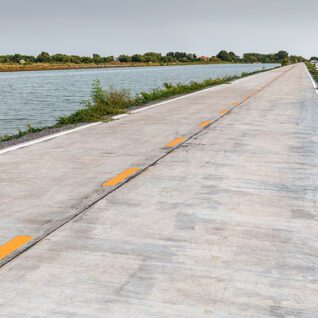 FEATURED NEWS
What You Need to Know About Section 404 Permitting
If you type "Section 404 of the Clean Water Act" or "Waters of the United States" into an internet browser,…
Read More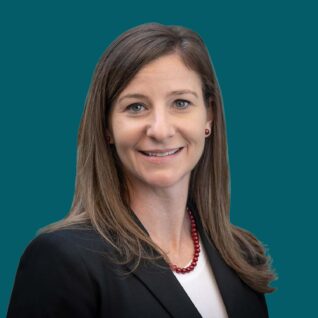 Environmental Team Leader-Remediation
Carolyn May, PMP, PG, CAPM
Let's Connect
Ready to work with Halff? Simply fill out the form to be directed to the best person at Halff to discuss your interests.