The way people and goods get from Point A to Point B changes quickly because of advances in technology, energy and materials. Our integrated approach to mobility delivers multimodal transportation, construction services, Intelligent Transportation Systems (ITS), right of way services, structural engineering, subsurface utility engineering (SUE)/utility coordination and a wealth of local infrastructure knowledge to respond to any mobility challenge.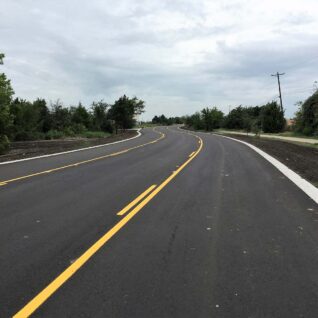 FEATURED NEWS
Asphalt Pavement Preservation Saves Roads and Budgets
Demands on public roadways and overall transportation budgets increase seemingly every year. While quality and safety are critical roadway components,…
Read More
Meet the
Solutions Leader
Let's Connect
Ready to work with Halff? Simply fill out the form to be directed to the best person at Halff to discuss your interests.