Want to get a jump on your career? Halff's summer internship program is a great opportunity for college students whose fields of study fit our positions to prepare for their careers. A great many of our interns receive offers from us for full-time employment upon graduation.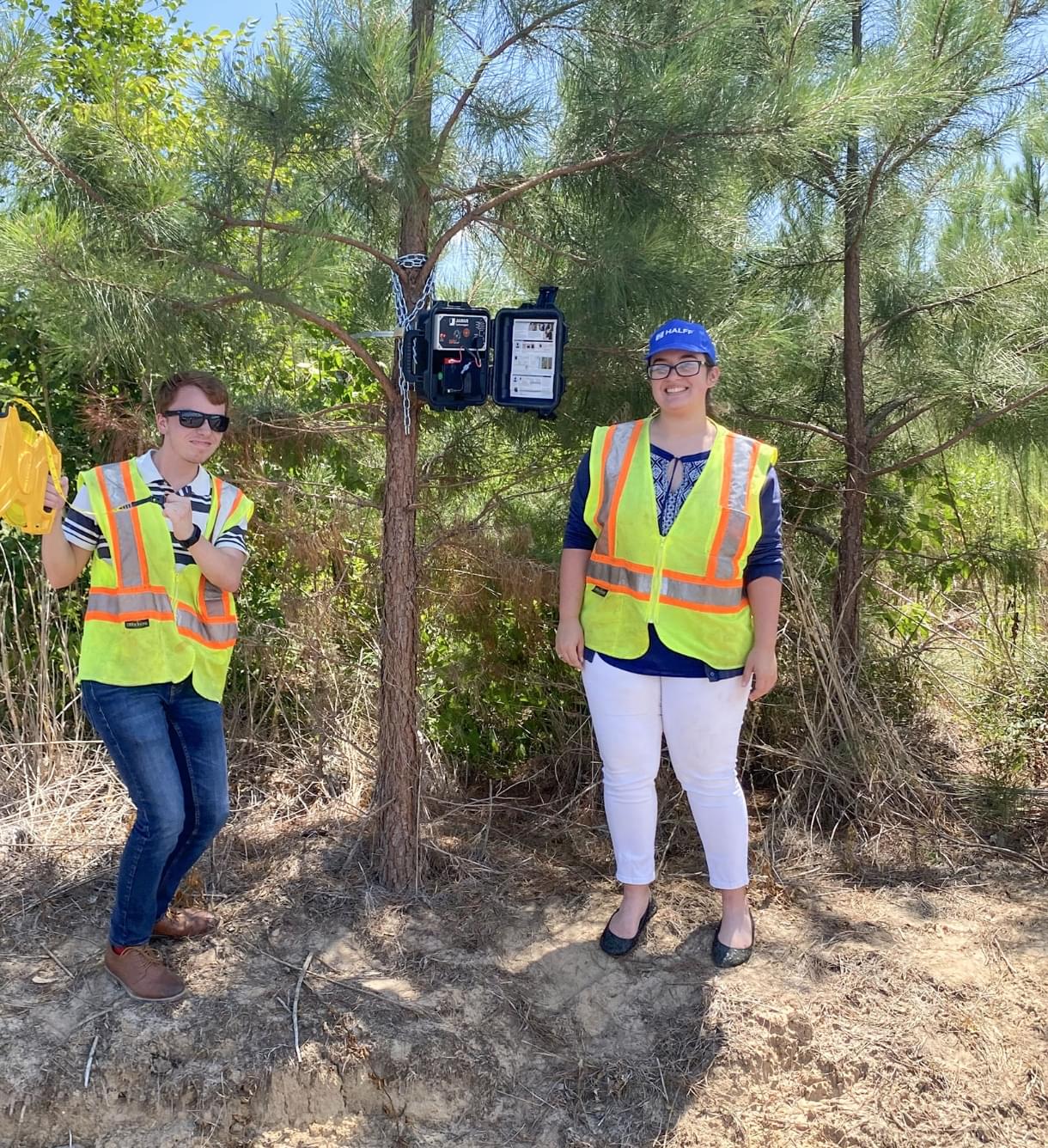 CURRENT OPPORTUNITIES
Join Our Team
Summer internship positions are posted each year beginning in January. Here are our current internship opportunities at Halff.
Search Internships
Real-world experience
As a summer intern, you'll receive hands-on experience, attend valuable training seminars on current industry trends, work alongside experienced professionals and enjoy our people-first culture.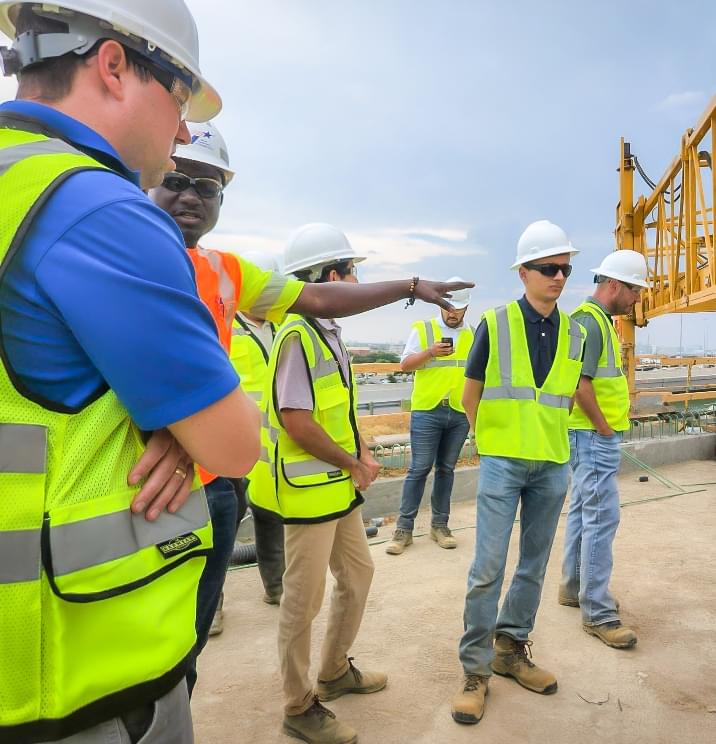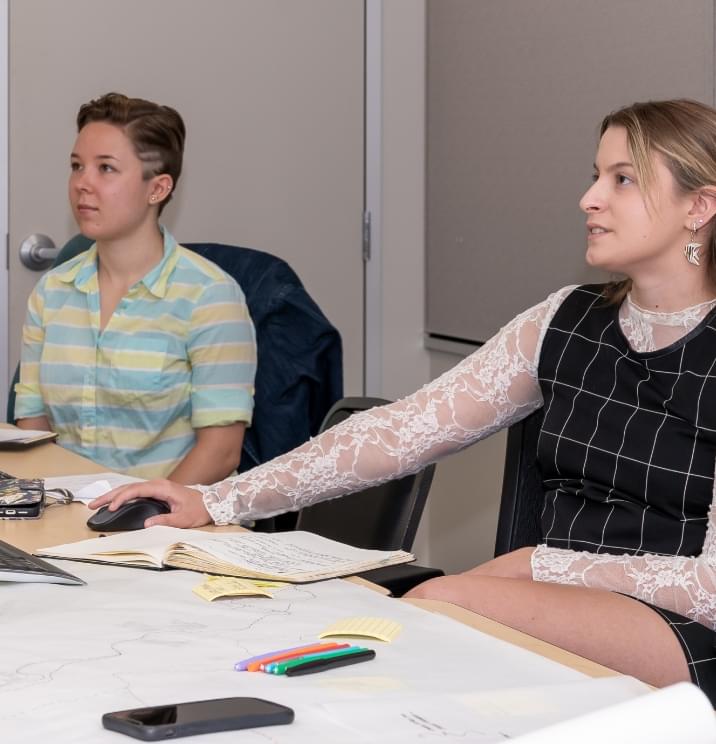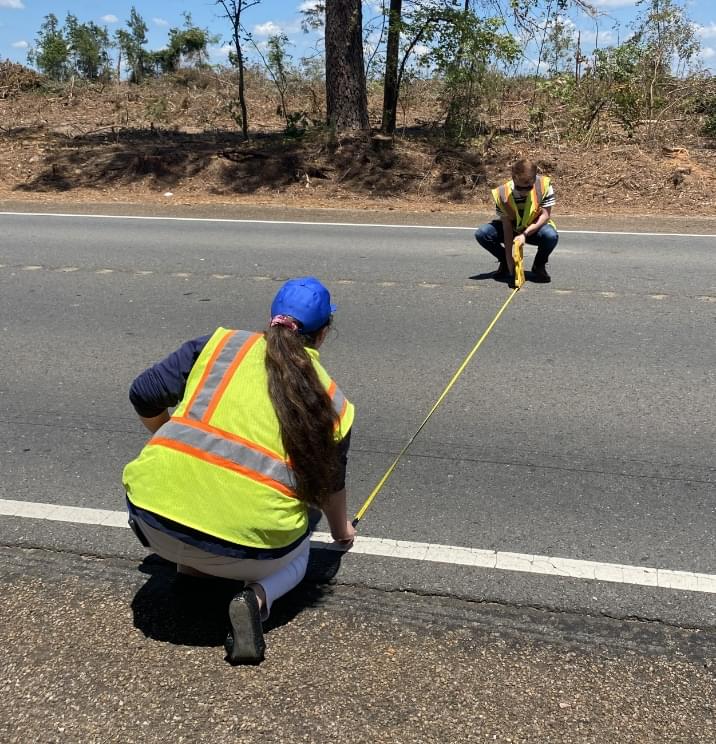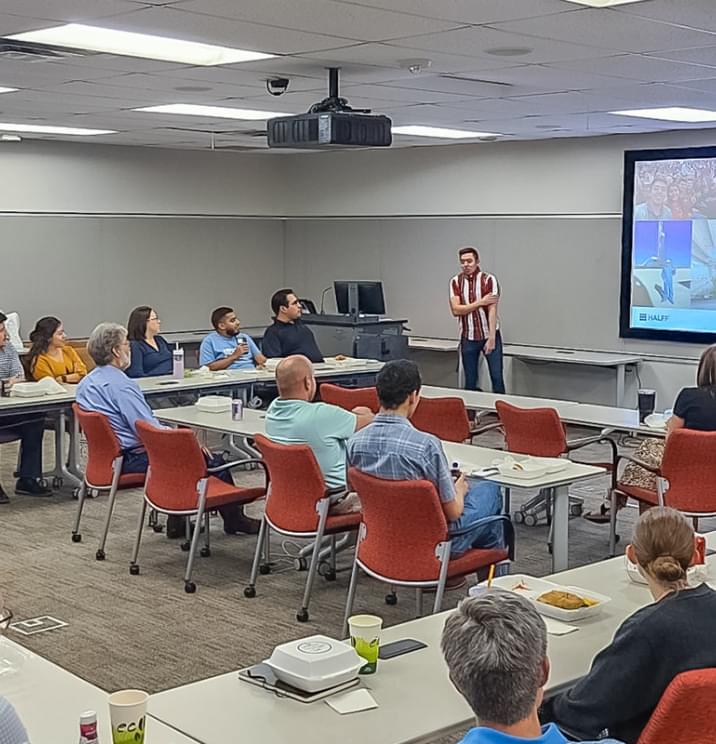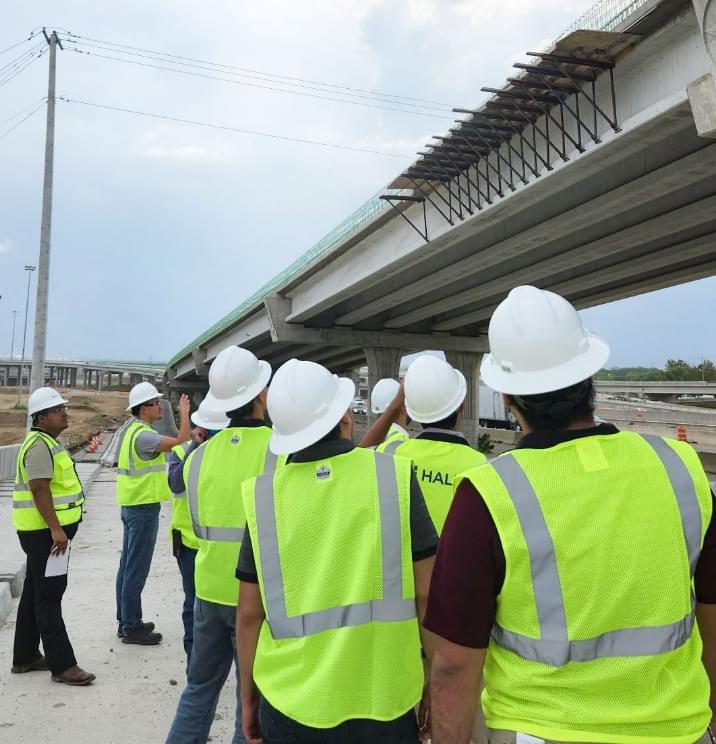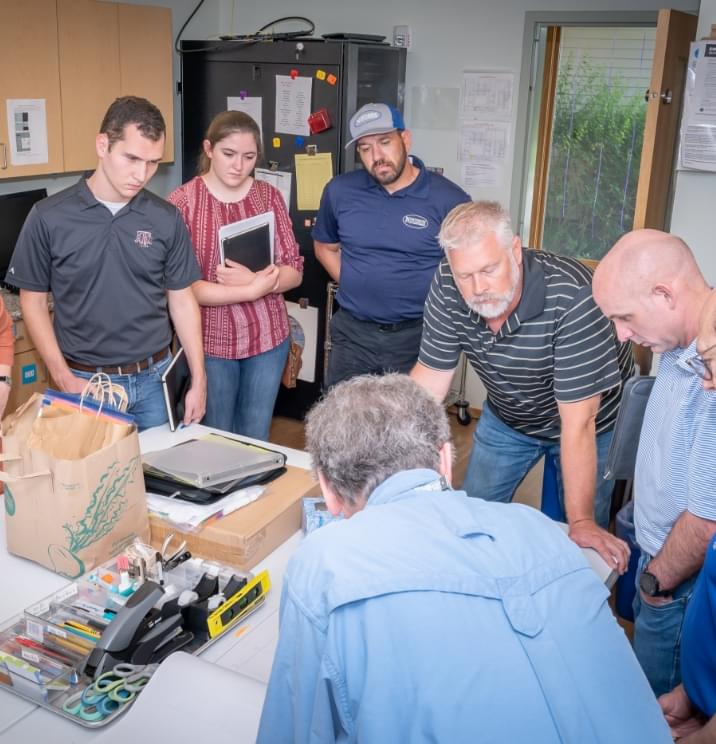 Voices of
Halff
Perhaps the best measure of our success is the feedback from our strongest assets, our employees. Here's what they have to say about their experience at Halff.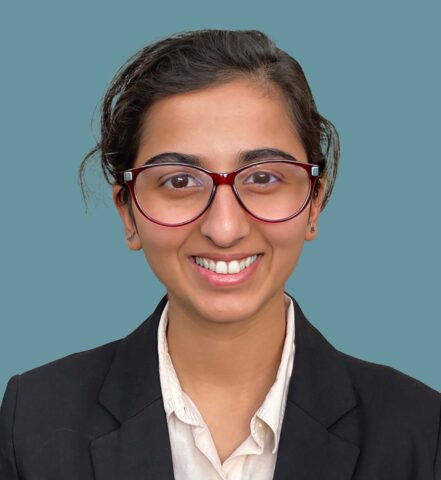 Alefiya Kothawala
2022 intern
"I love it here; the office feels like a small community, and everyone's accepting and willing to work with you even if you don't know anything."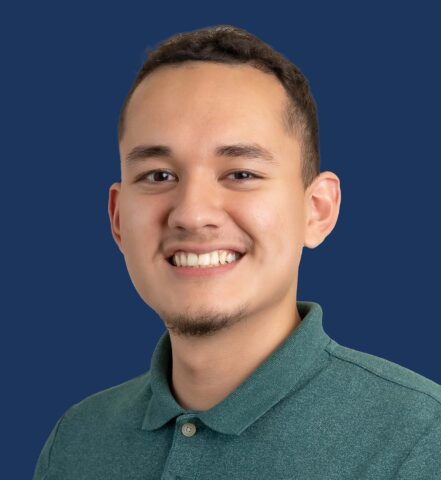 Marco Gonzalez-Soto
2022 intern
"As an intern in the Transportation department, I have been exposed to professional work life for the first time and I have been learning a lot from many coworkers and my team. I've felt included here with everyone and I think that's what makes a great team."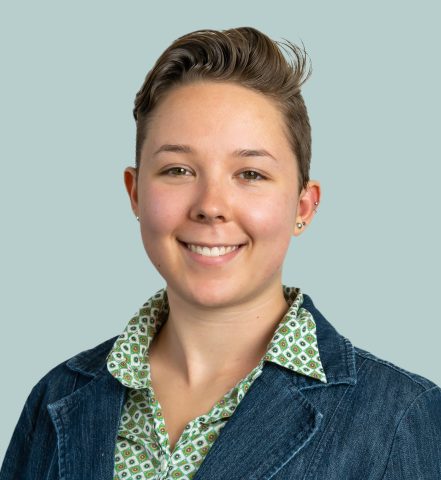 Maddie Kriska
2022 intern
"My internship experience has been nothing short of phenomenal. Aside from illuminating the nuances of landscape architecture, my internship has also shown me the joy of working with a group of like-minded, dedicated colleagues."