Halff strives to provide our employees with opportunities for career ownership and professional growth. Growing as a professional is integral to what makes our culture vibrant and exciting, regardless the stage of your career. Employees are encouraged to seek out new opportunities in the company and community to expand their careers with support from our comprehensive training and development programs.
Halff understands that when employees feel empowered to own their own careers they are engaged in the company, their job and our clients.
Myriad of training opportunities
We're proud of the continuous technical and professional training opportunities we offer. Experts within the company share their expertise through a robust calendar of lunch and learn events. Professional Development Hours (PDH) credit is available for many sessions, helping professionals maintain their licenses. Halff Academy is our robust learning development platform, using cutting-edge technology to provide a valuable educational and professional development experience.
Other Halff programs designed to nurture and develop our people include our robust tuition assistance program, our mentorship program and a personal computer purchase assistance program.
In addition, we offer a formal, multi-level training program that shepherds employees through each stage of their careers.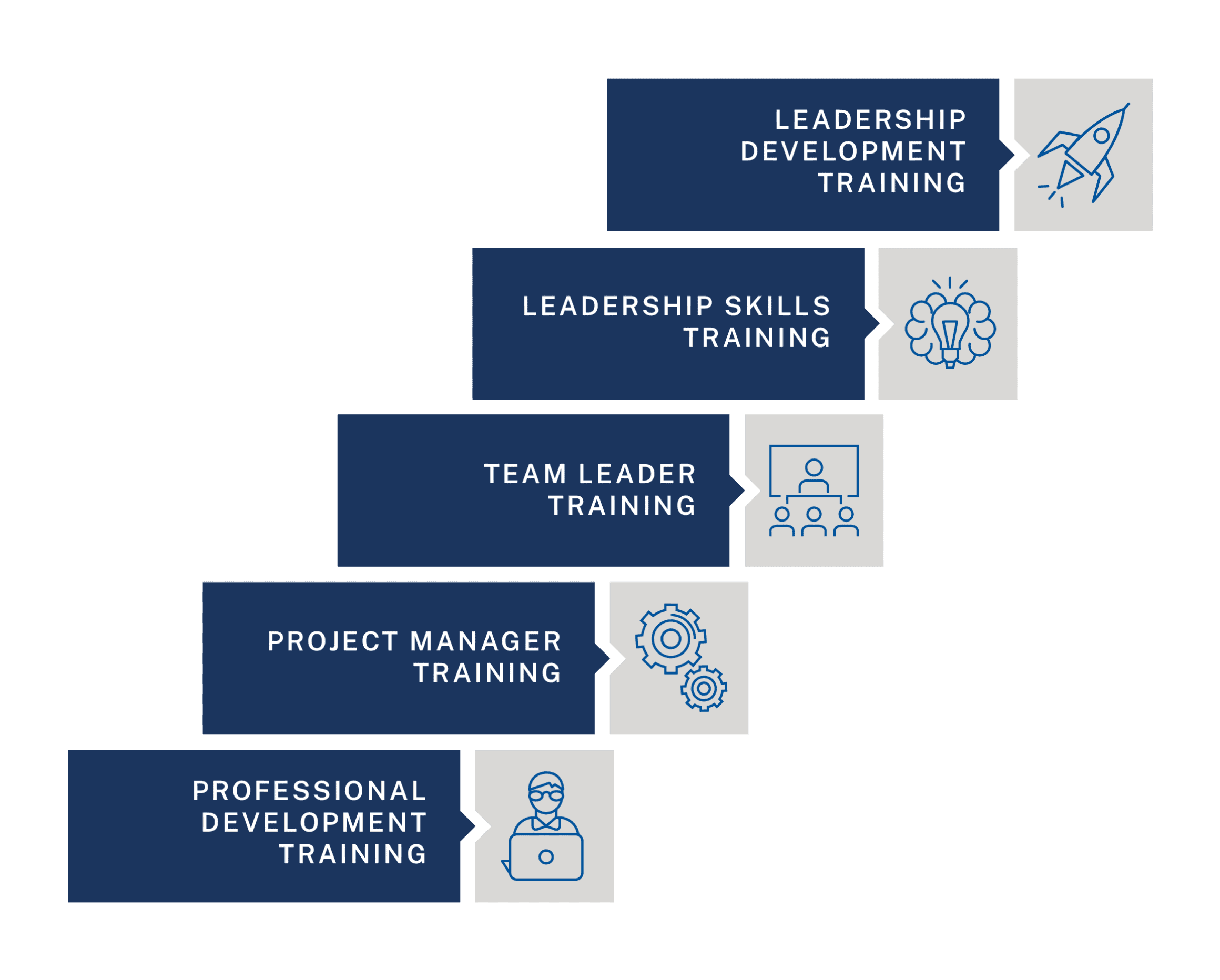 Voices of
Halff
Perhaps the best measure of our success is the feedback from our strongest assets, our employees. Here's what they have to say about their experience at Halff.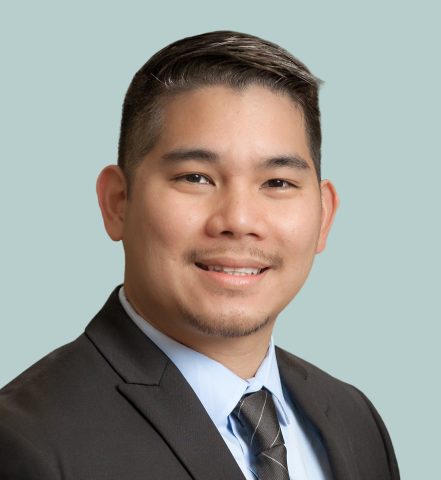 Long Nguyen
Operations Manager
"I have been lucky to experience Project Manager Training, Team Leader Training and Leadership Development Training, and each experience has been transformative to my career and personal life. The Culture Index helped me learn more about myself in order to be a more effective leader and communicator. My favorite part of the Halff training is the relationships I have built in the sessions. These relationships have been vital to my career development and happiness at Halff."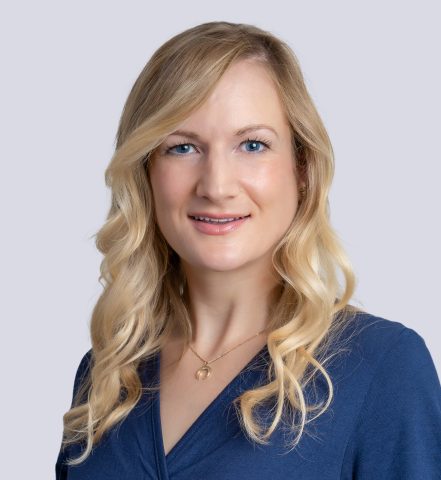 Lauren Hunter
Director of Marketing
"I've been both pleasantly surprised and impressed with not only how Halff encourages you to follow your passions, but then supports you in your endeavors and trainings to achieve your goals. I've been fortunate to explore various avenues, which has given me an in-depth understanding of the fundamentals within the marketing department. I love the strength and comradery of our team, and all the Halff employees who continue to embolden each other's growth."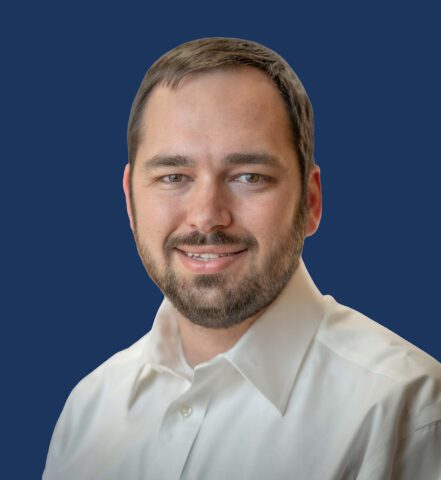 Josh Barton
Transportation/Public Works Team Leader
"It was refreshing, the amount of transparency the leadership team and all the other presenters had while discussing Halff's past, present and future."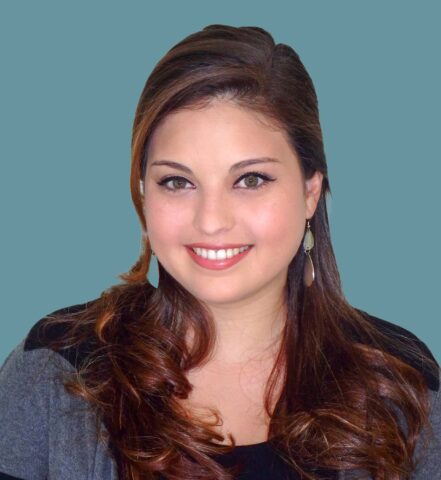 Roxxie De La Cruz
Project Manager
"I strongly believe the training provided at Halff does an excellent job explaining to young professionals that you can lead from whatever position you hold in a project; you don't always have to be the project manager to be a leader."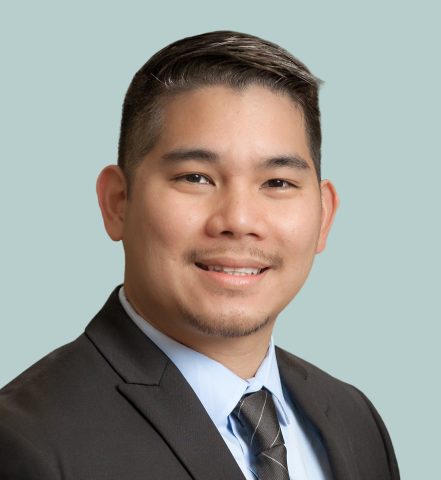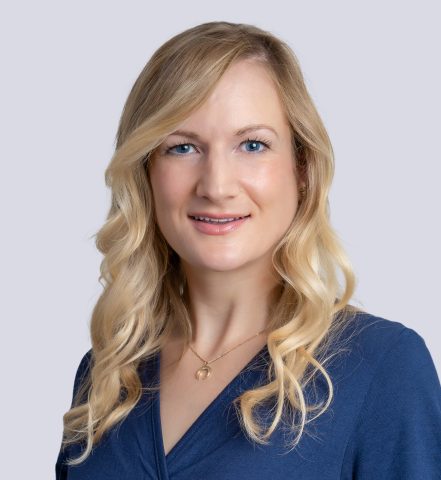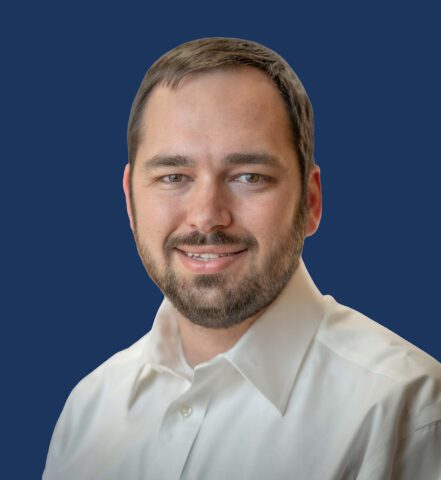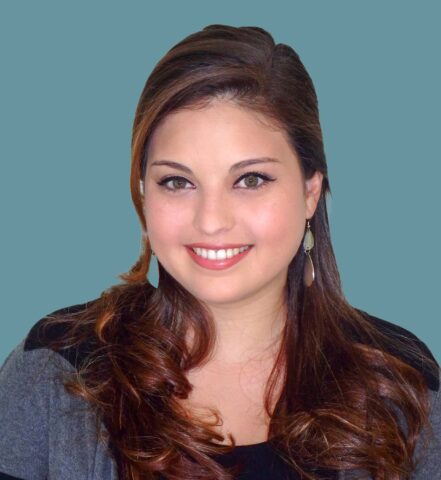 Career Center Handbook
Halff wrote the book on career development. Literally. Every employee has access to the Halff Career Center Handbook, which contains information about career paths within our company. The handbook fosters meaningful conversations between employees and managers about performance, so people can quickly understand what each position entails, skill sets required and a recommended development plan to progress to the next level.