Halff's right of way team includes licensed attorneys, plus a Professional Engineer, real estate broker, agents and specialists who are highly skilled in real estate, law, negotiation, acquisition, relocation, title and condemnation support services. Our team offers clients an extensive history of successfully completed right of way projects for DOTs, municipalities, counties, agencies and RMAs.
Alternative Possession Methods/Right of Entry
Appraisal and Appraisal Review
Web Project Tracking
Title and Closing
Environmental
Surveying
Negotiation and Acquisition
Relocation Assistance
Eminent Domain/Condemnation Support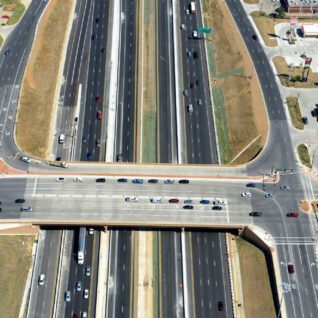 FEATURED NEWS
10 Things You May Not Have Known About Right of Way
Right of way is defined by Merriam-Webster as a legal right of passage over another person's ground. However, it is…
Read More
Let's Connect
Ready to work with Halff? Simply fill out the form to be directed to the best person at Halff to discuss your interests.