Halff is at the forefront of technological advances in software, regulations, and hydrologic, hydraulic and flood risk modeling approaches. Our water resources engineers understand clients' unique needs and the financial constraints and required accountability associated with allocating taxpayer funds. Having conducted more than 250 drainage master plans and fee studies across the nation, Halff has the expertise necessary to complete any assessment, plan or study.
Watershed Plans & Studies

Projects
Watershed Plans & Studies
Services
Floodplain Management, Studies and Mapping
Flood Warning Systems
Water Quality
Stormwater Pollution Prevention Plans (SWP3s)
Hydrologic, Hydraulic, Flood Risk Modeling
Stormwater Planning, Criteria and Regulation
Coastal Engineering and Planning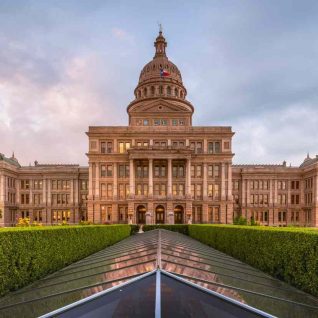 FEATURED NEWS
Four Prominent Texas Water-Related Bills In 2023
Image source: Joe Daniel Price/Moment/Getty Images The Texas Legislature convenes every other year during odd years. In 2023, the 88th…
Read More
Let's Connect
Ready to work with Halff? Simply fill out the form to be directed to the best person at Halff to discuss your interests.