In the Know: Week of Feb. 11-15
The A/E/C industry is ever-changing because of technology, improved processes, strategies, project delivery methods, the workforce and much more. And we love content that is educational, thought-provoking and inspiring.
So we thought we'd share. Here are five Insights that caught our eye this week to help keep you in the know.
---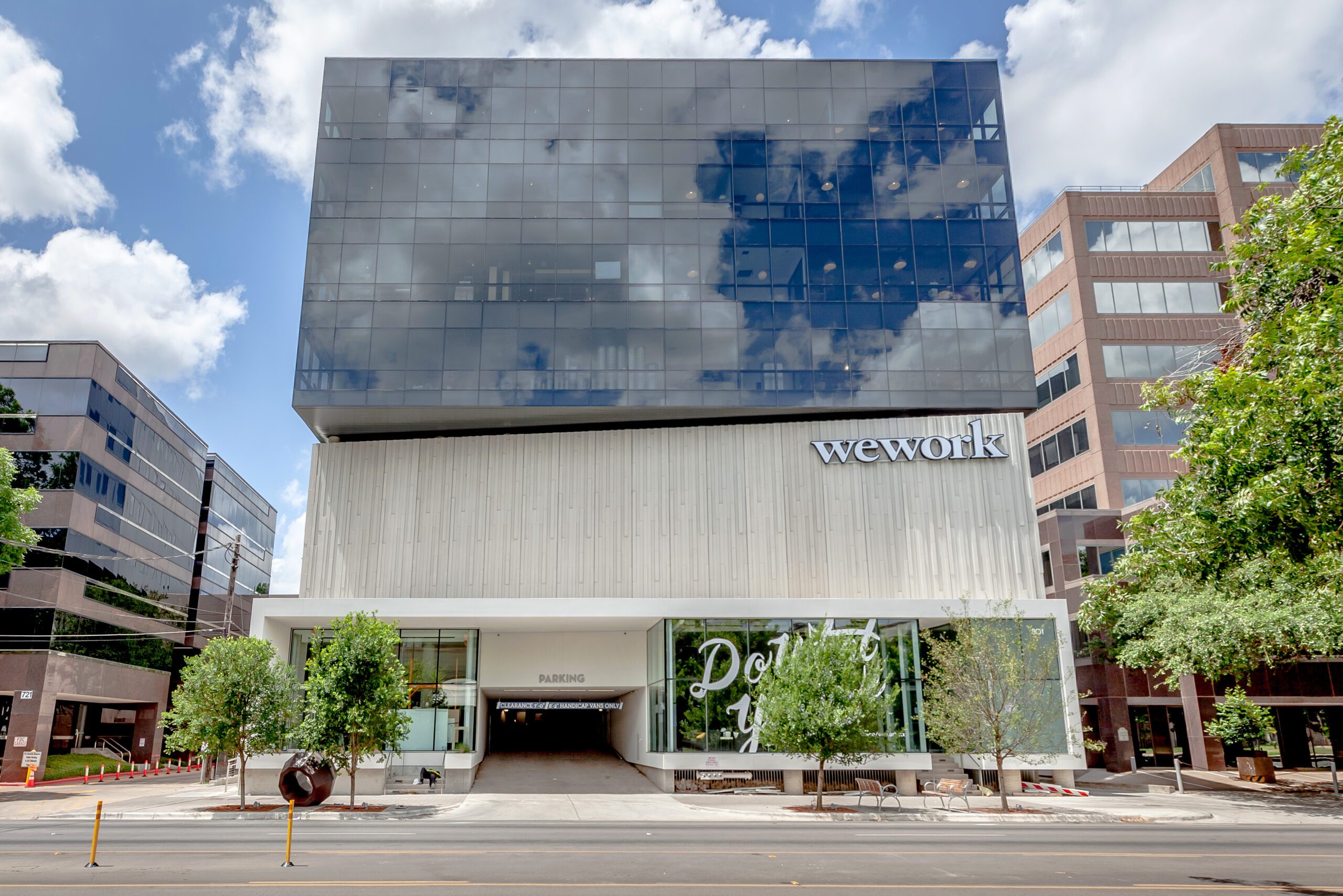 801 Barton Springs is a new 90,500-square-foot Class A office building in Austin that was designed for LEED certification.
TEXAS AMONG TOP STATES IN LEED BUILDING
Texas ranks fifth in the U.S. Green Building Council's annual list of Top 10 States for LEED (Leadership in Energy and Environmental Design), which was released this week. The list is based on the number of LEED-certified square feet per person. Illinois is No. 1 on the USGBC list.
---
EAST CHINA SEA ROADWAY CONSTRUCTION FULL OF CHALLENGES
Multiple engineering and construction companies. Winter typhoons and summer monsoons. Mind-bending logistics. Mid-ocean interchanges. Steel piles driven more than the length of a football field into the ocean floor. It's all part of the island-hopping roadway being constructed in the East China Sea.
---
DEVELOPERS EAGER TO GET PIECE OF COLLIN COUNTY PIE
Residential development is on fire in Collin County, Texas, and commercial development is occurring at a rapid pace as well. Find out why Collin County is leading the charge to make the Dallas-Fort Worth Metroplex the third-largest metro area in the nation within the next decade.
---
HOW SURVEYING OF MINERAL LANDS EVOLVED IN WESTERN STATES
The need for surveying land in the United States rose quickly in the 1800s as precious metals and natural resources were being discovered, and protection was sought for the right to develop those resources. The General Land Office devised a process where mineral surveys were tied to local points known as location monuments.
---
WHAT IT TAKES TO GENERATE POWER AT HOOVER DAM
Work has been completed to upgrade the Hoover Dam's original pressure-relief valves from the 1930s. The valves help protect the dam's generators and water intake pipes. Find out what it takes to generate power at the iconic dam, which spans the Colorado River.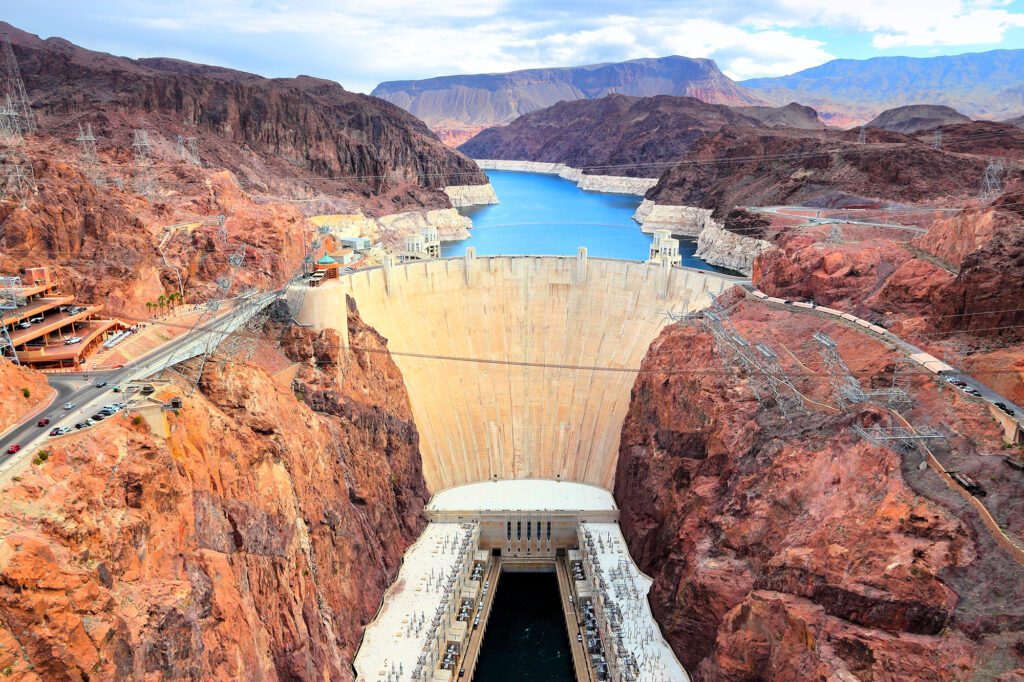 Shutterstock.com
---