In the Know: Week of Feb. 18-22
The A/E/C industry is ever-changing because of technology, improved processes, strategies, project delivery methods, the workforce and much more. And we love content that is educational, thought-provoking and inspiring.
So we thought we'd share. Here are five Insights that caught our eye this week to help keep you in the know.
---
HOW NEW ORLEANS PUMPED UP ITS FLOOD DEFENSES
New Orleans and the surrounding region were overwhelmed by Hurricane Katrina in 2005, the city inflicted with more than $100 billion in damages. Read how New Orleans' Hurricane and Storm Damage Risk Reduction System—a network of levees, floodwalls, floodgates and pump stations—is ready to combat the next storm.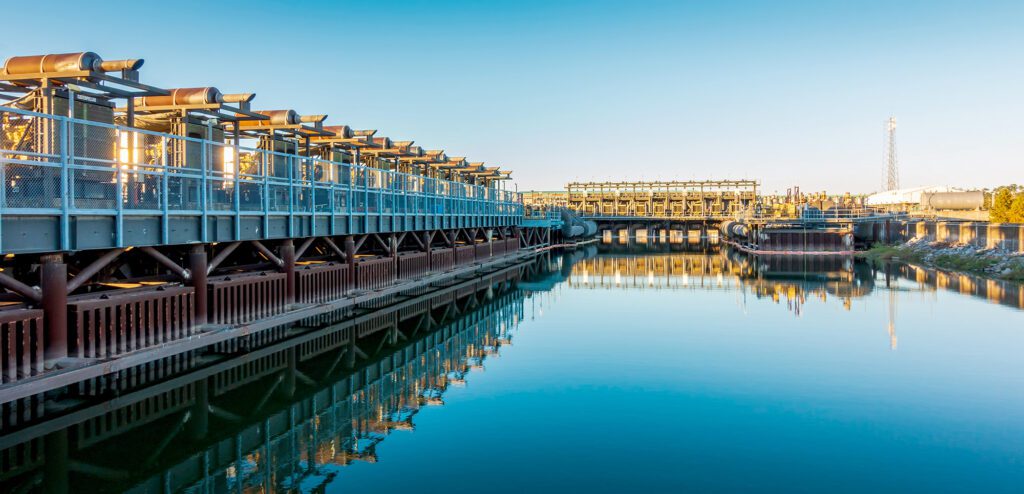 The 17th Street station is one of three pumping stations in New Orleans' storm defense system. (Shutterstock.com)
---
AFRICAN AMERICAN INVENTORS CELEBRATED
Engineering 360 examines the innovative thinking of Lewis Howard Latimer, Elijah McCoy and Alice Parker, three African Americans who made significant contributions to engineering a century ago. The impact of their inventions is still being realized today.
---
COMMERCIAL BUILDINGS BENEFITING FROM SMART TECHNOLOGY
Most of us use smartphones daily, and smart cars are taking to the streets in various forms. What is being done to incorporate smart technology into building design? This Building Design + Construction article analyzes eight ways commercial buildings are being transformed.
---
HIGHWAY FUNDING ALTERNATIVES EXPLORED
Seven states have received the go-ahead from the Federal Highway Administration to test new ways to finance highway and bridge projects, among them various mileage-based and user-fee charges.
Related: Finding dollars to build our highways
---
WHAT CAN WE LEARN FROM 'CONCRETE JUNGLES'?
Roads, parking lots, buildings, driveways and sidewalks are all impervious structures—their existence typically prevents water from infiltrating the ground. As we know, paving over land can have environmental consequences, such as flooding. Which country has the most impervious surface area per person? Find out.