In the Know: Week of Feb. 4-8
The A/E/C industry is ever-changing because of technology, improved processes, strategies, project delivery methods, the workforce and much more. And we love content that is educational, thought-provoking and inspiring.
So we thought we'd share. Here are five Insights that caught our eye this week to help keep you in the know.
---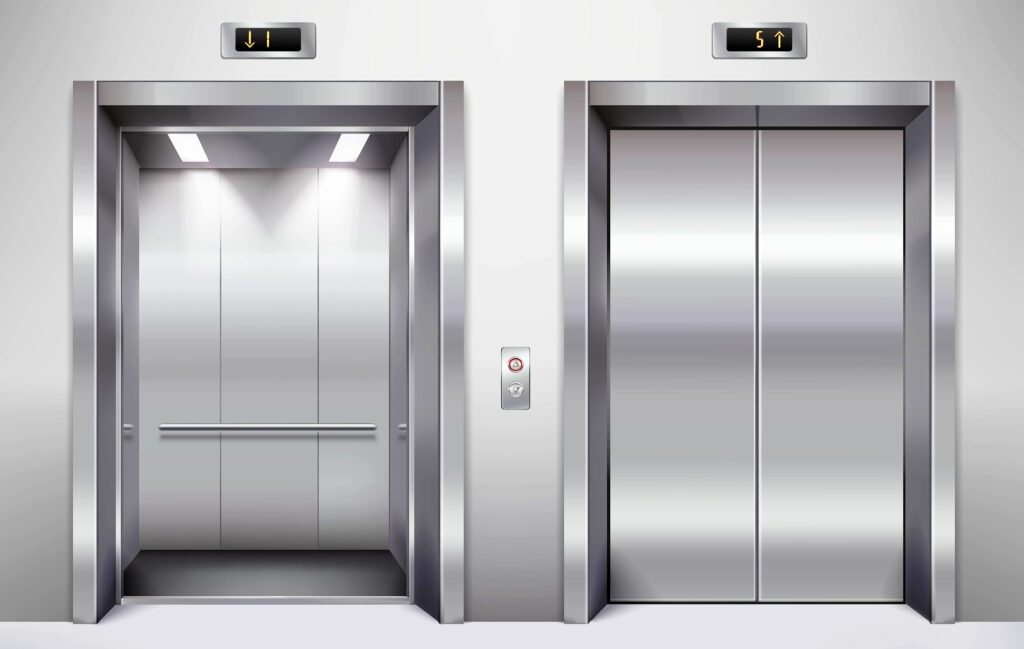 WATER SENSORS CAN PLAY BIG PART IN ELEVATOR SAFETY
The National Elevator Industry Inc. says Americans collectively take 18 billion trips per year on an elevator. And those elevators can be susceptible to flooding, whether in a parking garage, a hotel or an office building. Find out how elevator water sensors can potentially save lives.
---
'DARK FIBER' USED TO CREATE SEISMIC SENSOR
Researchers at the Berkeley National Laboratory in California have combined a sensing technology called distributed acoustic sensing (DAS) with "dark fiber," or unused fiber-optic cable, to create a highly sensitive seismic activity sensor capable of detecting local and distant earthquakes. The research team says the technology may potentially be used for time-lapse studies to examine long-term soil properties and groundwater changes as well.
---
U.S. ARMY POISED TO PUT DRONES IN FLIGHT
Unmanned aircraft systems (UAS), or drones, have become a big player in the A/E/C industry, capturing data for an array of meaningful projects. Later this year, the U.S. Army plans to outfit soldiers with pocket-sized drones capable of hovering discreetly over a battlefield and relaying critical information.
Related: UAS program preparation and safety
---
HOME RUN? GONDOLA DESIGN PROPOSED FOR OAKLAND STADIUM
Major League Baseball's Oakland A's have unveiled plans for a new baseball stadium they would like to be using for the 2023 season. If the ballpark becomes a reality, it may include a unique way to get there: gondola. The proposed cable-car system design would connect the stadium with public transit.
---
EMERGENCY RELIEF FUNDING TO AID IN REPAIRING ROADS
Earlier this week, the U.S. Department of Transportation's Federal Highway Administration announced that more than $705 million in emergency relief funding was being used to help 34 states, as well as U.S. territories, repair roads and bridges damaged by recent natural disasters.