In the Know: Week of Jan. 28-Feb. 1
The A/E/C industry is ever-changing because of technology, improved processes, strategies, project delivery methods, the workforce and much more. And we love content that is educational, thought-provoking and inspiring.
So we thought we'd share. Here are five Insights that caught our eye this week to help keep you in the know.
---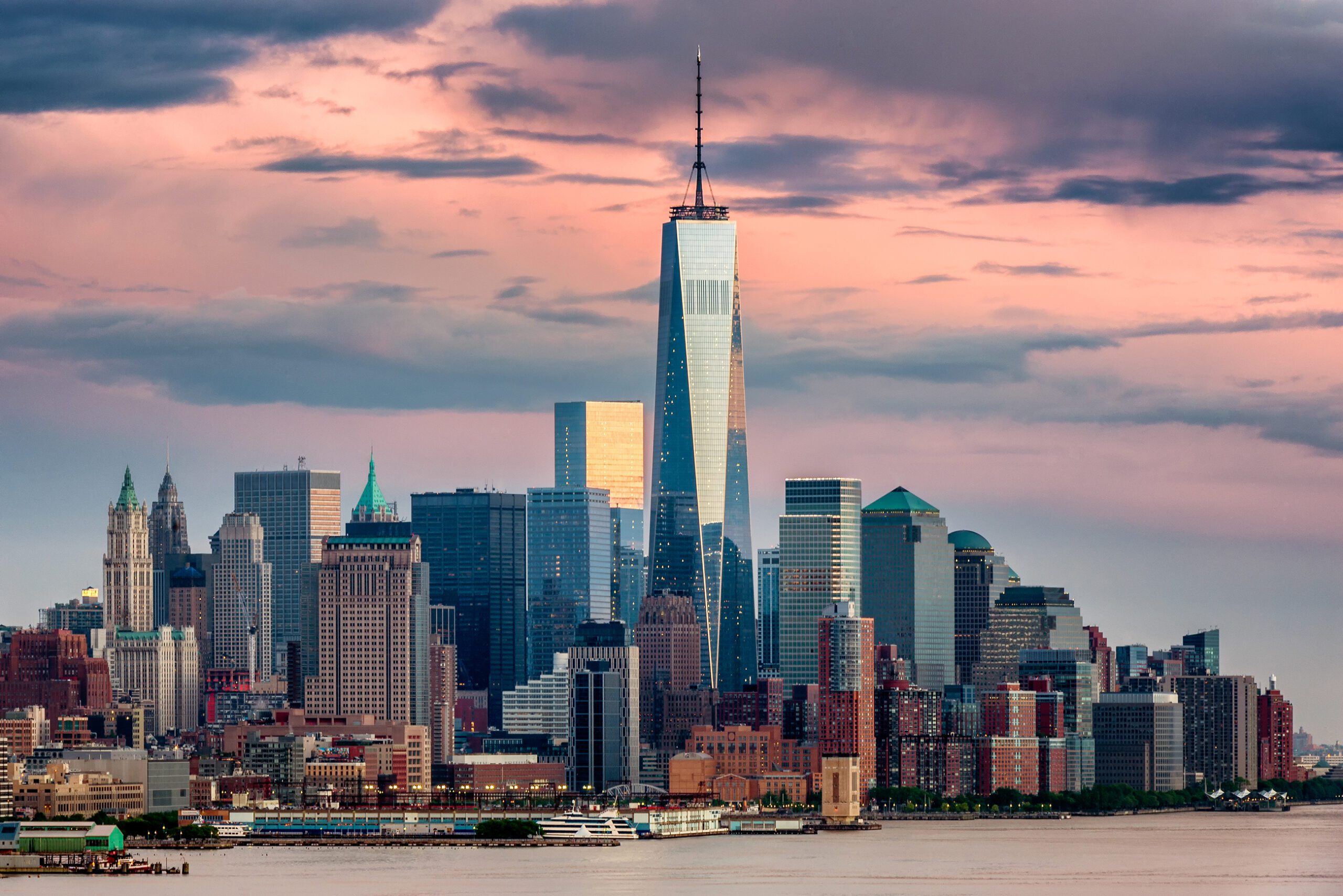 One World Trade Center in New York City is the tallest building in the western hemisphere and sixth tallest in the world. (Shutterstock.com)
SKY HIGH: WORLD'S TOP 25 TALLEST BUILDINGS RANKED
Everyone is fascinated with tall buildings, right? The Council on Tall Buildings and Urban Habitat (CTBUH) has updated its list of the 25 tallest buildings in the world. (Oh, and antennas don't count.) Here is the updated January list.
---
DRIVERLESS VEHICLE LIABILITY BILL INTRODUCED
While the race to get driverless vehicles on the road remains heated among manufacturers, who will be liable when a driverless car is involved in an incident? A Nebraska senator has introduced a legislative bill to get ahead of the curve.
---
WAREHOUSE CONSTRUCTION AND LEASING HOT IN D/FW METROPLEX
A new forecast says the Dallas/Fort Worth Metroplex will lead the nation in industrial building demand and construction during the next two years. The report says nearly 27 million square feet of new warehouse space was completed in D/FW in 2018, and more than 52 million square feet will be constructed over the next two years.
---
NEW METAL COATING HAS ABILITY TO SELF-HEAL
Northwestern University engineers have created a new coating strategy they say gets metal defects to self-heal within seconds. The coating was designed to prevent those defects from becoming localized corrosion, which is difficult to prevent but ultimately can lead to failure.
---
MALL REDEVELOPMENT: HOW ABOUT A VR THEME PARK?
You may not have to visit your area theme park and wait in line to experience a thrill ride. Vacant mall and big-box spaces in the United States are being targeted and soon may be redeveloped into virtual reality theme parks, complete with hologram technology, motion tracking and projection mapping.