In the Know: Week of March 11-15
The A/E/C industry is ever-changing because of technology, improved processes, strategies, project delivery methods, the workforce and much more. And we love content that is educational, thought-provoking and inspiring.
So we thought we'd share. Here are five Insights that caught our eye this week to help keep you in the know.
---
COUNCIL FORMED TO SUPPORT TRANSPORTATION TECHNOLOGY
Autonomous vehicles and other high-tech modes of transportation such as hyperloop are ramping up across the world. The U.S. Department of Transportation has formed a council aimed at supporting such emerging transportation projects.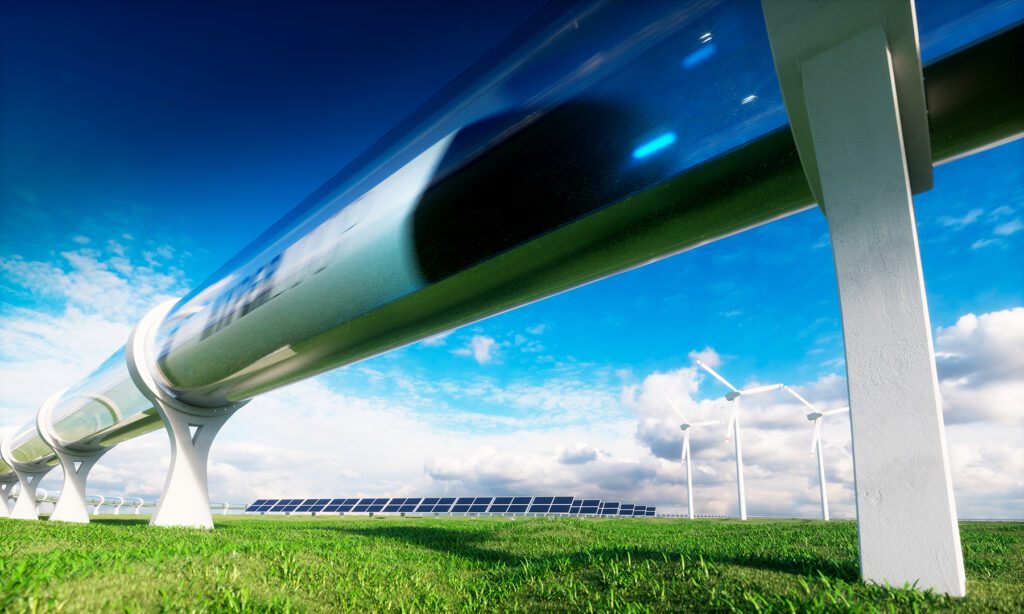 Shutterstock.com
---
'MEASURE THE MUCK': POLLUTANTS ARE WASHING OUT TO SEA
According to a report from the National Oceanic and Atmospheric Administration, high-tide flooding frequency along the southeastern coast of the United States rose 160 percent from 2000 to 2017. A Virginia oceanographer illustrates how those flood waters are carrying a toxic mix of pollutants back to the sea.
---
NEW YORK CITY PARKS HELPING TO CURB CRIME
Parks are not only great places for recreation and relaxation. They are proving to cut down on crime and improve public safety as well, according to the New York Restoration Project, which examined the impact of turning vacant lots into small parks in low-income neighborhoods.
---
PAINTING A PICTURE OF WHERE THE USED WATER GOES
322 billion. What could that represent? M&M's made in a day? Ladybugs in the world? No, according to the U.S. Geological Survey, 322 billion gallons of freshwater and saline water withdrawals occur in the U.S. every day. Where does it all go?
---
LACE UP YOUR CHUCK TAYLORS FOR THIS EXHIBIT
The National Building Museum in Washington, D.C., is featuring a new exhibition from photographer Bill Bamberger called HOOPS, which captures 75 prints of basketball goals from around the world. You won't find a player in any of the photos as Bamberger instead tells a story of place and environment.