In the Know: Week of March 18-22
The A/E/C industry is ever-changing because of technology, improved processes, strategies, project delivery methods, the workforce and much more. And we love content that is educational, thought-provoking and inspiring.
So we thought we'd share. Here are five Insights that caught our eye this week to help keep you in the know.
---
SIMULATION PREVIEWS AUTONOMOUS/HUMAN INTERACTION ON ROADS
Automobile travel today is plagued by congestion. How will humans react when fully autonomous vehicles arrive on the scene in mass? How can safety be ensured? Researchers pieced together a virtual reality environment and put participants through simulation scenarios.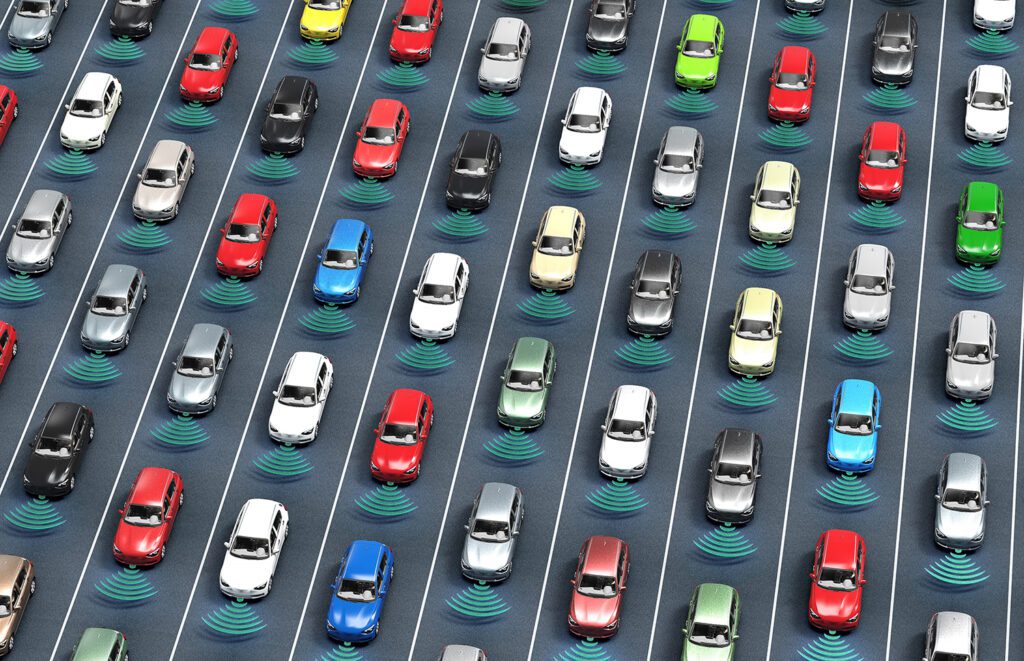 Shutterstock.com
---
TEXAS SENATE APPROVES BILLS THAT TARGET RESPONSE, RESILIENCE
The Texas Senate approved three bills Wednesday aimed to aid Hurricane Harvey recovery and create a blueprint to plan for and respond to future storms. The bills will now go to the House for consideration.
---
PUBLIC RECREATION FACILITIES BENEFIT FROM PARK GRANTS
The Texas Parks and Wildlife Commission has approved more than $16 million in local park grants to help fund projects such as recreational nature trails, native gardens, playgrounds, splash pads, dog parks and sports fields at 38 community parks across the state.
---
THE FRIENDLY SKIES AREN'T FILLED WITH DRONES YET
Drones are continuing to make significant impacts in the E/A realm through various aerial survey, monitoring and mapping applications. However, widespread use of commercial drones for delivery services hasn't become a reality just yet.
---
NEED A POWER NAP? BUSINESS OFFERS PLACE TO TAKE ONE
Several studies have been performed over the years to identify the economic impacts of people getting insufficient sleep. A Houston-area Nap Bar location is hoping you'll swing by and pay to take a power nap when you need it.