In the Know: Week of March 25-29
The A/E/C industry is ever-changing because of technology, improved processes, strategies, project delivery methods, the workforce and much more. And we love content that is educational, thought-provoking and inspiring.
So we thought we'd share. Here are five Insights that caught our eye this week to help keep you in the know.
---
SMART CITY DEVELOPMENT FACES PRIVACY CHALLENGES
Planners will play an important role in the emergence of smart cities. As the American Planning Association reports in its March issue of Planning magazine, "The smart city industry rests on a foundation of mass-scale data collection." Planners have an opportunity to collaborate with policy makers and engage the public to help properly frame the launch of smart city projects.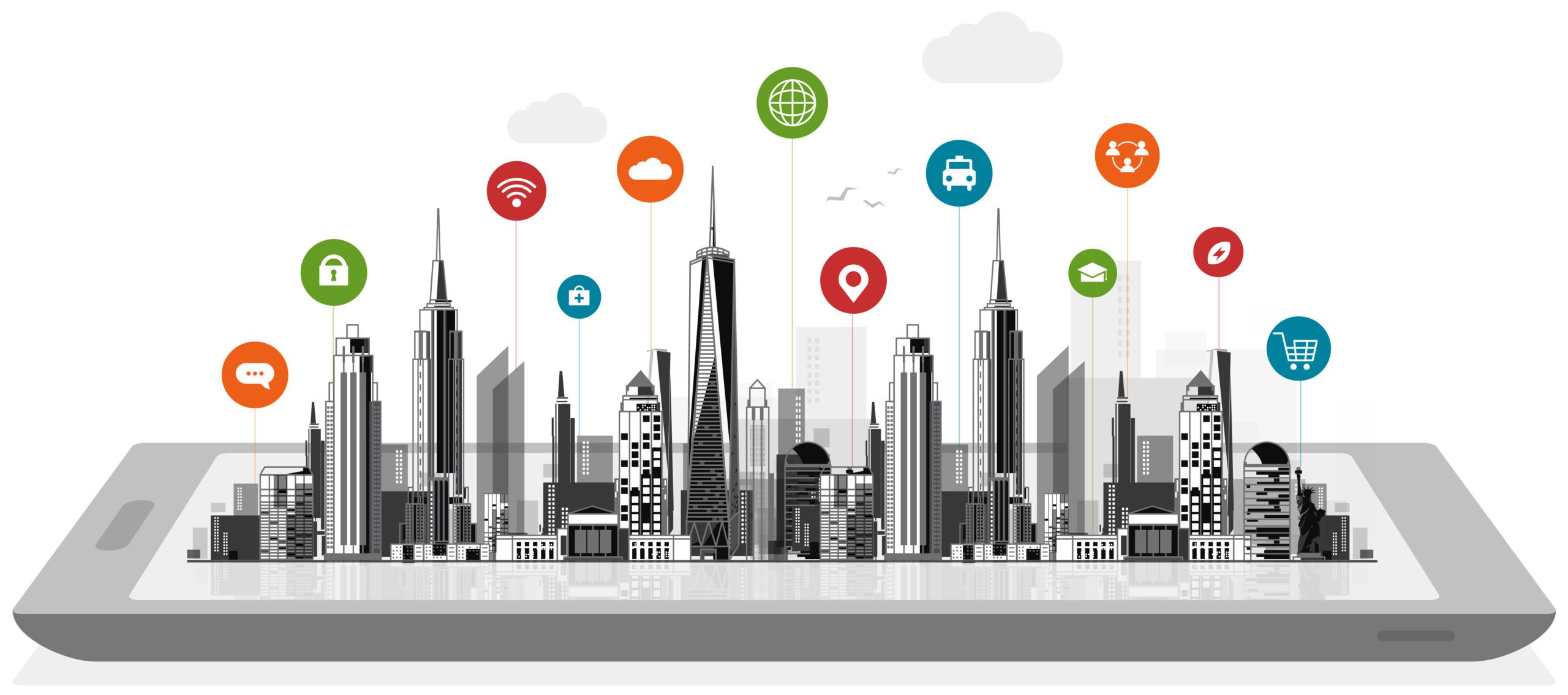 Shutterstock.com
---
AUTONOMOUS CAR RESEARCHERS TARGET THE UNKNOWN
Stanford University researchers say they have incorporated data from past driving experiences to enhance their existing autonomous control system and ultimately help driverless cars perform more safely in extreme and unknown circumstances. The researchers aim to develop vehicles that "have seen thousands of times more interactions than we have."
---
MILLENNIAL TRANSPORTATION HABITS AREN'T MUCH DIFFERENT
Speaking of cars, a new paper posted by the National Bureau of Economic Research suggests that millennials are continuing to become car owners at a steady rate and rack up miles behind the wheel, similar to previous generations.
---
BY THE NUMBERS: GROUNDWATER STATISTICS
Did you know that more than 13 million households in the United States benefit from their own private water well? That's one of the intriguing statistics the National Ground Water Association (NGWA) has put together about groundwater and its importance to the environment.
---
DRONE COMMERCIAL DELIVERY BECOMES A REALITY
UPS this week began operation of the first regularly scheduled, commercial drone-delivery program in the United States. It's a short flight, but UPS is using drones to deliver blood and other medical samples between a hospital and lab facility in Raleigh, North Carolina.