In the Know: Week of March 4-8
The A/E/C industry is ever-changing because of technology, improved processes, strategies, project delivery methods, the workforce and much more. And we love content that is educational, thought-provoking and inspiring.
So we thought we'd share. Here are five Insights that caught our eye this week to help keep you in the know.
---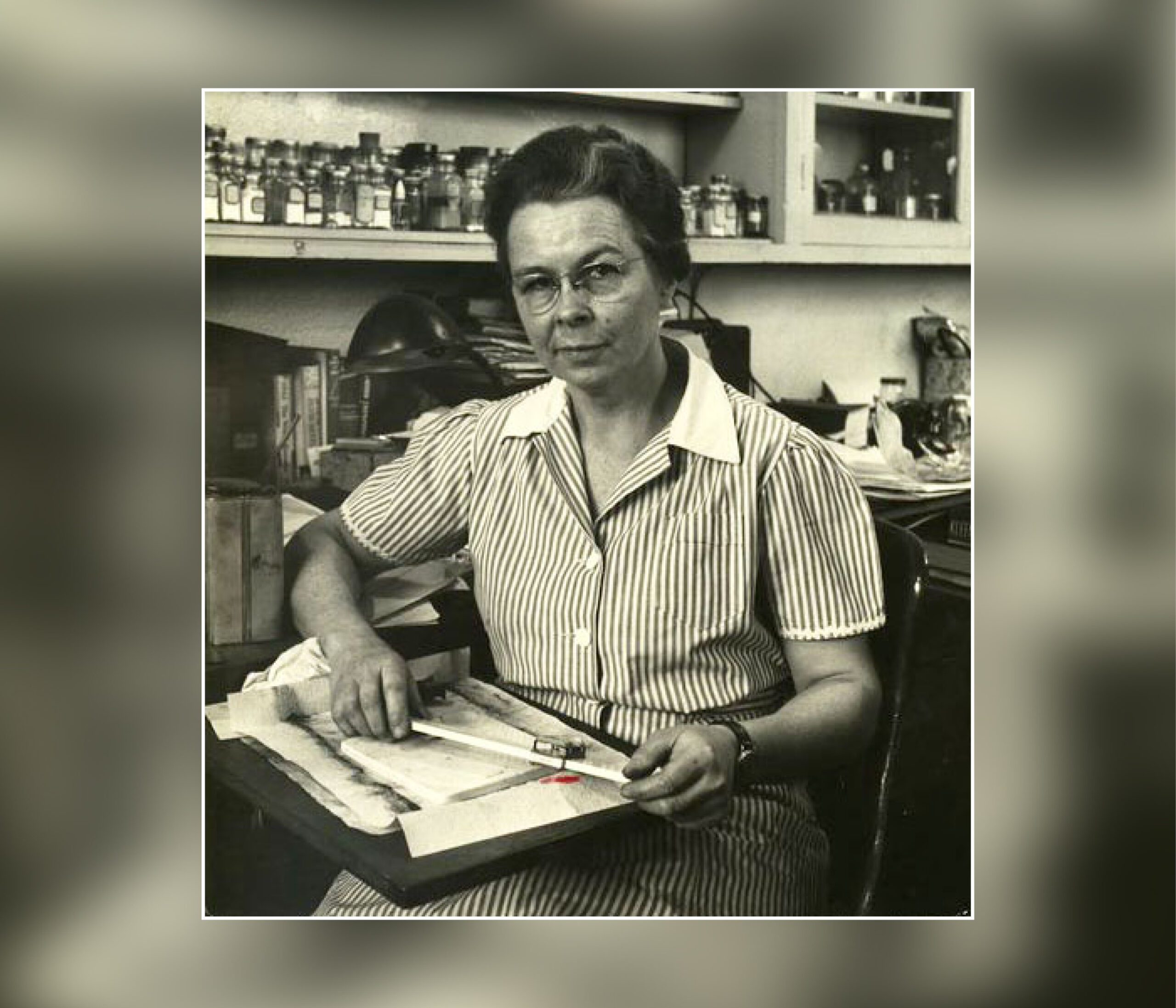 A DAY TO CELEBRATE FEMALE TRAILBLAZERS IN ENGINEERING
International Women's Day, celebrated each March 8, is a great way to celebrate influential female scientists and engineers. For instance, Edith Clarke (above) is recognized as the first American female electrical engineer. In 1945, her calculator for solving electric power transmission problems received a patent. Clarke was also the first female to teach in the engineering department at the University of Texas. #BalanceforBetter
---
SPEAKING OF MARCH 8: DOUBLE CHECK YOUR WORK!
Today is also National Proofreading Day. What does proofreading have to do with civil engineering and architecture—or any professional service, for that matter? Plenty, if you consider the ramifications a mistake can present during a project. Now get to proofreading those documents and emails.
---
WHAT IS BLUE-GREEN INFRASTRUCTURE, AND WHY IS IT TRENDING?
Urban planners in coastal cities are looking for ways to build more sustainably without damaging delicate ecosystems or increasing flood risk. Blue-green infrastructure is becoming increasingly important as these cities also try to reduce storm damage costs, improve aesthetics and create a more pleasing environment in which to live.
---
TRANSPORTATION NEEDS CATAPULT STATE LEGISLATORS INTO ACTION
The desire to invest in transportation has escalated in the first few months of 2019 as 37 states are moving to generate funding for new projects. Increasing a statewide gas tax, introducing electric vehicle fees and implementing tolling are a few of the methods states are trying to use to raise new revenue for transportation projects.
---
A LOOK INSIDE THE LOGISTICS OF THE TEXAS HIGH-SPEED RAIL
California and Texas each have high-speed rail aspirations. From funding to topography to regional growth, here's a breakdown of why the Houston-to-Dallas/Fort Worth project has the upper hand.