10 Innovative Uses of Virtual Reality in Today's World
Virtual reality is on the rise, and many industries are making the most of it to give customers and clients a vivid, "otherworldly" experience. Here are some unique ways VR is making an entrance into our everyday lives.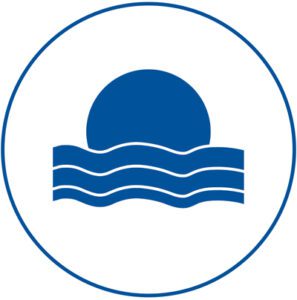 1. TREATING PAIN
Doctors and dentists are using VR to help patients deal with pain during treatments and cleanings. Studies have shown outfitting VR headsets with soothing coastal images or wacky games is highly effective in pain management.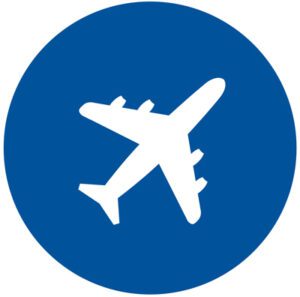 2. TRYING OUT A VACATION
Travelers now have the option of exploring their planned destinations and vacation activities—such as flying in helicopters and looking out from scenic observation decks—using VR goggles.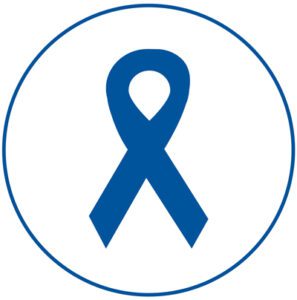 3. TREATING POST-TRAUMATIC STRESS DISORDER
Patients suffering from PTSD can confront traumatic experiences head-on through virtual immersion, a form of treatment similar to "exposure therapy."
4. TRAINING AND EDUCATION
New surgeons, dentists-in-training, students, and Walmart employees are using VR for practicing surgeries, performing procedures, taking field trips, and completing job training, respectively.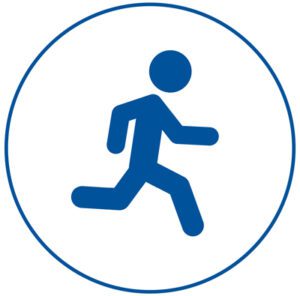 5. REGAINING BODY MOVEMENT
Duke University recently discovered VR can assist in restoring mobility to patients suffering from chronic spinal cord injuries.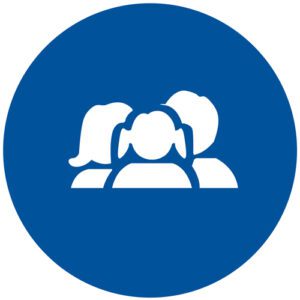 6. IMPROVING SOCIAL SKILLS
Just down the road from Halff's Richardson office, researchers at the University of Texas at Dallas (UTD) created virtual simulations in which children and teenagers with autism could further develop their social skills and learn social cues.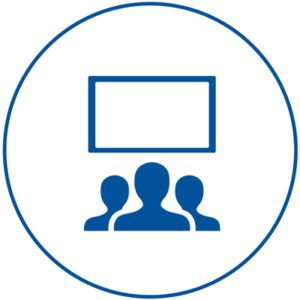 7. REMOTE MEETINGS
In addition to WebEx sessions and FaceTime calls, businesses now have a new option: virtual conference rooms, perfectly suited for remote office meetings or interviews.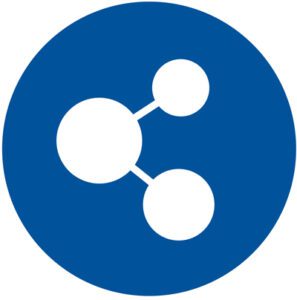 8. PHARMACEUTICAL DRUG DEVELOPMENT
Biotechnologists are using virtual models for drug development as a way to save money on workers and lab facilities.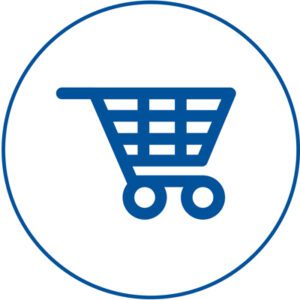 9. SHOPPING
Virtual reality apps such as Trillenium allow shoppers to virtually visit stores and see products in real time, as well as interact with friends online during the experience.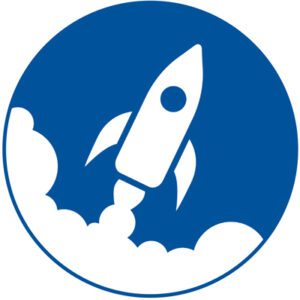 10. SPACE ROBOTICS AND SIMULATIONS
NASA has been using VR to control robotic arms, create simulations for astronauts to learn how to walk on other planets, and show the public what being onboard a spacecraft is really like.