Halff Earns Strong Placements in 2019 Rankings
The Dallas Business Journal recently announced Halff was named No. 29 on its 2019 Middle Market 50 list. The fourth annual research project by the DBJ ranks the fastest-growing companies in Dallas-Fort Worth with annual revenue of $25 million to $750 million, based on revenue growth over a three-year period. Halff also gained this recognition by the DBJ in 2016 and 2018.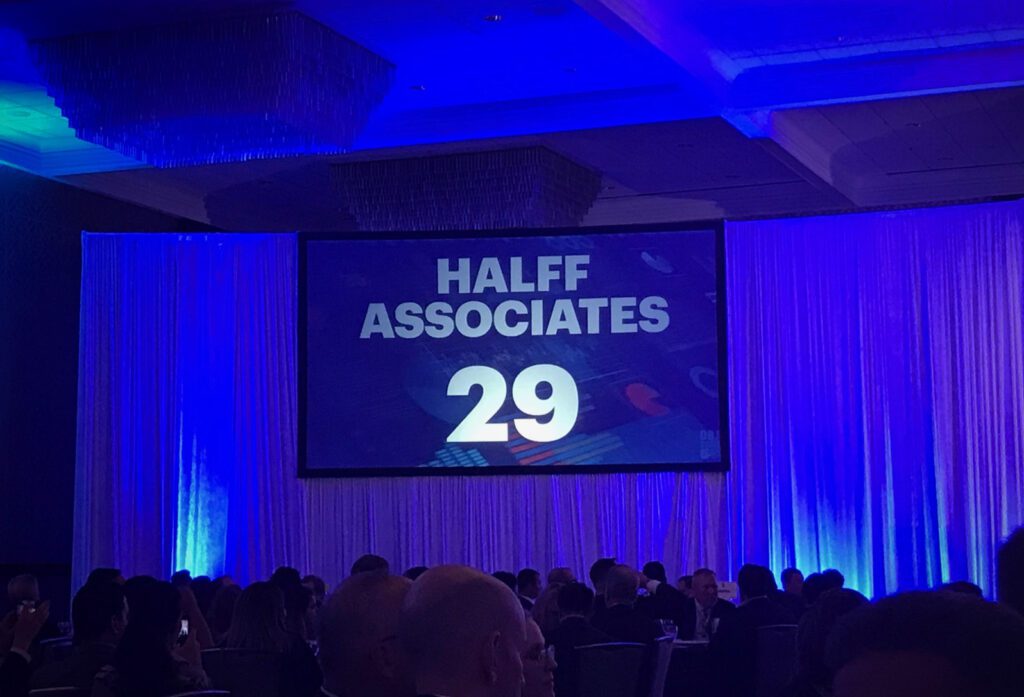 Halff earned additional recognition earlier this month when Engineering News-Record released its ENR Texas Top Design Firms list, ranking the largest U.S.-based design firms—public and private—based on design-specific revenue. ENR announced Halff has been ranked No. 16.
Check out a recent ENR article about continued growth in the Texas/Louisiana region featuring Halff.