HCI Makes Donation to the Down Syndrome Association of Houston
The Down Syndrome Association of Houston (DSAH) does everything in its power to change perception. In a world where people generally express sorrow for the birth of a child with Down syndrome, DSAH celebrates it. The organization congratulates parents with reassurance and passion.
The Halff Community Initiative's recent monetary donation to DSAH was extra special for Land and Site Development Senior Designer Amanda Yarbrough because her adopted son, Dawson, is inflicted with the genetic chromosome disorder.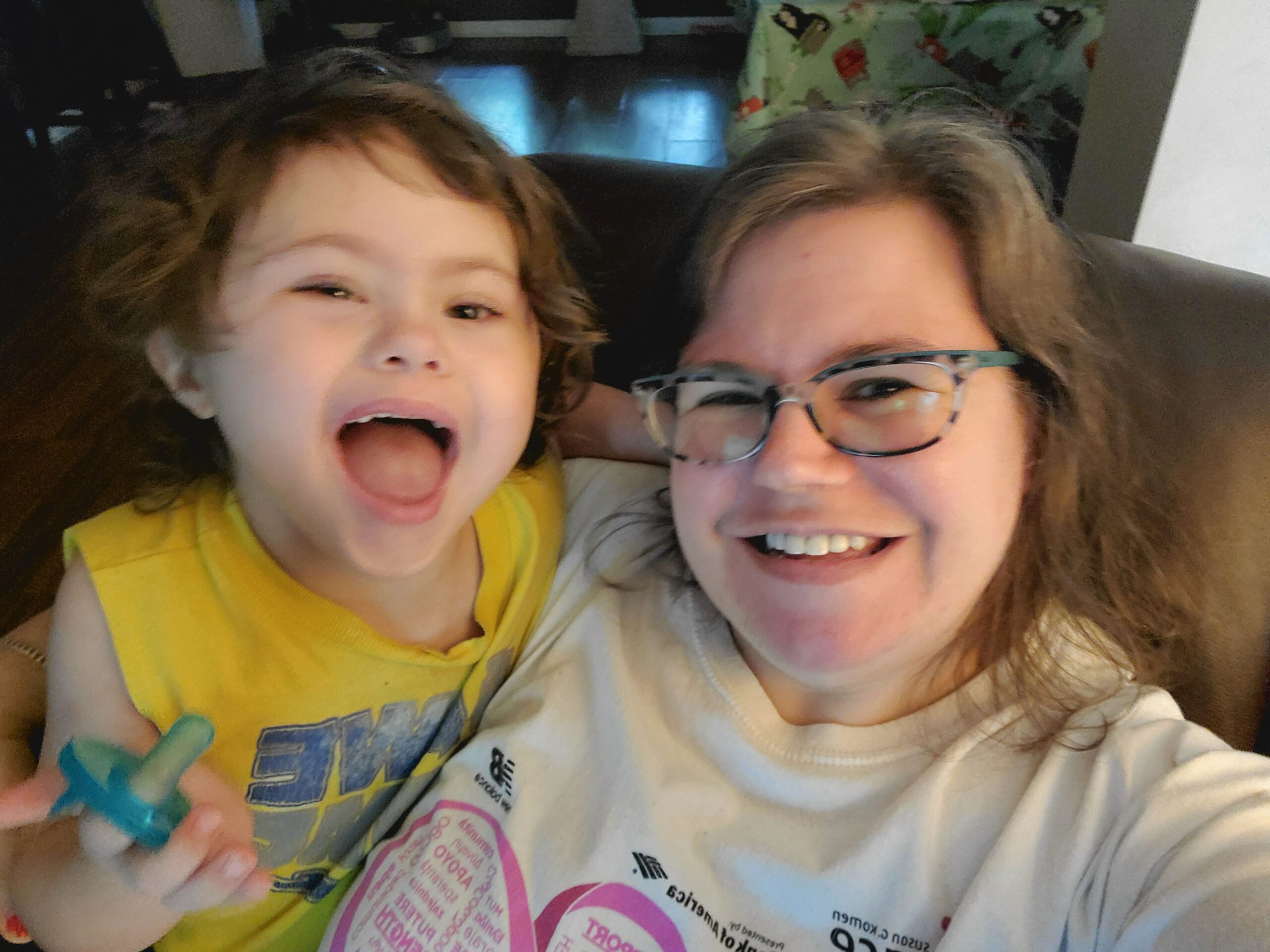 Amanda has dealt with the pendulum of emotions any Down syndrome parent experiences. She wanted to give a first-person account of her journey thus far:​​​​​​​
---
What can I say about my baby boy, Dawson? I wouldn't change a thing about him!
When I sought to adopt a child via foster care, I did not intend to adopt a child with special needs. In fact, I even checked "no" to the question about cognitive disabilities on the foster parent questionnaire. I thought, as a single-working parent, I would not be able to juggle it all.
Like many parents of children who have Down syndrome, his diagnosis was a shock to me. I was told during his first checkup. The student doctor asked me, "Have you had any issues with regard to trisomy 21?"​​​​​​​
I responded, "I don't know what that is. What should I watch for?" He explained to me it was also known as Down syndrome. I was immediately filled with anxiety and fear.
The shock and concern for this tiny baby boy I had just met and already loved as my own son was apparently written all over my face. When the attending doctor came, she reassured me Dawson would not need a stay-at-home mom. What he needed was a mom who would fight for him, adding that I was the right mom for the job. I was afraid to tell my employer for fear of repercussions (which was not Halff at that time), and was even afraid to tell my family. I worried that they would reject him and criticize me for choosing to keep him.
DSAH sent me information, which helped me learn more about Down syndrome. They provided reassurance. Days turned into months, and months turned into years.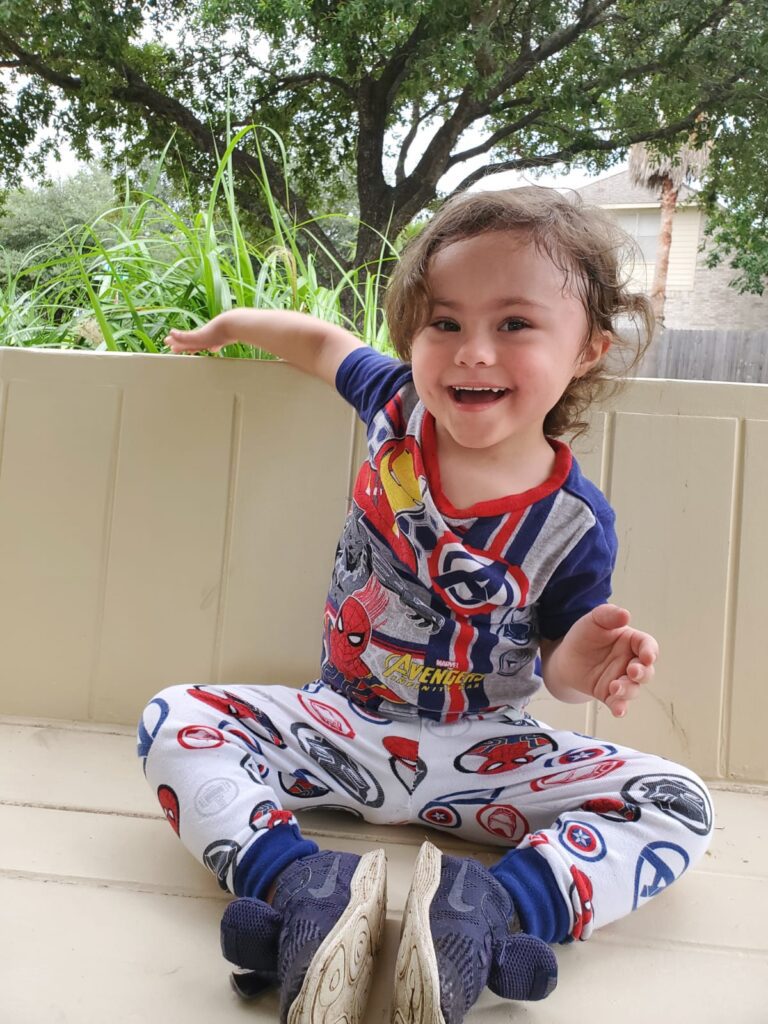 Dawson is mostly non-verbal, but he says the important things like the dog's name ("Piper"), "puppy," "ball" and "momma." He loves cars, balls and sports. He loves exploring, learning new things, watching Bubble Guppies, playing games on his tablet and stealing my phone. He can pull up his game faster than I can!
He loves making his teachers and therapists think he doesn't know what they are asking of him—until no one is watching. Then, he does exactly what they explained. All by himself. He then shows his classmates who may be struggling exactly how to do it. His favorite thing is a round of applause from anyone who sees him accomplishing things.
Dawson is not always happy, yet he brings me great joy and is teaching me to be a better human being!
Sure, he has special needs, but God knew I needed someone as special as him in my life!