Inside Halff: A Look at November 2022
There was plenty of food, fun and awards to go around at Halff in November. Look at the latest accomplishments of our teams and people this month!
Breaking Ground | Thanksgiving Feasts | HCI Updates | Teaming Together | Halff Bag Travels
Award-Winning Work
The innovative Deep Fork Greenway Trail received a Merit Award in the Design (Unbuilt) category from the Oklahoma chapter of the American Society of Landscape Architects (ASLA). Halff is providing planning, landscape architecture and other services to construct this project.

Breaking Ground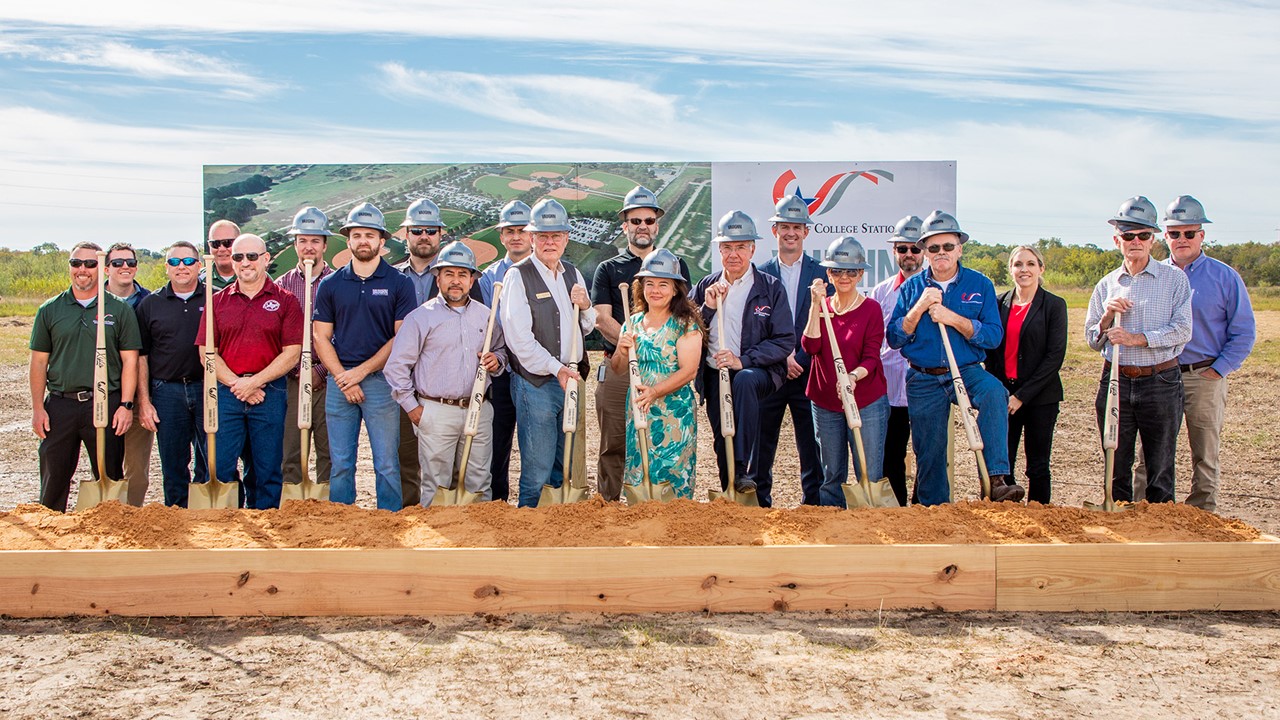 Halff attended the groundbreaking of Texas Independence Ballpark with the City of College Station. Halff has been involved with the ballpark project since the master planning began in 2015.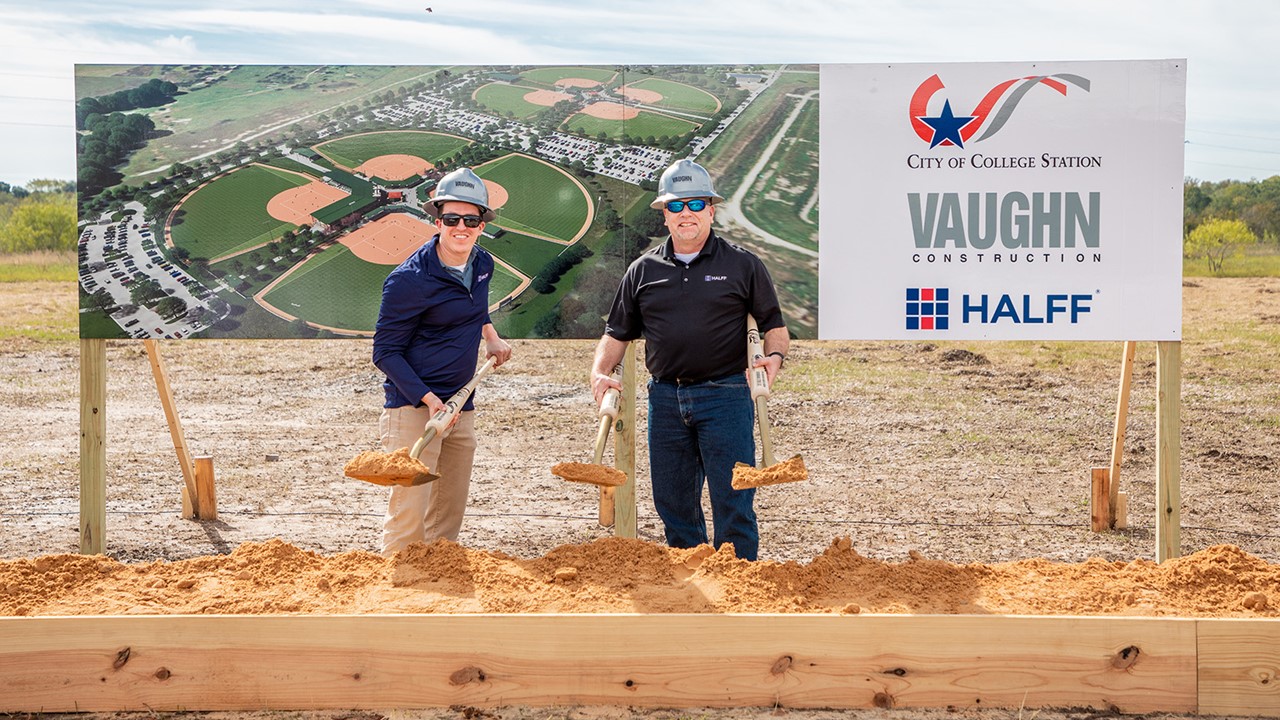 Landscape Designer Ben Marshall (pictured left) and Senior Landscape Architect/Project Manager Brian Binkowski broke ground onsite.
Many Halff practices were involved in getting the project to this point, including Landscape Architecture, Surveying, SUE, Public Works, Water Resources, Architecture and Structural Engineering.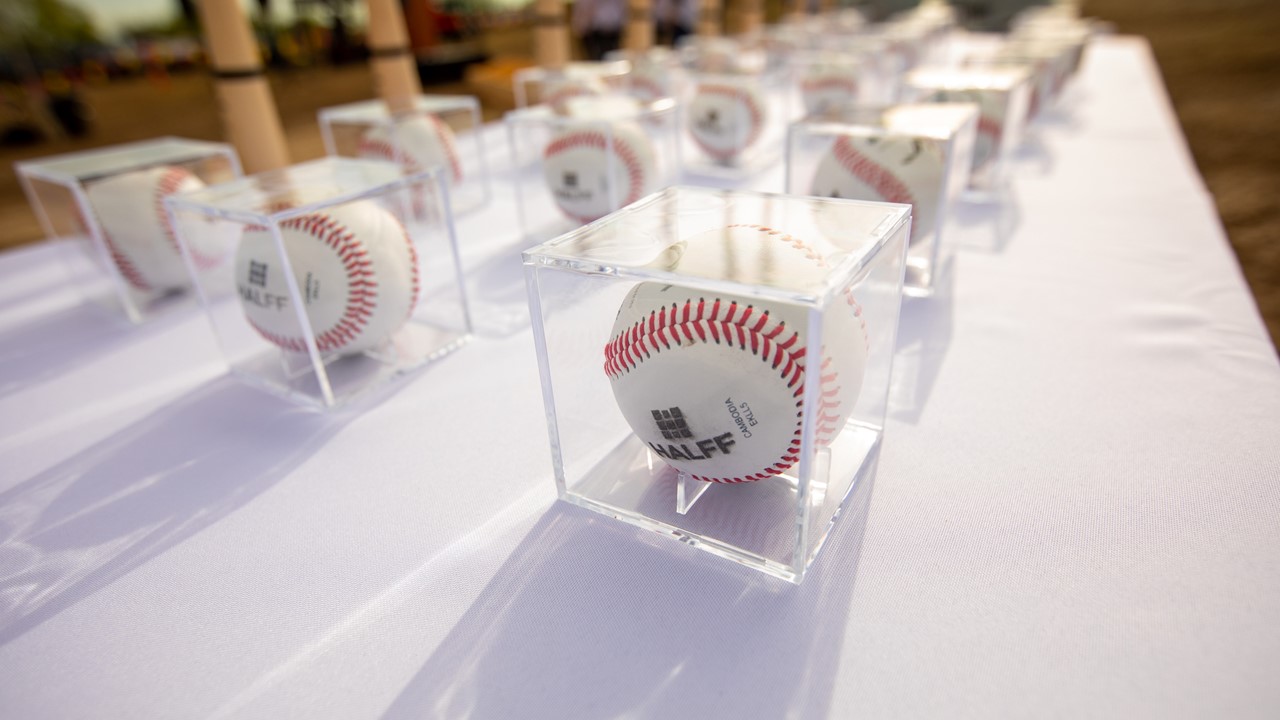 Thanksgiving Feasts
The Houston office celebrated Thanksgiving early with an office potluck. Everyone enjoyed amazing side dishes, desserts and more!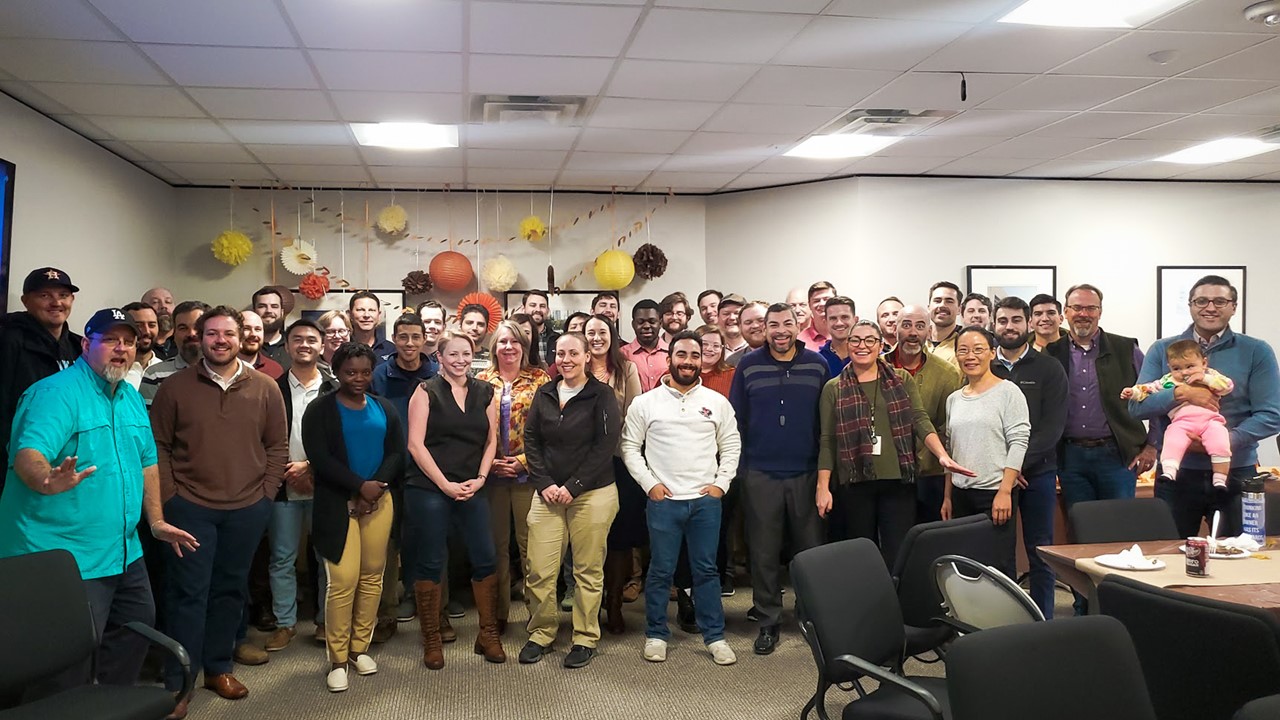 Shreveport feasted together before Thanksgiving to celebrate the holiday.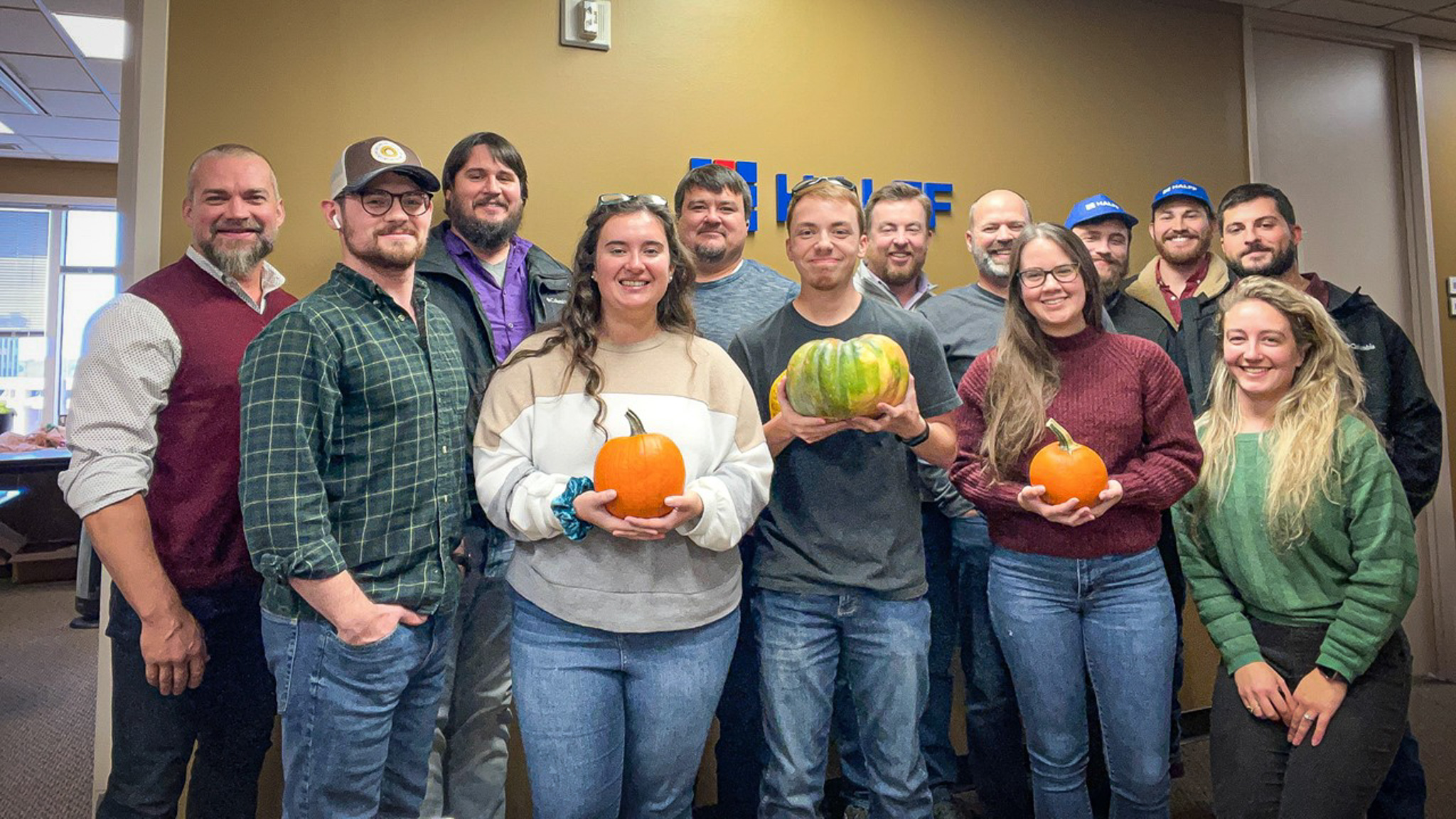 The Fort Worth office held a Thanksgiving potluck for everyone. Many different dishes were served!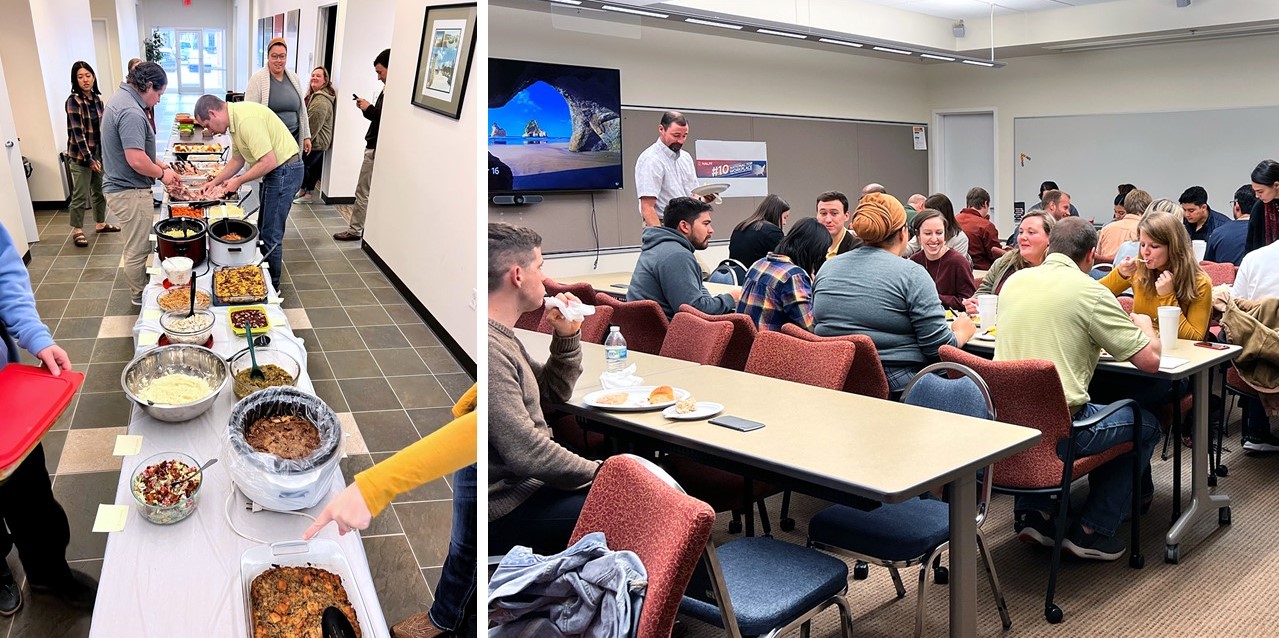 HCI Updates
Halff's Tallahassee office delivered an HCI donation to Margaret Farris, director of development at Boys Town North Florida. Boys Town strives to save children and heal families by partnering with businesses to enhance the quality of care they provide in communities.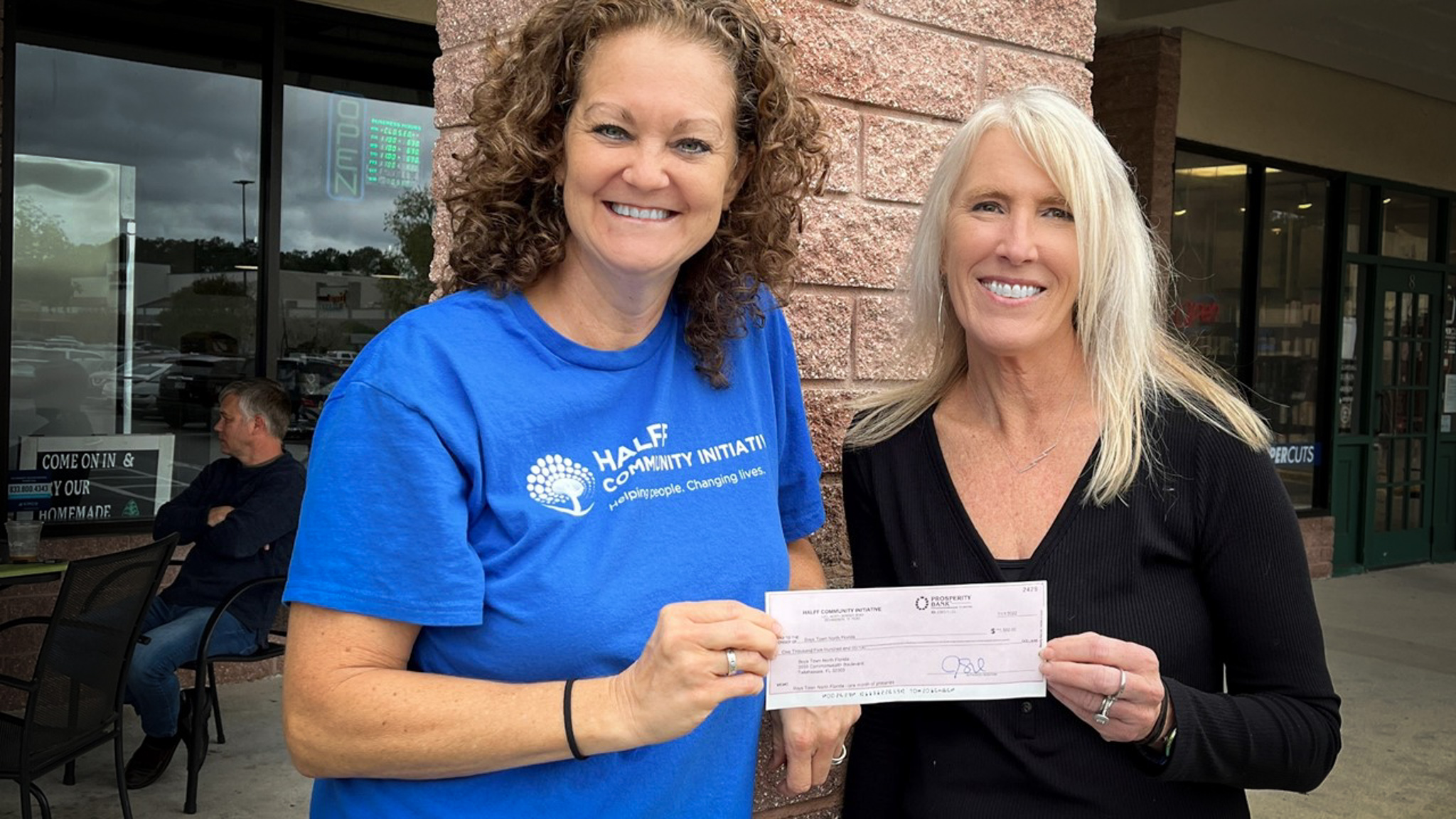 McAllen volunteers made blankets during their lunch hour for the Alfredo Gonzalez Texas State Veteran's Home. A few of the volunteers distributed the blanket donations to residents and personally thanked them for their service.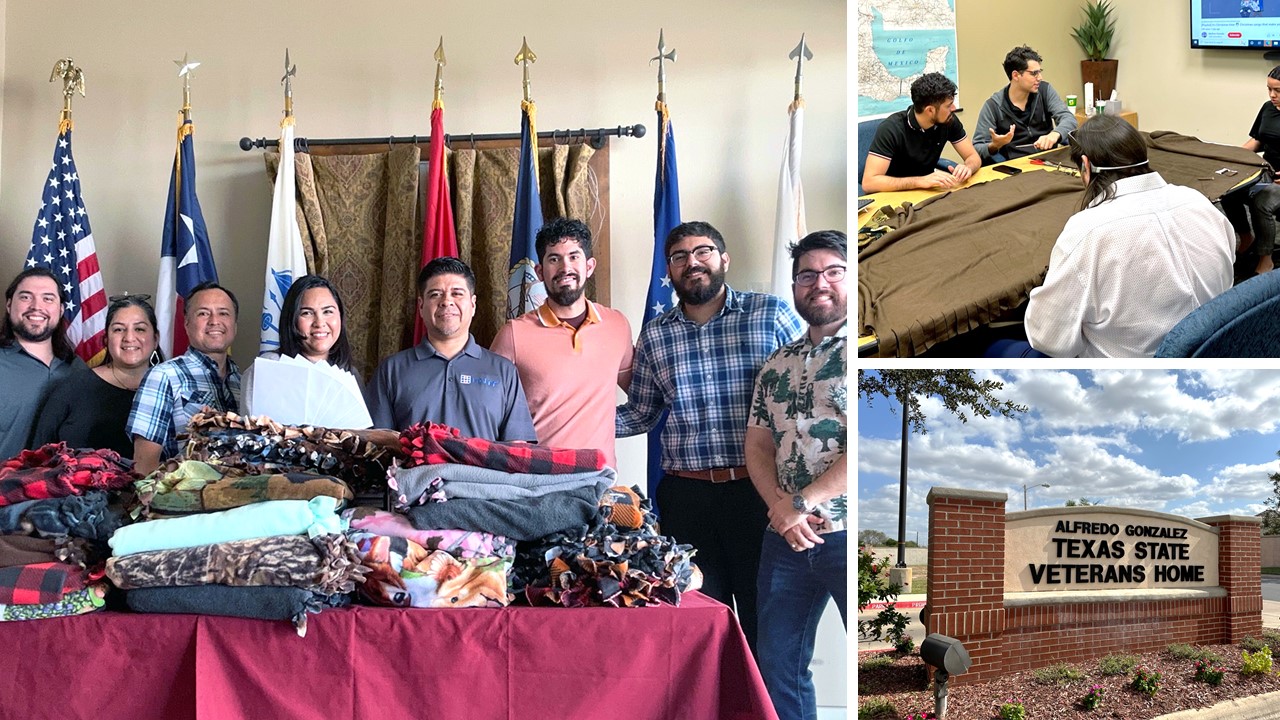 The Bentonville office donated turkeys to the Single Parent Scholarship Fund for Thanksgiving. Recipients showed their gratitude by writing thank-you letters for Halff's HCI volunteers.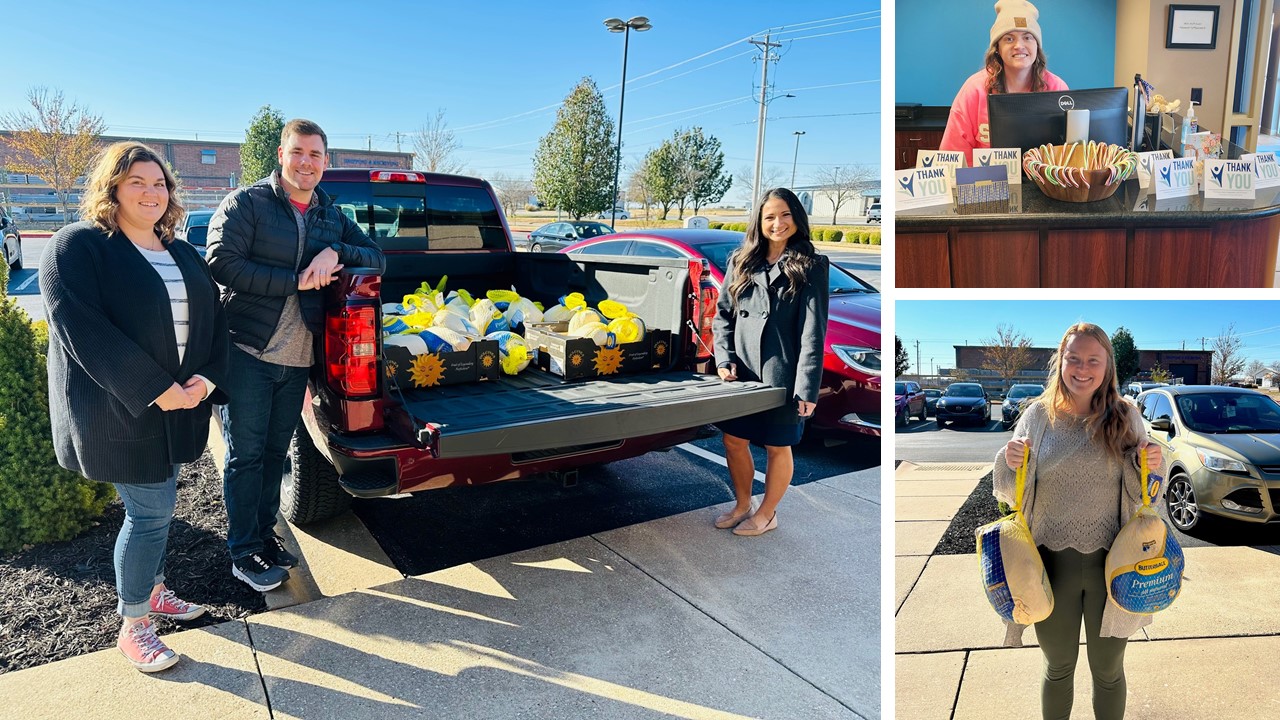 Employees from Richardson volunteered to clean up trash at White Rock Lake, despite the frigid weather!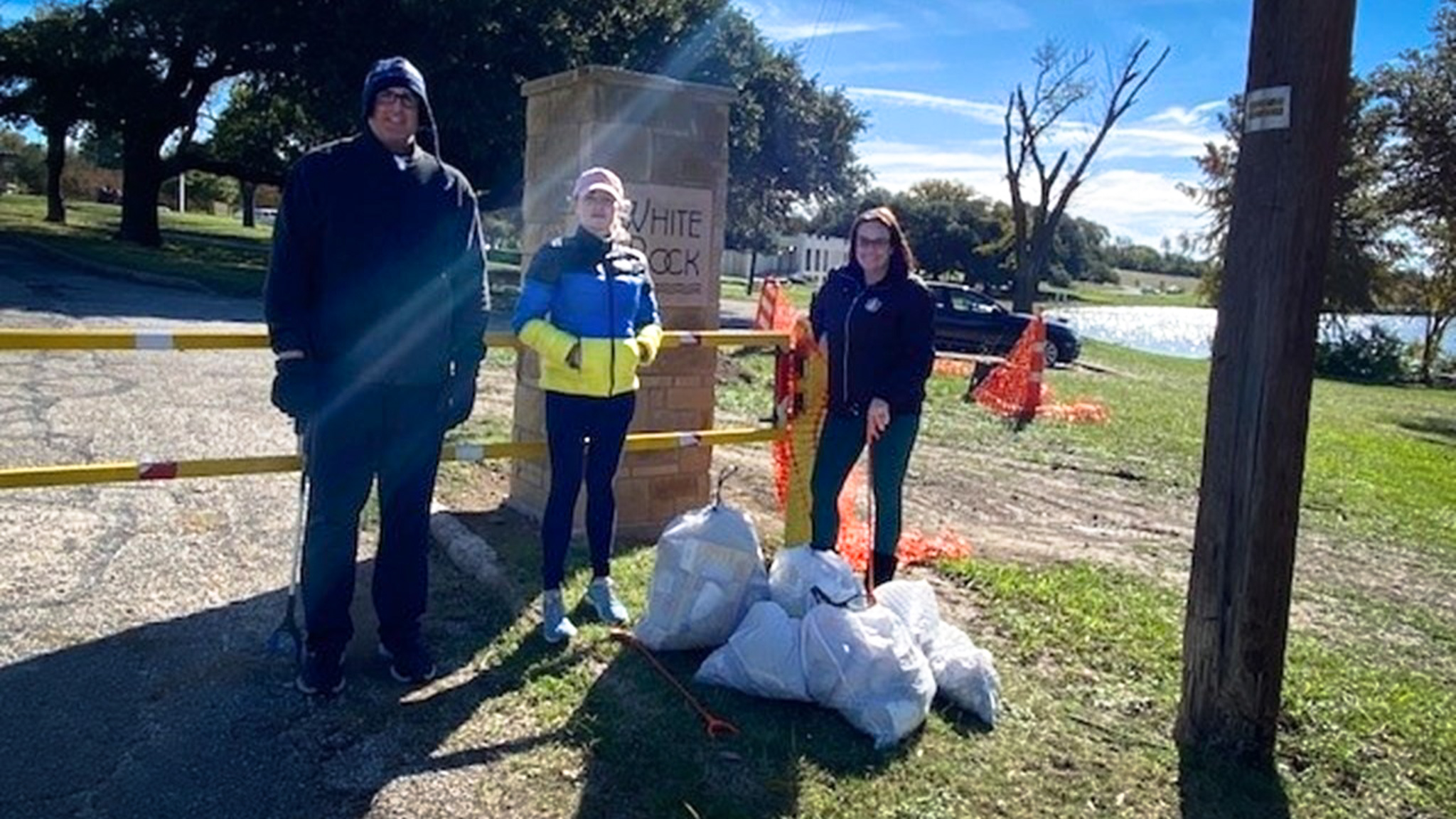 McAllen volunteers picked up trash from a stretch of highway adopted by Halff.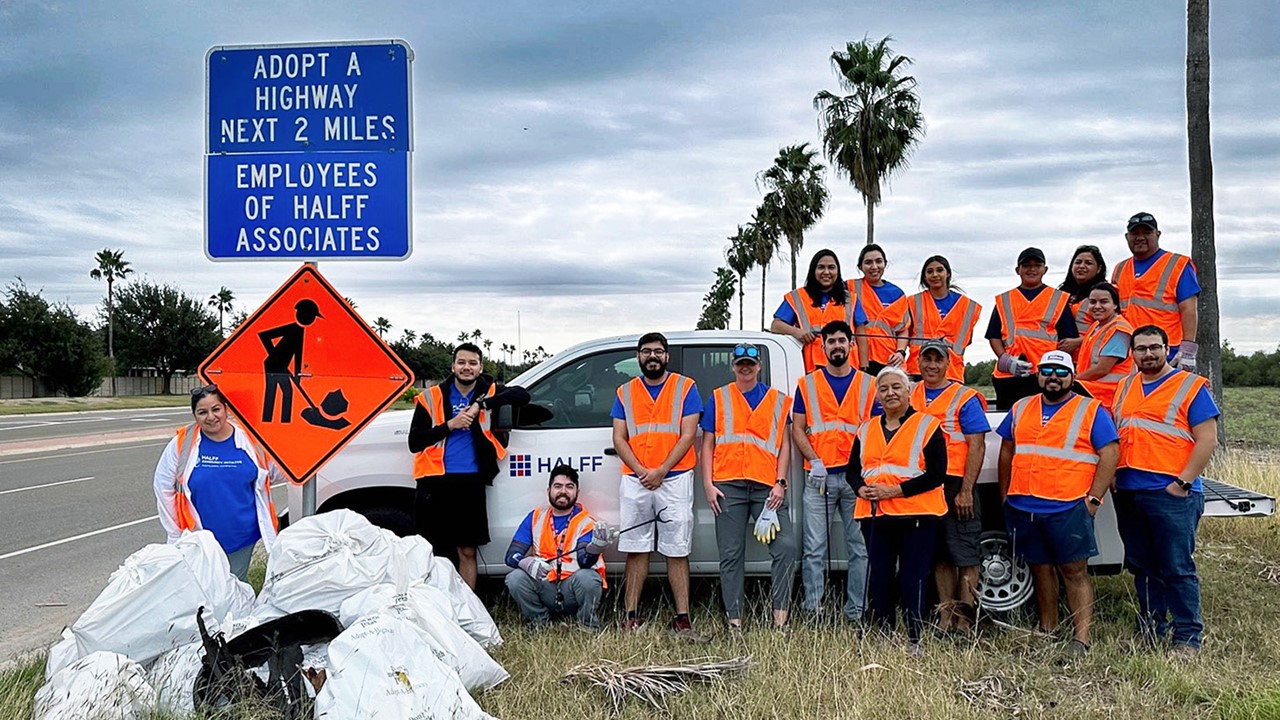 Teaming Together
Jacksonville employees rooted for their favorite teams during their office spirit day, which included a barbeque lunch.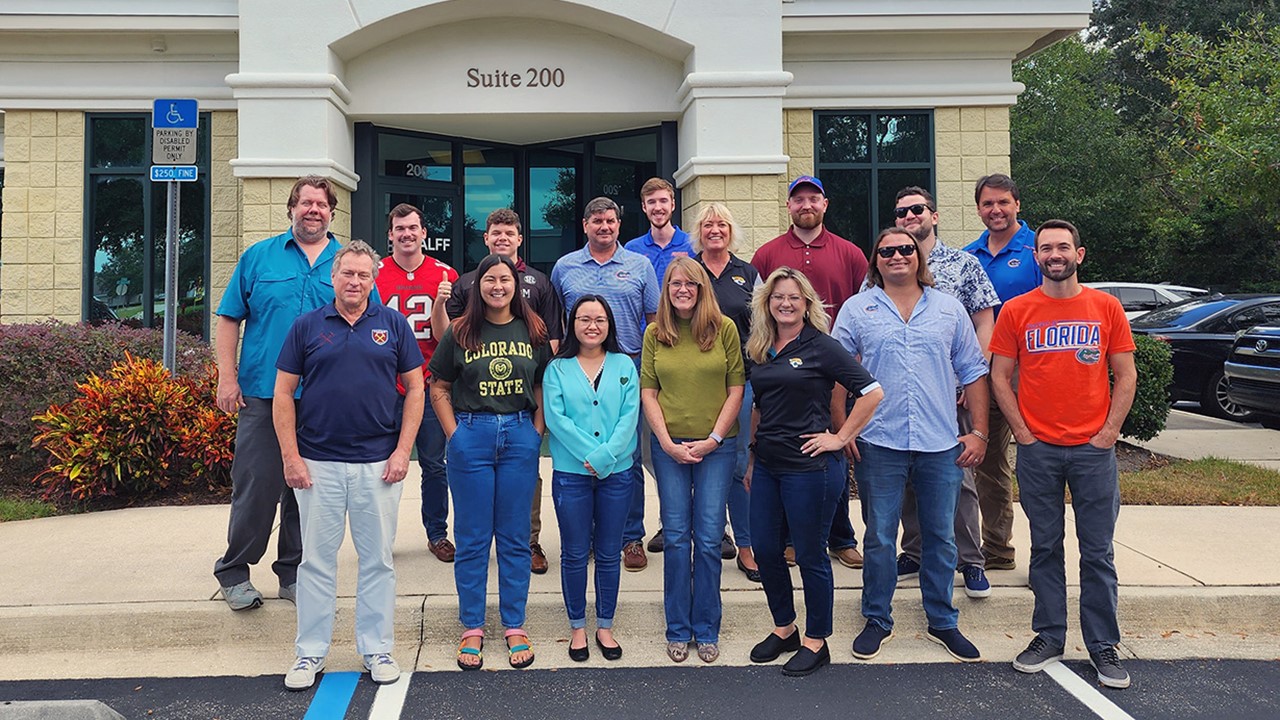 The Leadership Team traveled to Halff's Shreveport office for the opportunity to visit and network with employees.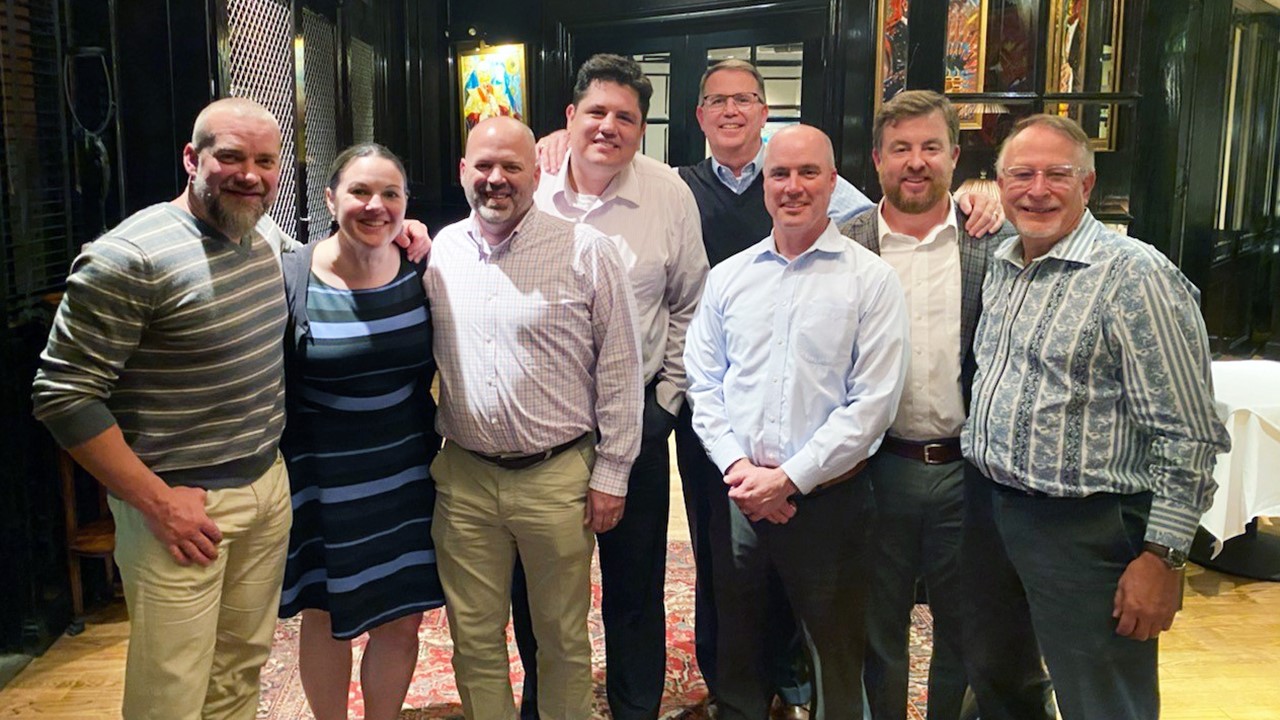 Halff was proud to have been selected again as a Top Workplace in Austin, Dallas, Houston and San Antonio in 2022. Employees in San Antonio celebrated with an office party. This is the second consecutive year San Antonio has been named a Top Workplace.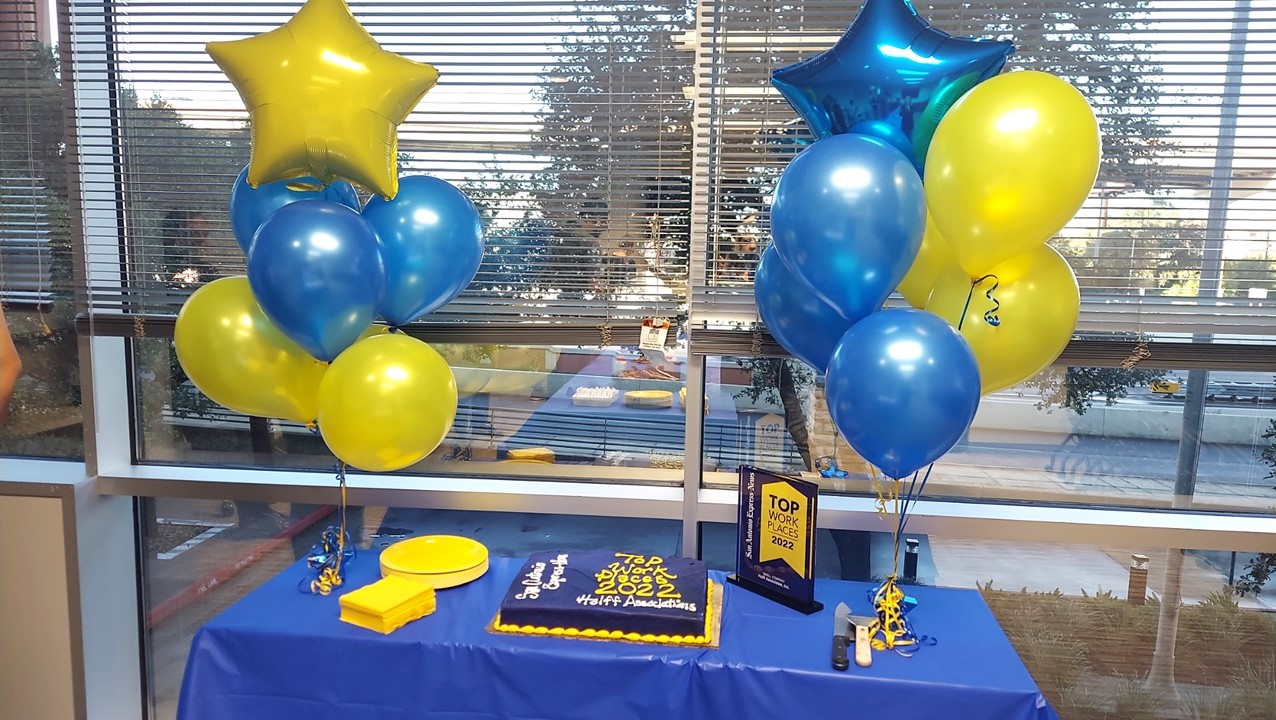 Halff Bag Travels
CADD Technician Tiffany Lowe, from our Fort Smith office, hiked with her Halff bag to Oklahoma's highest point, Black Mesa. The name is derived from the dark pumice in the terrain.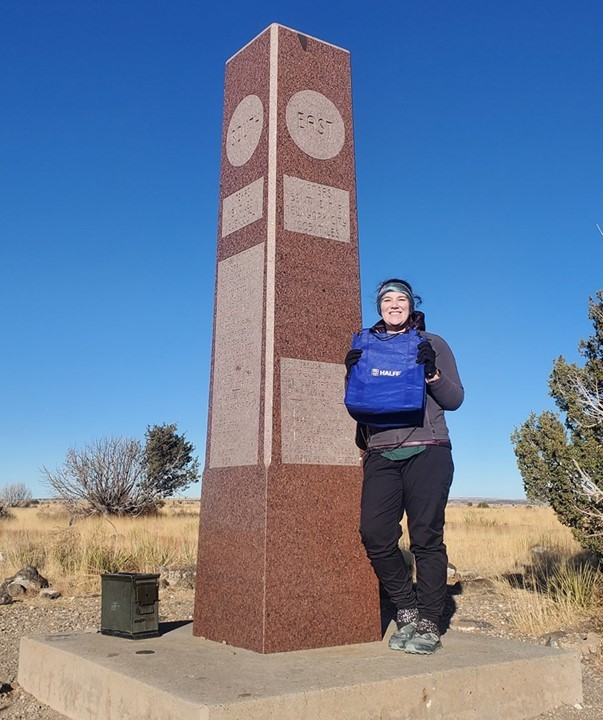 Read more about the History of the Halff bag here.
---
DID YOU KNOW?
Halff sits at No. 10 nationally in the companies with 1,000 to 2,499 employees in the 2022 Top Workplaces USA award rankings presented by Energage. In 2022, Halff was recognized as a Top Workplace in Austin, Dallas, Houston and San Antonio. We have also been recognized as a Top Workplace in Austin and Dallas eight times each since 2015, six times in Houston since 2016 and for the second consecutive year in San Antonio this year.
Cumulatively, Halff has been recognized as a Top Workplace 25 times.

APPLY TODAY!
Want to join our exceptional team of people-first professionals? Learn more about what it's like to work at Halff, and then head over to our career portal.