Employees Participate in National Bike to Work Day
Several employees from the Fort Worth and Richardson offices participated in National Bike to Work Day, a day started in 1955 by the League of American Bicyclists to celebrate the benefits of biking to work.
Four members of the Fort Worth office got in on the action. Two employees' trips included a ride on the new Trinity Metro TEXRail.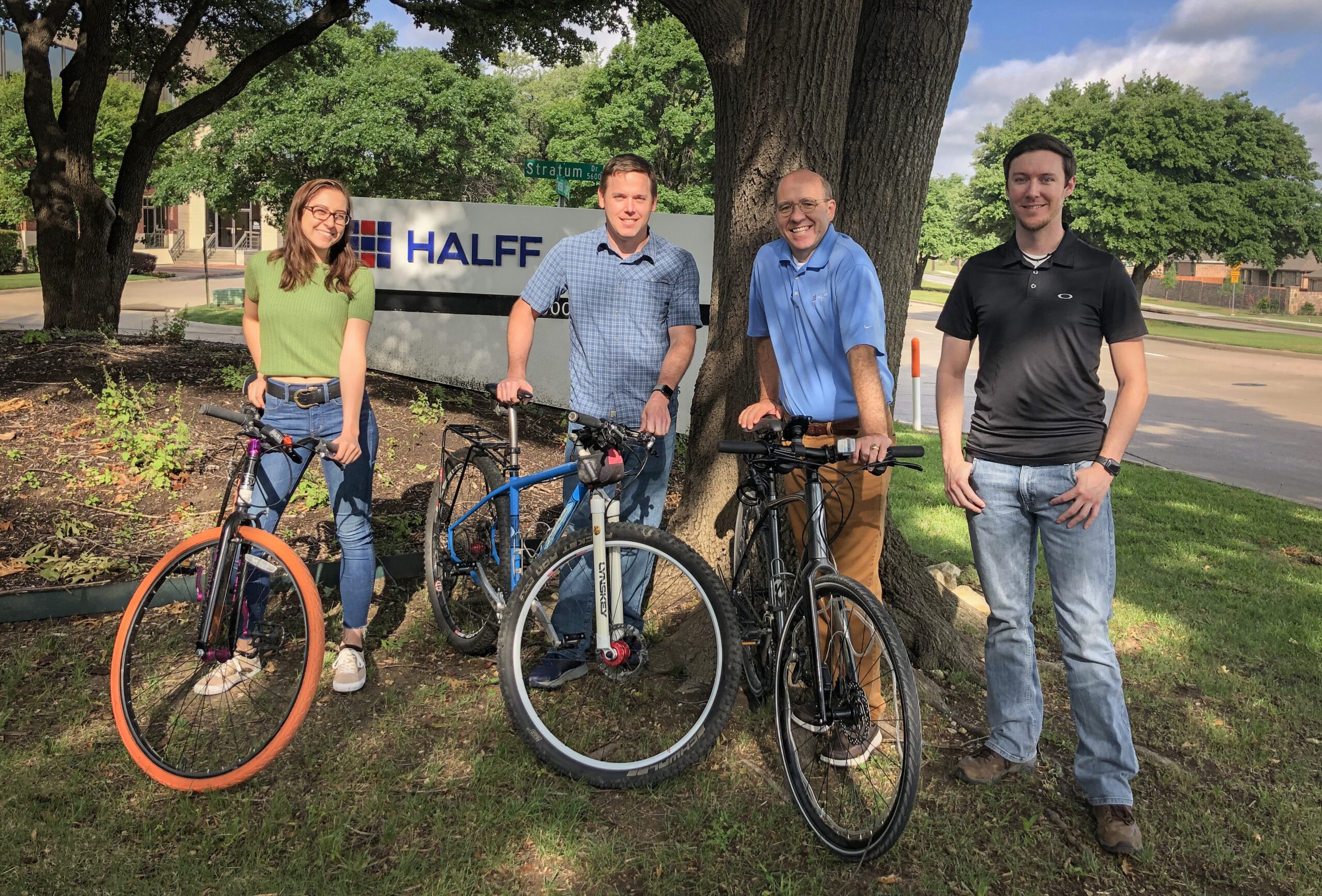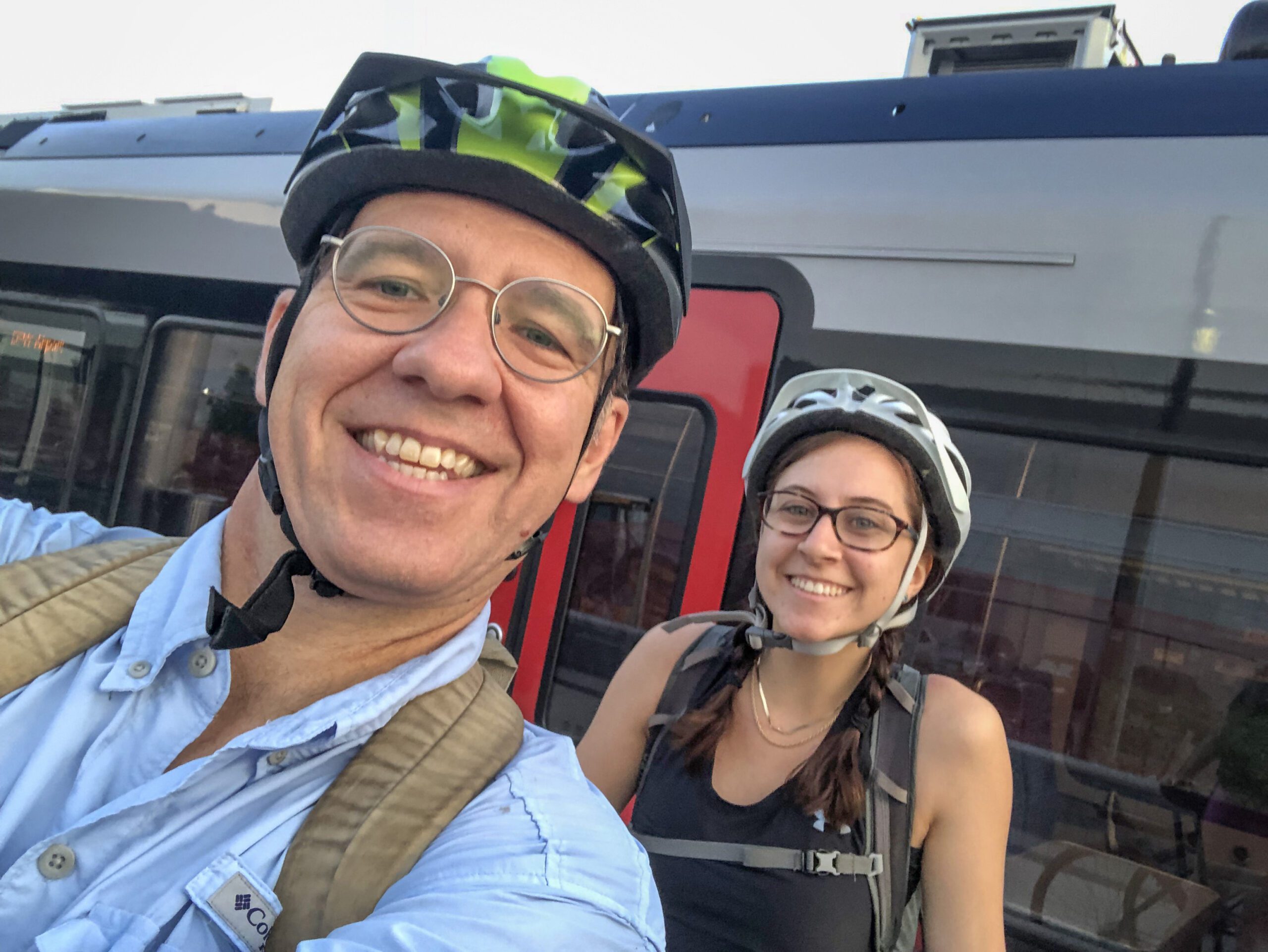 Meanwhile in Richardson, three Planning and Landscape Architecture team members hopped on their bikes for their morning commute. The trio started in Wylie, then biked 13.4 miles to the Richardson office. They traveled back to Wylie in the evening for their second leg.
One of the employees chronicled their morning journey with a few photos and data from the app Strava.