Delta Reclamation Project Earns Texas Rain Catcher Award
RICHARDSON, Texas — Halff's Delta Reclamation project for Hidalgo County Precinct 1, in collaboration with the Hildalgo County Drainge District No. 1, was one of four recipients for the 2023 Texas Rain Catcher Award given by the Texas Water Development Board (TWDB).
The award is a rainwater harvesting competition and recognition program to promote technology, educate the public and recognize excellence in the application of rainwater harvesting systems in Texas.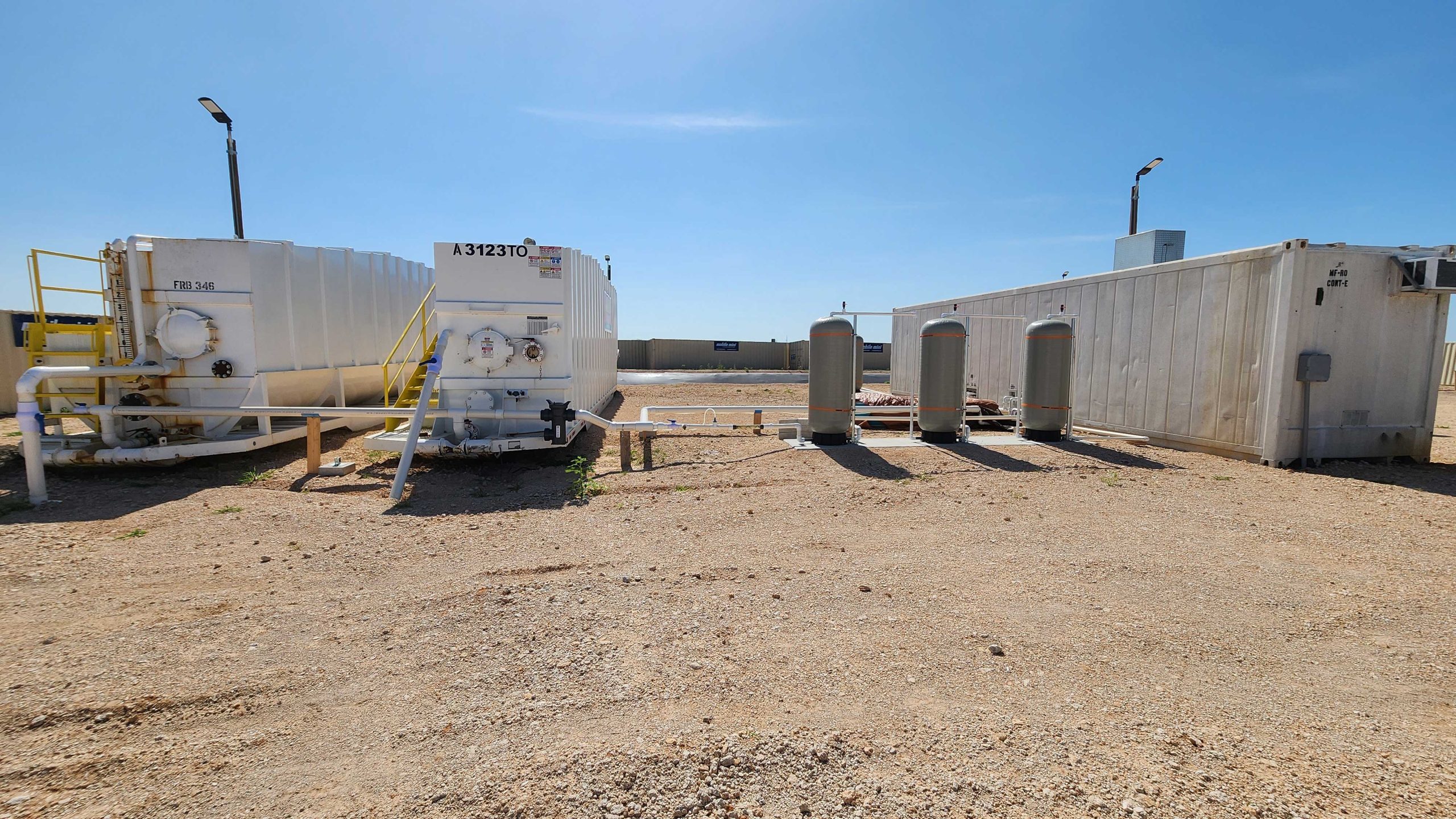 The Delta Reclamation Project, honored with a Texas Rain Catcher Award, recaptures water from hundreds of miles of drainage diches and creates a new source of water. Photo by Halff
The Delta Reclamation project is pioneering water reclamation by reducing dependency on conventional water systems. Working in conjunction with Hidalgo County Drainage District No. 1, the project recaptures water from hundreds of miles of drainage ditches and creates a new regional source of water while lessening water dependency on the Rio Grande. Part of the project involves the creation of a 225-acre reservoir that not only facilitates water reclamation but helps the region with drainage.
Halff has collected 13 project awards in 2023 and more than 50 since 2021.
About the Firm
Halff is an award-winning, employee-owned, diverse and multidiscipline professional engineering and architecture firm that improves lives and communities by turning ideas into reality. For more than 70 years, Halff has provided smart solutions for clients throughout the United States. The people-first firm is committed to continuously investing in its employees and fostering a culture of collaboration.
Halff has 32 offices in Arkansas, Florida, Louisiana, Oklahoma and Texas. The firm was recognized as the Texas & Louisiana Design Firm of the Year by the Engineering News-Record. Halff is ranked No. 85 in the latest Top 500 Design Firms rankings by ENR. Halff is the No. 15 Top Workplace nationally in 2023 as ranked by Energage for businesses with 1,000 to 2,499 employees.
For more information about Halff, visit halff.com.