El Paso County Parks and Recreation Master Plan Earns SORP Award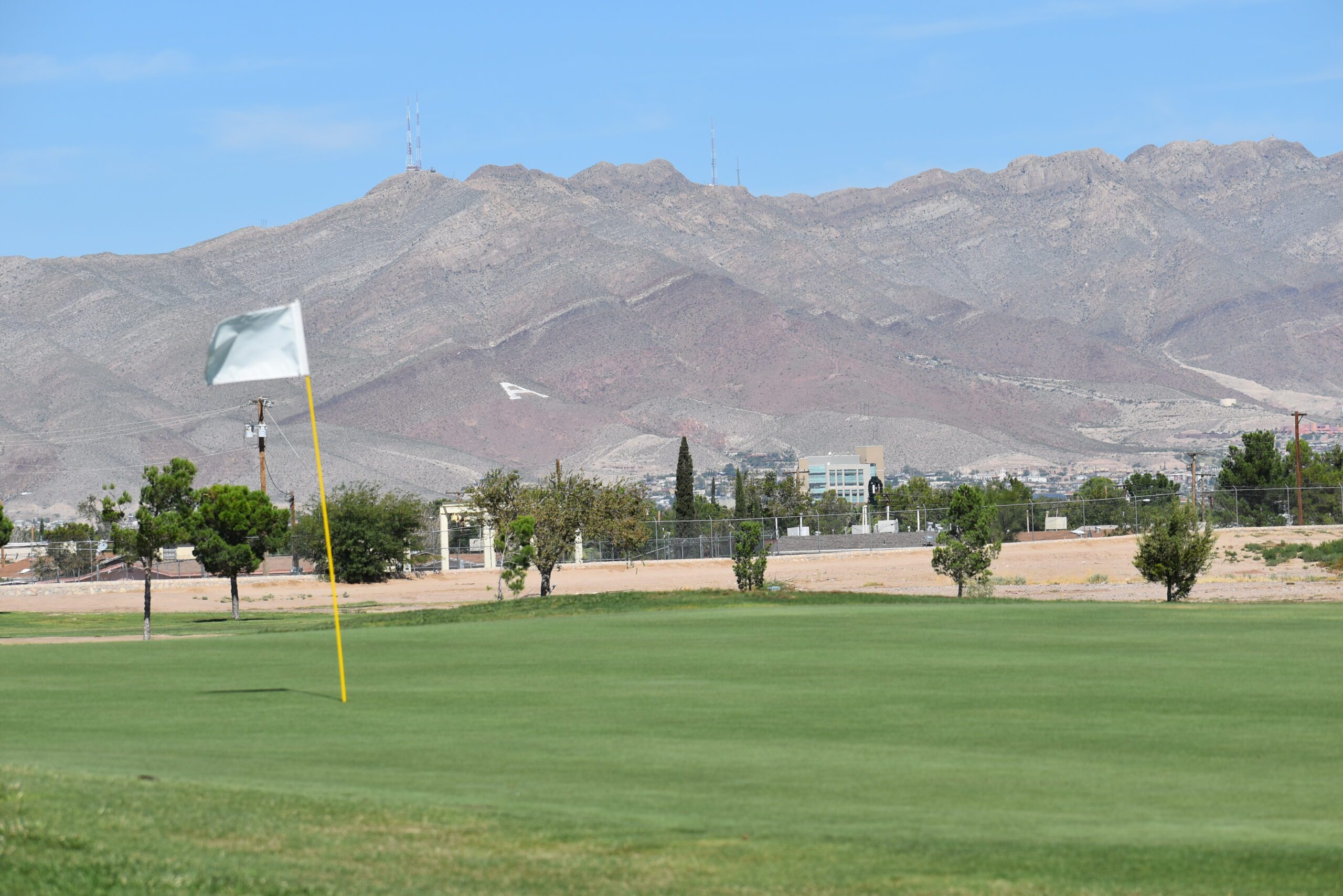 The El Paso County Parks and Recreation Master Plan identifies key renovation and development such as Ascarate Park.
RICHARDSON, Texas — The El Paso County Parks and Recreation Master Plan produced by Halff Associates, Inc. (Halff) was honored with the 2022 Project Excellence Award from the Society of Outdoor Recreation Professionals (SORP).
The master plan tackles a challenging roadblock in many communities throughout the United States: how to provide essential access to park spaces and recreation programs in rural communities or unincorporated areas with few resources.
Key principles within the plan focus on equitable distribution, health benefits, high quality and improved access to parks to ensure every El Paso County resident has access to vital recreation facilities and programs.
The master plan identifies key renovation and new development funding needs but also addresses staffing and management recommendations to properly operate a growing park system. From a physical standpoint, the plan promotes sustainable design practices that respect the beautiful but fragile surrounding desert ecosystems.
Halff has won 10 project awards so far in 2022 after accumulating a record-breaking 16 awards in 2021.
About the Firm
Halff is an award-winning, employee-owned, diverse and multidiscipline professional engineering and architecture firm. For more than 70 years, Halff has provided innovative solutions for clients throughout the United States. Halff is committed to the purpose of improving lives and communities by turning ideas into reality by continuously investing in its employees and fostering a culture of collaboration.
Halff has 28 offices in Arkansas, Florida, Oklahoma, Louisiana and Texas. The firm is ranked No. 97 by Engineering News-Record. Halff is the No. 10 Top Workplace nationally in 2022 as ranked by Energage for businesses with 1,000 to 2,499 employees.
For more information about Halff, visit halff.com.