Fort Worth Storm Drain Rehabilitation Program Achieves National Award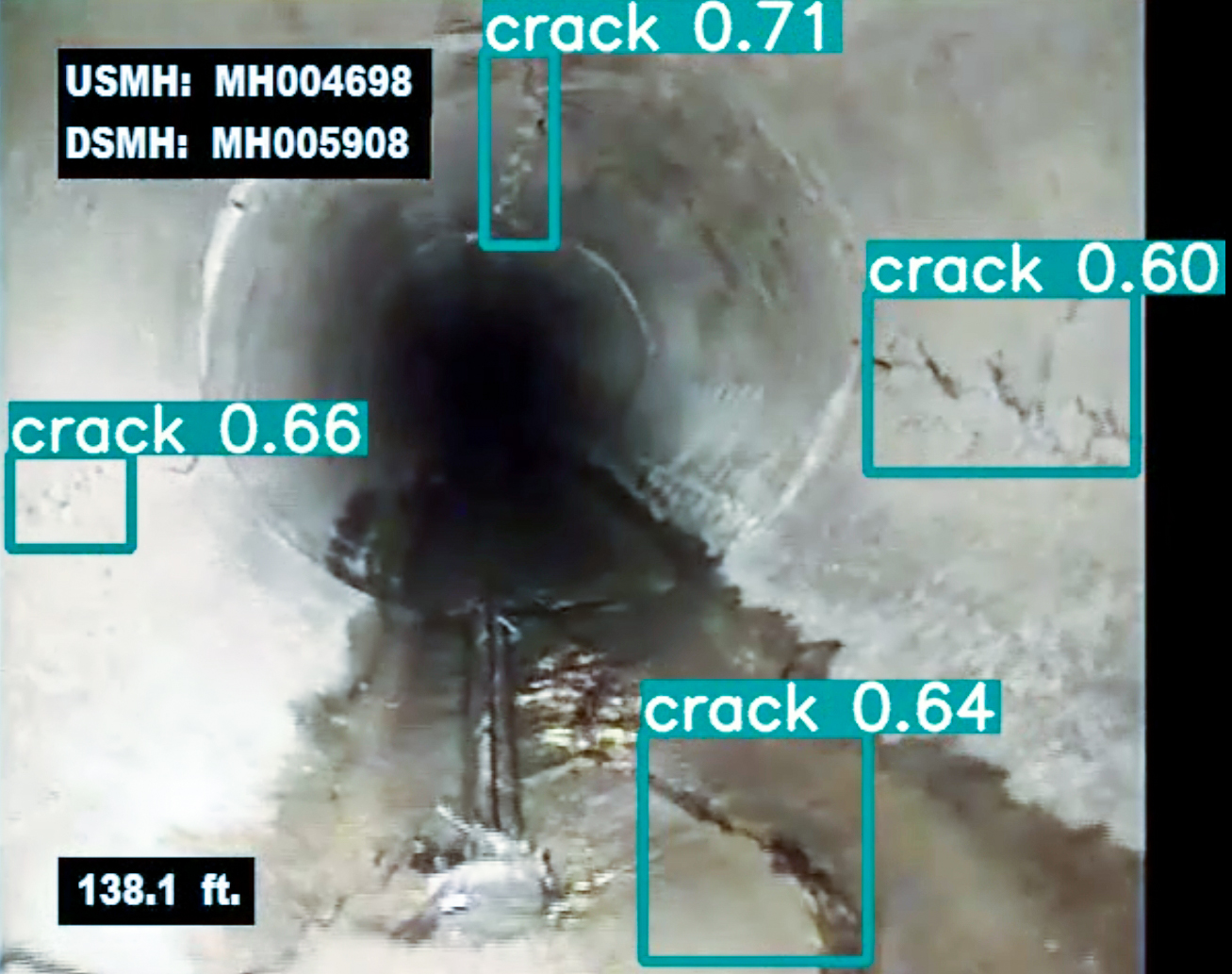 The Storm Drain Rehabilitation Program (SDRP) established a cost-effective and data-driven way to rehabilitate and renew the system by targeting the most critical assets in the worst condition first.
Halff Associates, Inc. (Halff) and the City of Fort Worth have earned a National Recognition Award from the American Council of Engineering Companies (ACEC) for the development and implementation of the Storm Drain Rehabilitation Program (SDRP).
The awards program salutes exemplary engineering achievement. An awards ceremony will take place at the 2022 Engineering Excellence Awards Gala in Washington, D.C., on May 24. The SDRP builds on the City's previous efforts and lessons learned, and it provides a strategic, long-term framework to guide condition assessment and rehabilitation. The program leans heavily on data-driven decision-making, which requires structured coordination of the data and key priorities of the internal stakeholders.
"The Fort Worth Storm Drain Rehabilitation Program represents an exciting and ongoing project in which Halff works with the Fort Worth Transportation and Public Works Department to gather and evaluate high-quality data about structural and operational trends throughout the system," said Project Manager Matt Stahl. "The program's main goal is to identify and correct potential asset failure before it happens to enhance customer safety and service. Our Halff team is pleased to leverage both tested and emerging technologies to assist the City in its significant progress toward this goal."
"This has been a very successful program, as inspection metrics were exceeded in Year 1 and Year 2, and more than 100 high-risk pipes were identified with structural concerns and packaged as capital projects for near-term repair," City of Fort Worth Infrastructure Manager Cannon Henry stated.
The project is part of 195 entries this year representing engineering excellence from around the world. Judging for the awards program—known industrywide as the "Academy Awards of the engineering industry"—took place in February and was conducted by a national 27-member panel of built environment leaders, along with experts from government, the media and academia. Award criteria focused on uniqueness and originality, technical innovation, social and economic value, and generating excitement for the engineering profession.
After registering a record-breaking 16 awards in 2021, Halff has collected eight project honors so far in 2022.
About the Firm
Halff is an award-winning, employee-owned, diverse and multidiscipline professional engineering and architecture firm. For more than 70 years, Halff has provided innovative solutions for clients throughout the United States. Halff is committed to the purpose of improving lives and communities by turning ideas into reality by continuously investing in its employees and fostering a culture of collaboration.
Halff has 28 offices in Arkansas, Florida, Oklahoma, Louisiana and Texas. The firm is ranked No. 97 by Engineering News-Record. Halff is the No. 10 Top Workplace nationally in 2022 as ranked by Energage for businesses with 1,000 to 2,499 employees.
For more information about Halff, visit halff.com.