Halff Associates, Inc. Completes Acquisition of Morrison-Shipley Engineers
Halff Associates, Inc. (Halff) has announced the completion of its acquisition of Morrison-Shipley Engineers. This strengthens Halff's position as one of the nation's leading engineering/architecture consulting firms. Morrison-Shipley is now branded as Morrison-Shipley Halff.
Expansion of services in civil engineering, land surveying, aerial mapping and 3D laser technology is now available for private and public sector clients across the Midwest and South.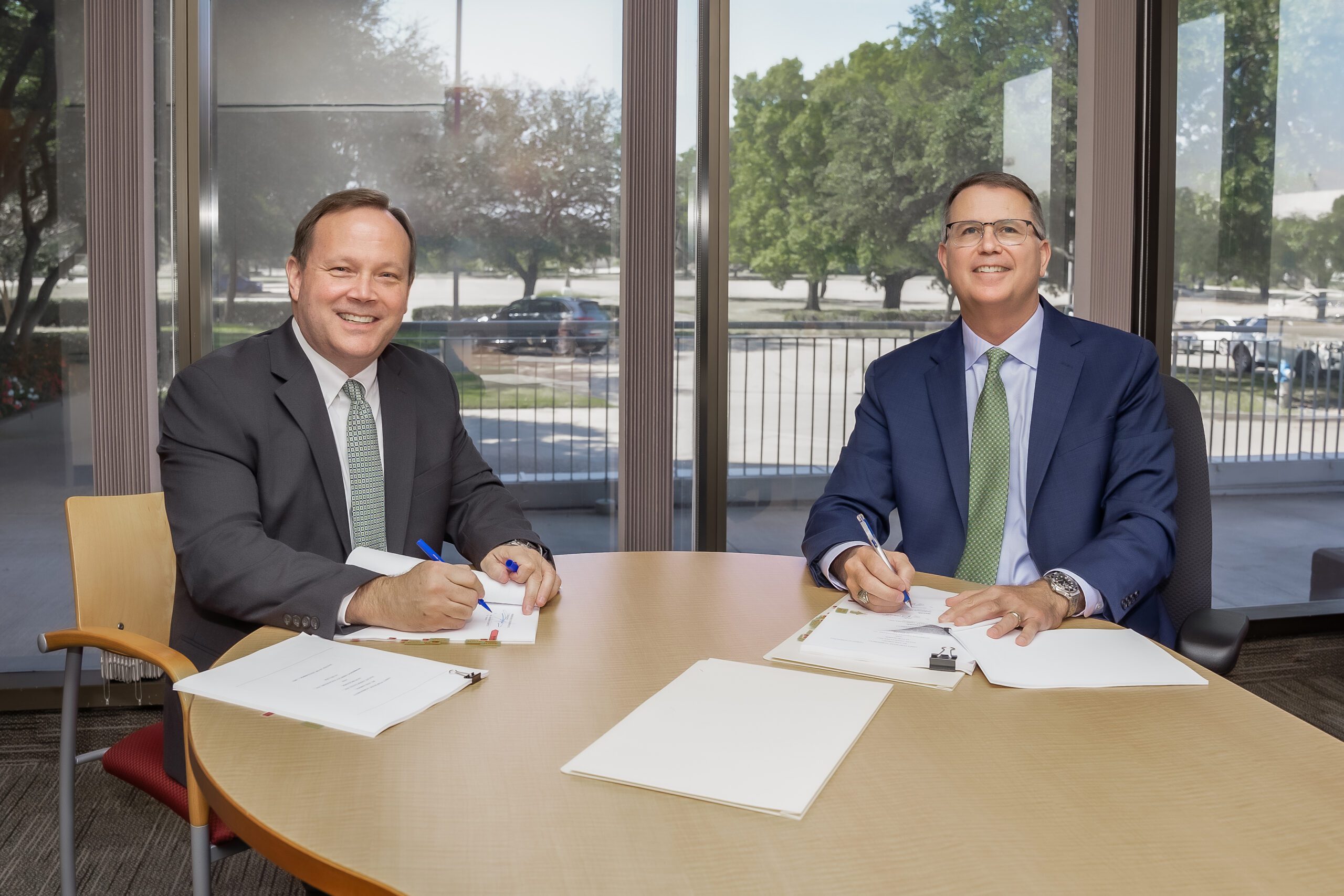 "Halff exists to improve lives and communities, and one of the biggest ways we do that is by putting people—employees and clients—first," said Halff President/CEO Mark Edwards. "This acquisition of a like-minded firm further demonstrates our commitment to people and culture remains as we grow."
Morrison-Shipley Halff continues to provide site development, public works, wastewater, aviation, landscape architecture, surveying and BIM expertise. The firm has extensive experience and is expected to continue to be a leader in the public works, residential, aviation, commercial and industrial/warehouse development sectors.
"Our firm prides ourselves on excellent culture, accelerating growth and continuing to put our clients first," said Morrison-Shipley Halff Vice President Greg Shipley. "This acquisition allows Morrison-Shipley Halff to expand our professional services and provide more resources and tools for our employees and clients to achieve their goals."
The acquisition adds 50 employees to the Halff family and expands the company to 27 offices located in five states: Texas, Arkansas, Oklahoma, Louisiana and Florida.
About the Firm
Halff is an award-winning, employee-owned, diverse and multidiscipline professional engineering and architecture firm. For more than 70 years, Halff has provided innovative solutions for clients throughout the United States. Halff is committed to the purpose of improving lives and communities by turning ideas into reality by continuously investing in its employees and fostering a culture of collaboration.
Halff has 28 offices in Arkansas, Florida, Oklahoma, Louisiana and Texas. The firm is ranked No. 97 by Engineering News-Record. Halff is the No. 10 Top Workplace nationally in 2022 as ranked by Energage for businesses with 1,000 to 2,499 employees.
For more information about Halff, visit halff.com.