Halff Honored By Dallas Business Journal for Best Deal In Real Estate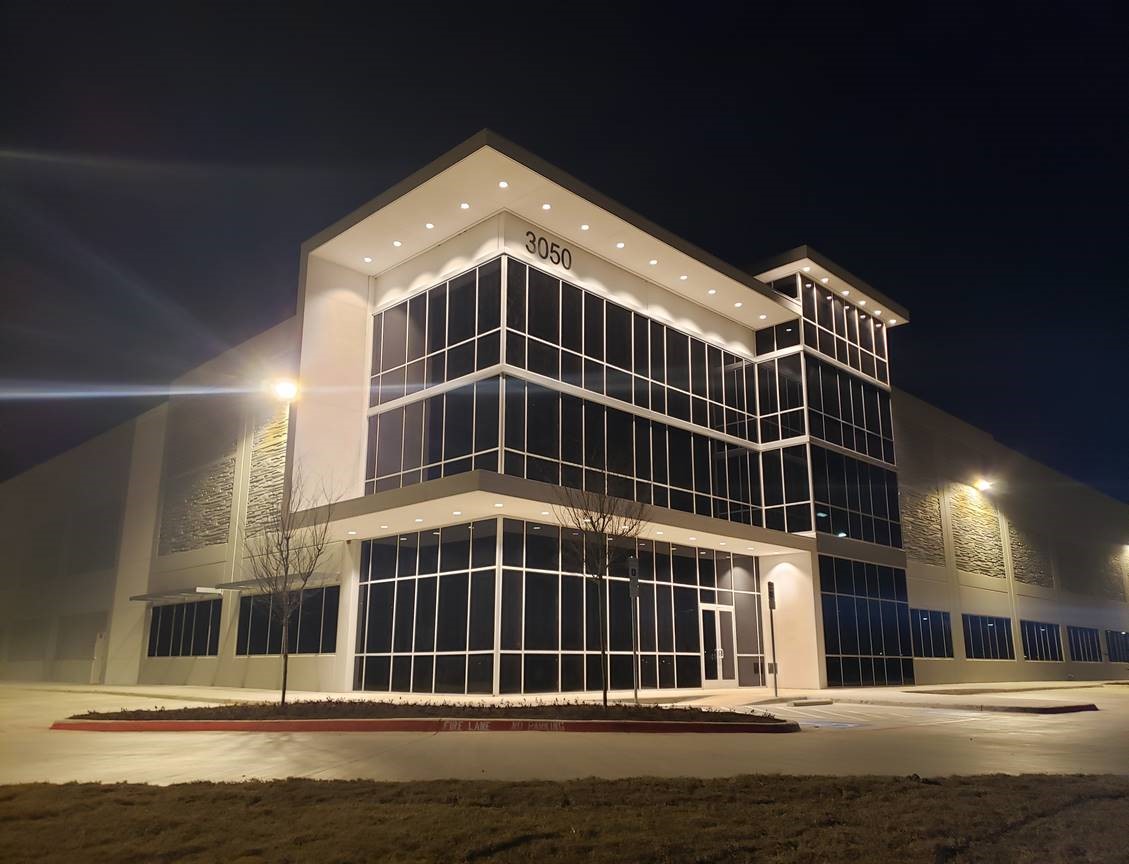 RICHARDSON, Texas – Halff Associates, Inc., Perot Development Company and Invesco Real Estate received the 2021 Best Deal in Real Estate Award in the industrial development category from the Dallas Business Journal for their contributions to DFW Park 161.
Halff provided architectural design, civil/land development, H&H and traffic services for this project. According to the DBJ, the 200-acre industrial development is unique because two areas have waterways under the federal jurisdiction of the Clean Water Act. The project was designed to avoid these areas, and now clients are currently using the property.
Other key contributors to the project were Peinado Construction and Cushman & Wakefield.
After registering a record-breaking 16 awards in 2021, Halff has amassed seven project honors so far in 2022.
About the Firm
Halff is an award-winning, employee-owned, diverse and multidiscipline professional engineering and architecture firm. For more than 70 years, Halff has provided innovative solutions for clients throughout the United States. Halff is committed to the purpose of improving lives and communities by turning ideas into reality by continuously investing in its employees and fostering a culture of collaboration.
Halff has 28 offices in Arkansas, Florida, Oklahoma, Louisiana and Texas. The firm is ranked No. 97 by Engineering News-Record. Halff is the No. 10 Top Workplace nationally in 2022 as ranked by Energage for businesses with 1,000 to 2,499 employees.
For more information about Halff, visit halff.com.