Halff Project Honored for Best New Industrial Project by D Magazine
RICHARDSON, Texas — Halff's involvement with the Trammel Crow Company's 35 Eagle Industrial Park was honored as the Best New Industrial Project by D CEO's 2023 Commercial Real Estate Awards.
The first two phases of the industrial park totaled 3.8 million sf, making it one of the largest active industrial developments in the Alliance submarket.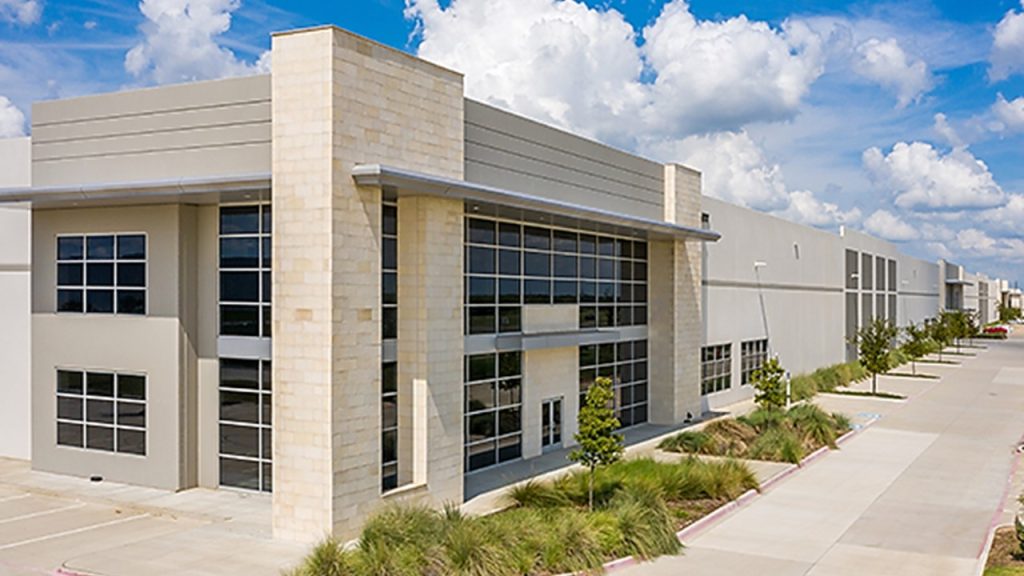 TCC 35 Eagle Industrial Park was tabbed the Best Industrial Park project by D CEO's 2023 Commercial Real Estate Awards.
Phase 3, which is being honored, adds 2.1 million sf to the total with five buildings along I-35W in North Fort Worth, Texas.
Halff played a key role in the civil engineering design of the project, partnering with Alliance Architects and FA Peinado, which served as general contractors.
About the Firm
Halff is an award-winning, employee-owned, diverse and multidiscipline professional engineering and architecture firm that improves lives and communities by turning ideas into reality. For more than 70 years, Halff has provided smart solutions for clients throughout the United States. The people-first firm is committed to continuously investing in its employees and fostering a culture of collaboration.
Halff has 31 offices in Arkansas, Florida, Louisiana, Oklahoma and Texas. The firm was recognized as the Texas & Louisiana Design Firm of the Year by the Engineering News-Record. Halff is ranked No. 85 in the latest Top 500 Design Firms rankings by ENR. Halff is the No. 15 Top Workplace nationally in 2023 as ranked by Energage for businesses with 1,000 to 2,499 employees.
For more information about Halff, visit halff.com.