Halff's Gravel Ridge SID Work Earns ACEC Arkansas Honor Award
LITTLE ROCK, Ark. — Halff earned an American Council of Engineering Companies (ACEC) Arkansas Honor Award for its Gravel Ridge Sewer Improvement District work in the water and wastewater category.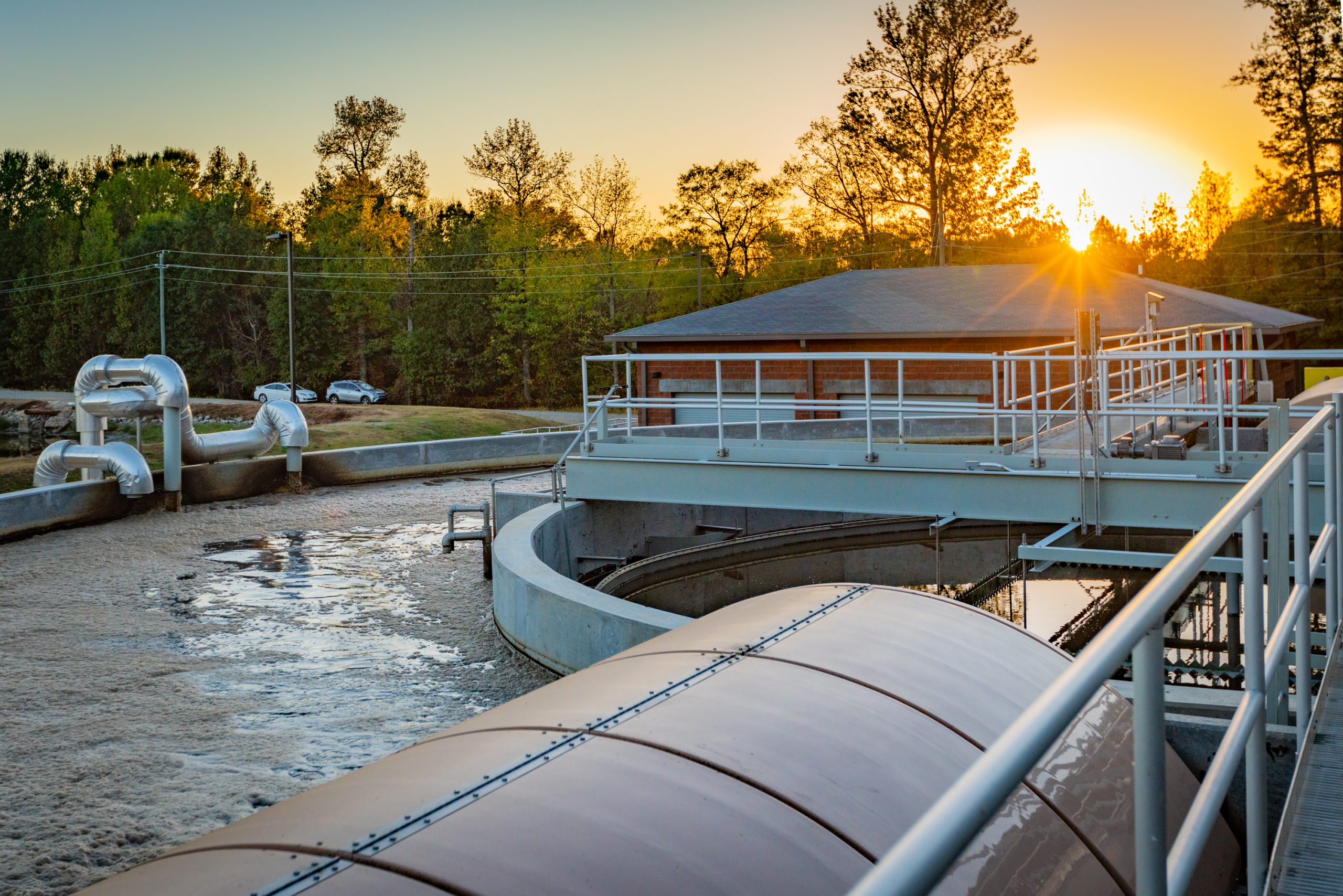 Halff's Gravel Ridge Sewer Improvement District work earned an Honor Award from ACEC Arkansas. 
Gravel Ridge's wastewater facility, SID 213, opened in 1975 and included facultative lagoons that treated wastewater for 1,500 customers in northern Pulaski County, including residents in Gravel Ridge and portions of Jacksonville and Sherwood.
The Arkansas Department of Environmental Quality (ADEQ) recently increased water quality standards to a level SID 213 could no longer achieve.
Halff designed a new treatment facility using the existing facultative lagoons. A new influent pump station was utilized for wet weather flow and sludge storage, allowing the facility to achieve maximum efficiency. An innovative sludge process designed by Halff enables the treatment plant to provide quality effluent and a clean environment with opportunities for future capacity growth.
The Gravel Ridge honor is Halff's second ACEC Arkansas accolade in the water and wastewater category in last three years. Halff's Bull Shoals Wastewater Treatment Plant garnered recognition in 2021.
About the Firm
Halff is an award-winning, employee-owned, diverse and multidiscipline professional engineering and architecture firm that improves lives and communities by turning ideas into reality. For more than 70 years, Halff has provided smart solutions for clients throughout the United States. The people-first firm is committed to continuously investing in its employees and fostering a culture of collaboration.
Halff has 30 offices in Arkansas, Florida, Louisiana, Oklahoma and Texas. The firm is ranked No. 97 by Engineering News-Record. Halff is the No. 15 Top Workplace nationally in 2023 as ranked by Energage for businesses with 1,000 to 2,499 employees.
For more information about Halff, visit halff.com.