Halff worked closely with Meritage Homes in 2018 to develop a Planned Unit Development (PUD) and land development plan for a residential community in Hutto, Texas. The project focused heavily on accessible communal amenities that promote an active lifestyle.
The concept plan for this PUD highlights a 3.5-acre neighborhood park, centrally located within a five- to 10-minute walk for all residents. This formal park and amenity center are complimented by 50 acres of open space that features riparian natural areas, meadows and play field space. All amenities are connected through an extensive looped trail system. Cross Creek trails include a 10-foot hike and bike trail meandering through the large open space area that begins from a trailhead near the south entrance and connects to multiple greenlinks in the neighborhood.
Halff prepared conceptual master planning, PUD development and approvals, lotting, civil design, survey, environmental and H&H.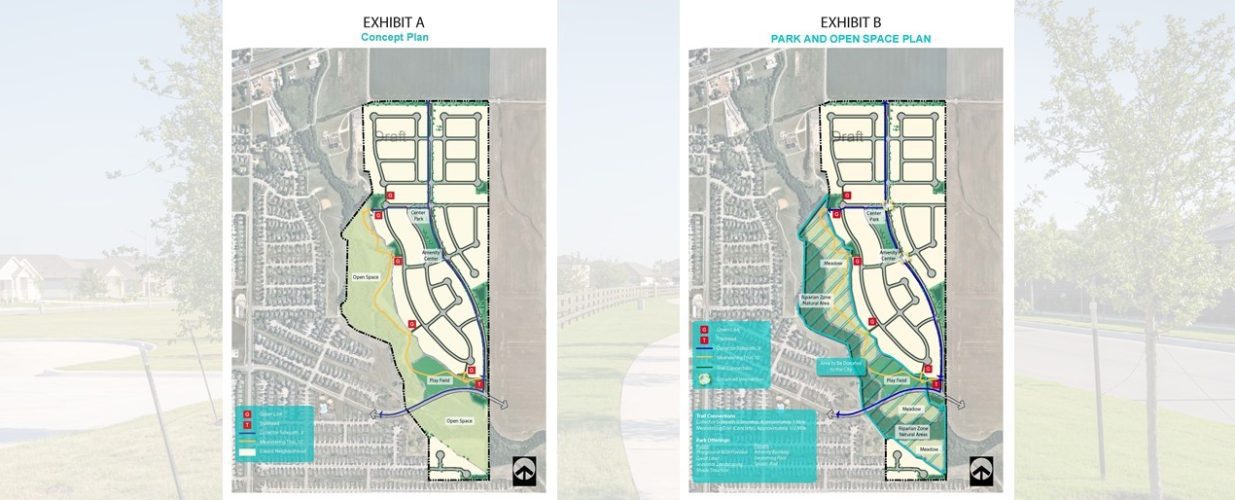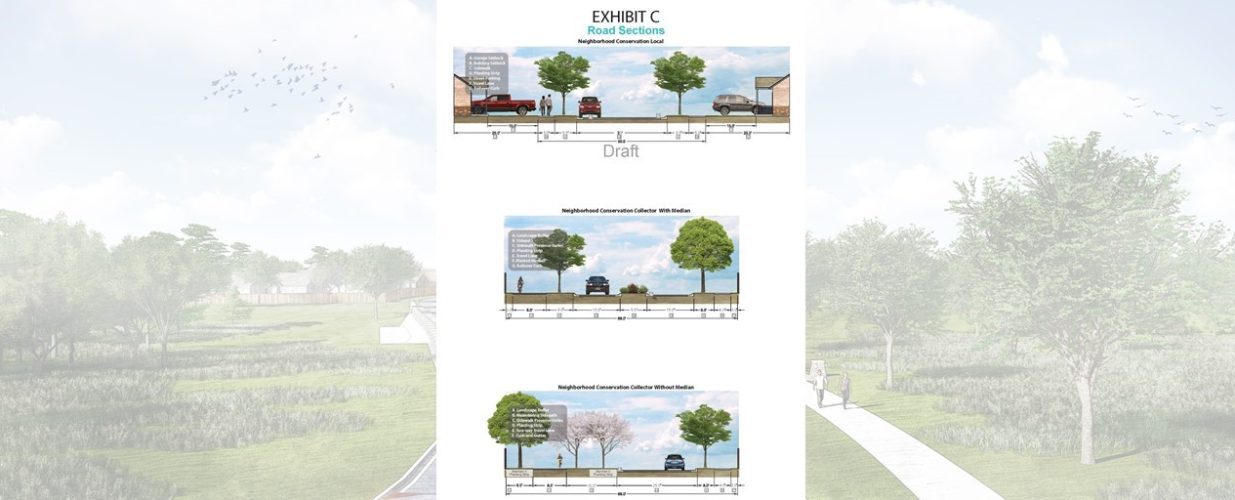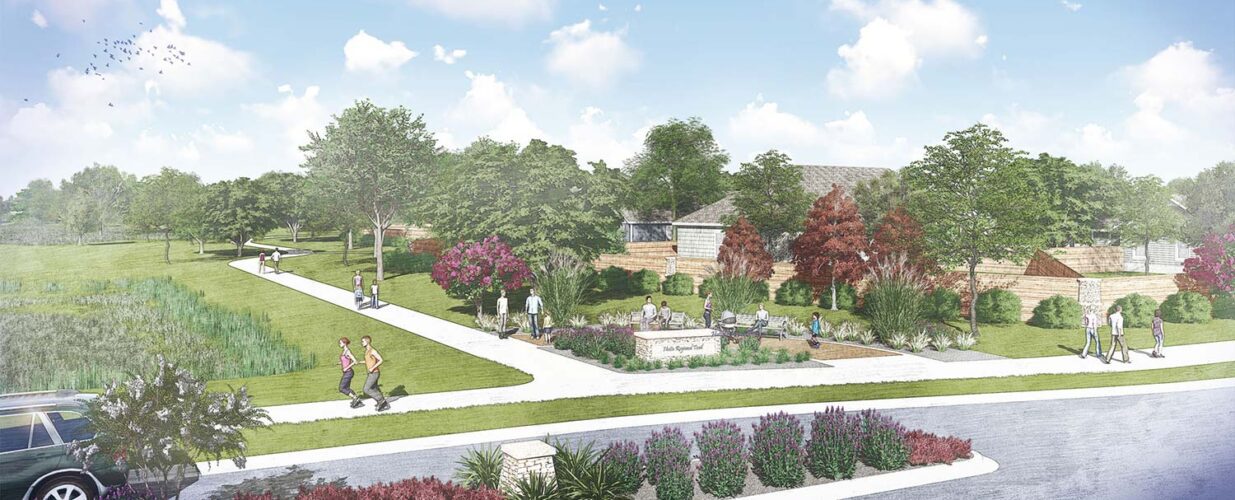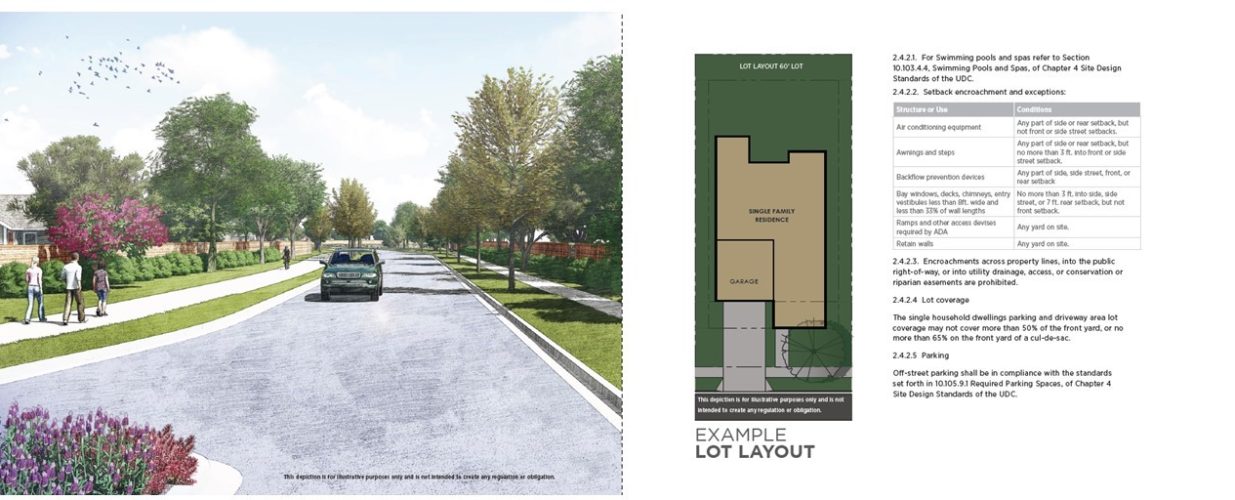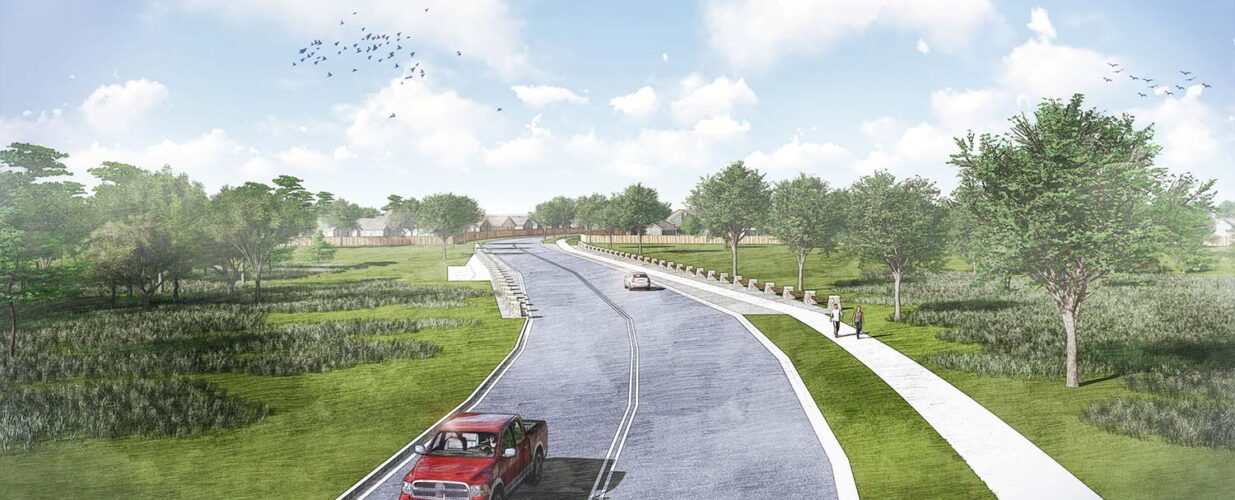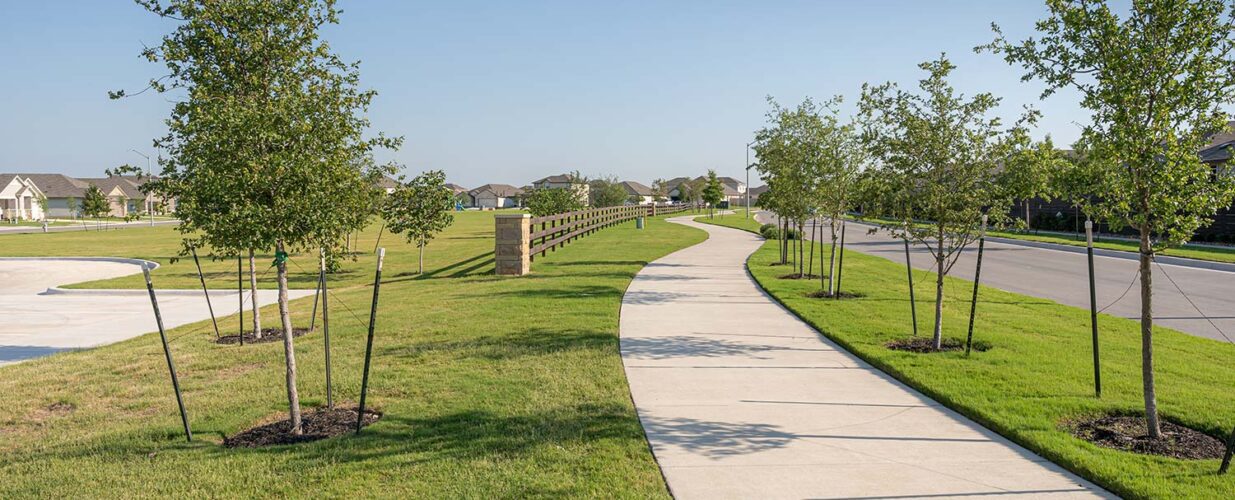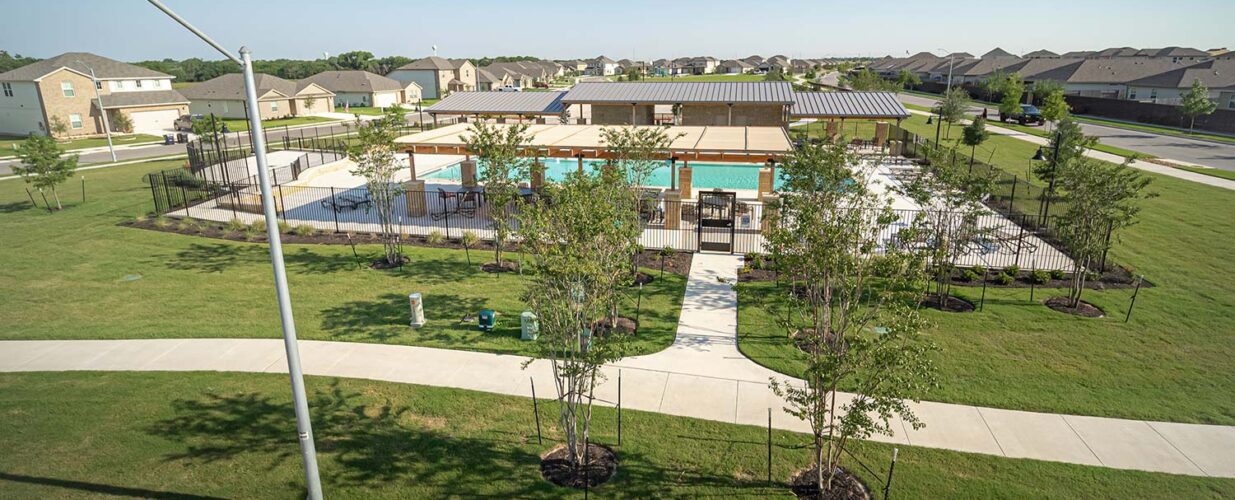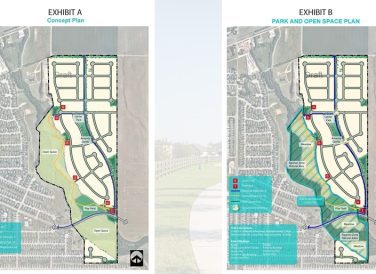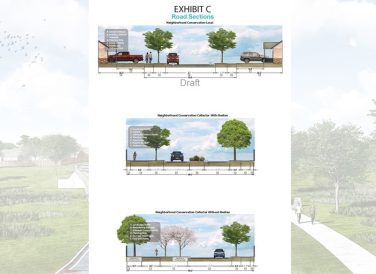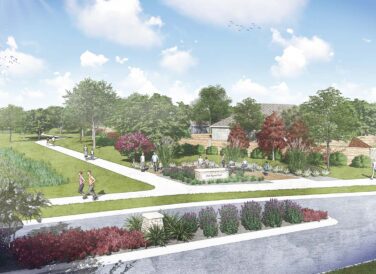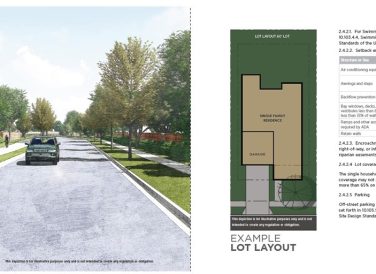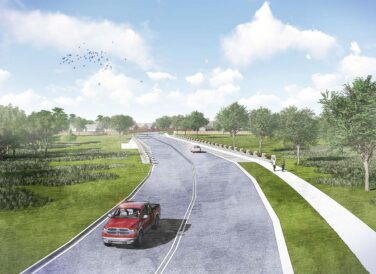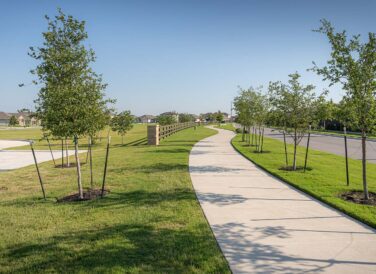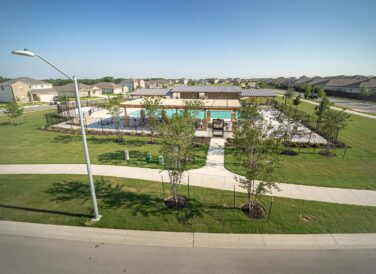 Halff Services
Involved
Environmental
Land Development
Let's Connect
Ready to work with Halff? Simply fill out the form to be directed to the best person at Halff to discuss your interests.