El Paso County's first professional system-wide parks master
Plan was adopted in 2021. It addressed a critical question: What is the role and responsibility of El Paso County to provide park service in unincorporated areas and to small communities throughout the County? Given the high growth in these areas, parks and open space needs were recognized and built into the County's budgets. The plan identifies where new parks are needed, but also when the County will take a primary role and when it will partner/assist instead.
This master plan is comprehensive, not only looking at park locations, but also helping the County review its operations and maintenance procedures. The master plan also created "vision" concepts for major existing county parks, generating extensive resident excitement and propelling potential bond initiatives within the next few years.
This plan is an extraordinary example of how Texas counties can fill a hybrid role, providing needed parks and open space in unincorporated areas, but also bringing partners together to facilitate park development by others.
Won award: Society of Outdoor Recreation Planners, 2022 Excellence in Planning award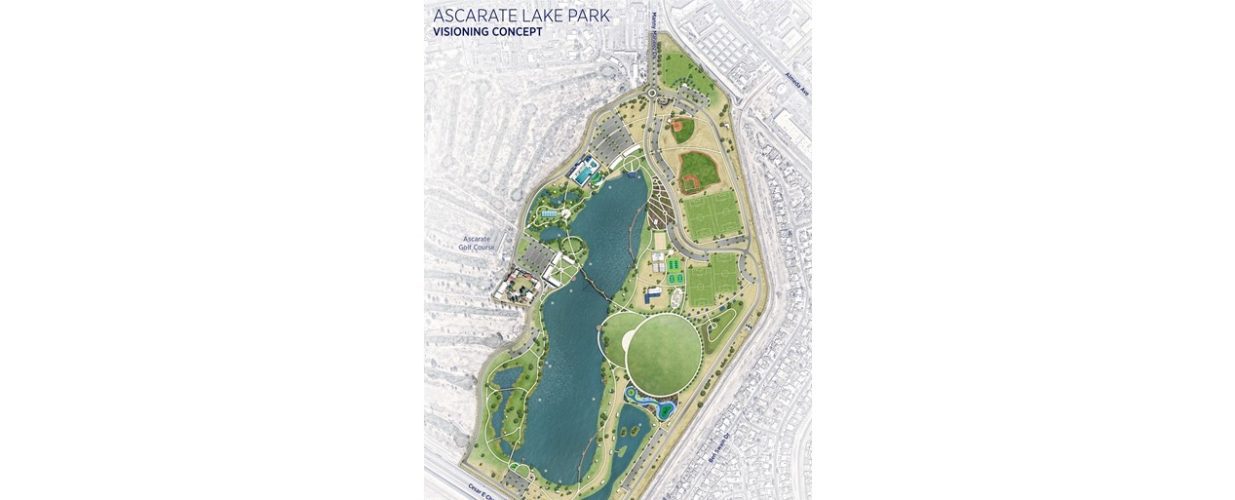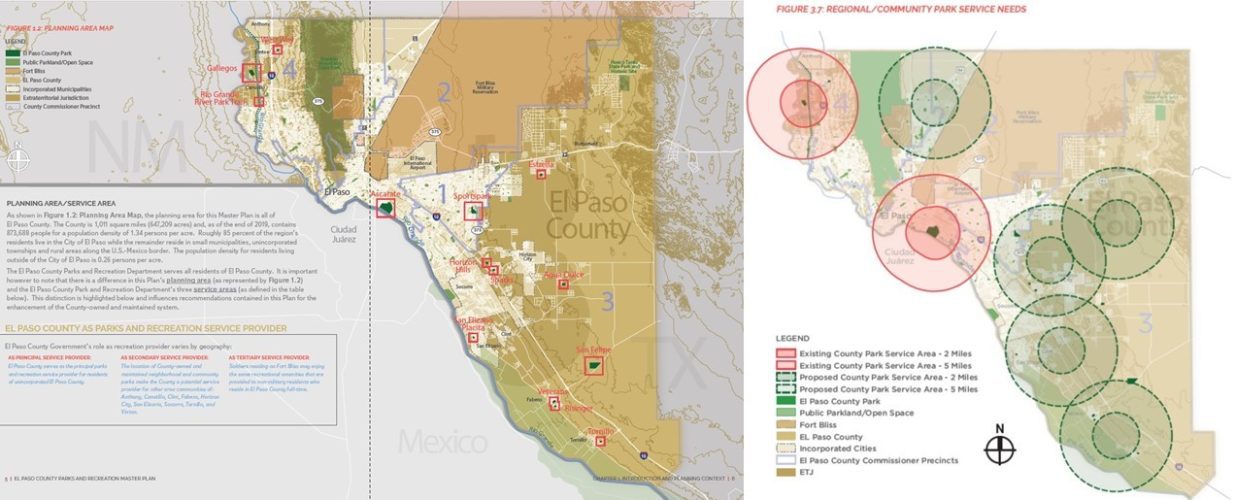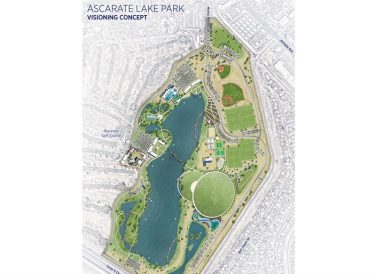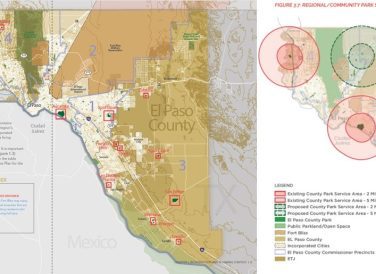 Let's Connect
Ready to work with Halff? Simply fill out the form to be directed to the best person at Halff to discuss your interests.