Client:
Florida Department of Transportation
The FDOT Truck Parking Availability System (TPAS) is an ITS and fiber-optic network, integrating commercial truck parking stalls at rest areas and weigh stations throughout District 3 to the Regional Transportation Management Center (RTMC) in Chipley, Florida. Data for vacant commercial parking spots will be displayed on dynamic message signs, alerting truck drivers along SR 8 (I-10) of available parking spaces. Halff was responsible for the preparation of construction plans, design documents, device details, calculations and fiber network layout.
The TPAS will be fully integrated with the statewide Florida ITS through the FDOT District 3 SunGuide Transportation Management Center (TMC).
Wireless in-ground detection sensors (WDS) determine the presence of a vehicle in each of the truck parking stalls at rest areas and the welcome center, and a microwave vehicle detection system (MVDS) monitors the ingress and egress of vehicles to determine the number of available truck parking spaces at the four weigh stations. A closed-circuit television (CCTV) camera will provide visual coverage for confirmation of all truck parking stalls of each facility.
The functions of the FDOT District 3 TPAS include the following:
—Enhance highway safety by providing timely and reliable truck parking information.
—Provide sustainable and scalable truck distribution to available spaces.
—Provide a secure solution that protects user privacy and data.
—Maximize user acceptance of the system for truck parking decisions.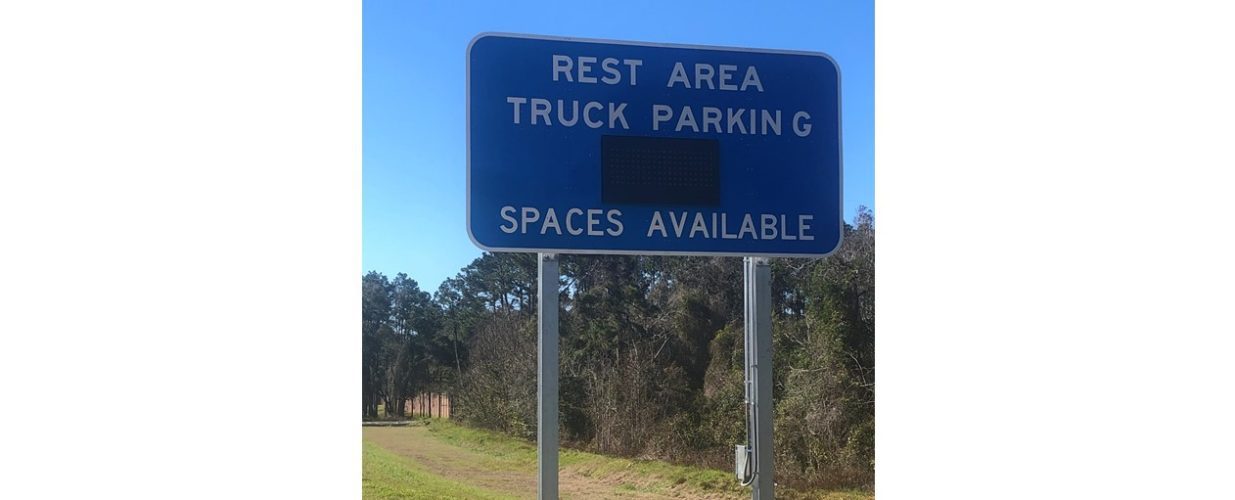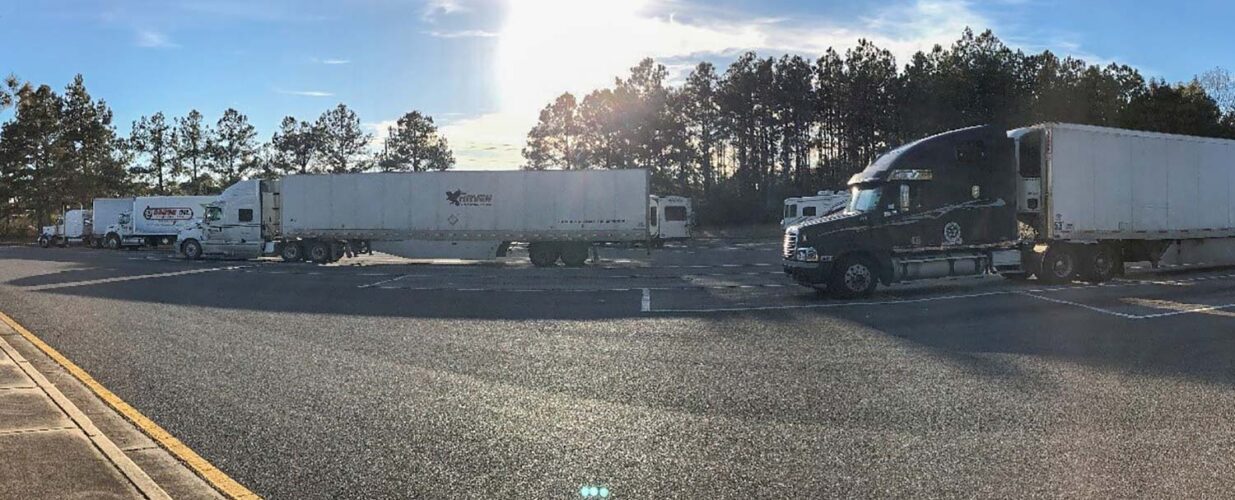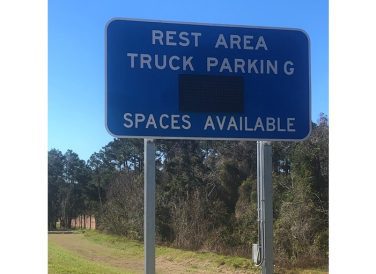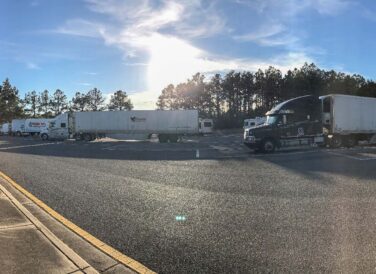 Halff Services
Involved
Intelligent Transportation Systems
Let's Connect
Ready to work with Halff? Simply fill out the form to be directed to the best person at Halff to discuss your interests.