SIZE:
Galloway 1: 2,100 acres Galloway 2: 1,000 acres
Client:
Private Renewable Energy Consultant
Halff performed survey control, geospatial data collection, drafting ALTA/exhibits and Project Management to coordinate the data flow to the client engineering department. Halff assisted in setting up CADD Standards and layer schemes to be used between the companies for the project.
For both Galloway 1 and Galloway 2 site areas, Halff provided pre-planning property research, tax abatement exhibits, aerial photogrammetry and lidar, ALTA/NSPS, boundary surveys, easement preparation and As-Built ALTA/NSPS. Deliverables included PDFs and design files for the client engineering team, including the boundary and topographic .dwg, .las files and TIFF imagery files.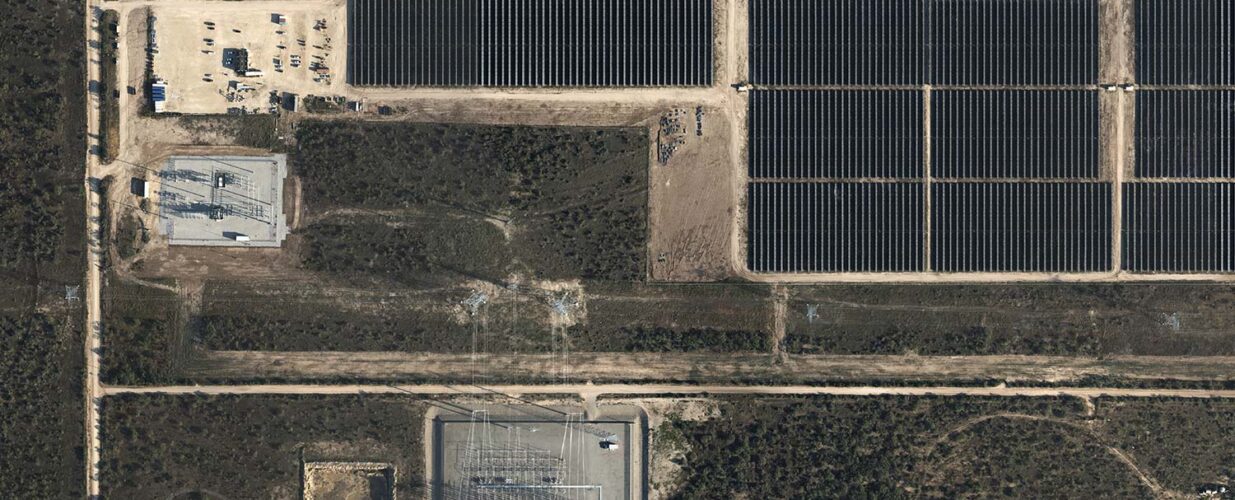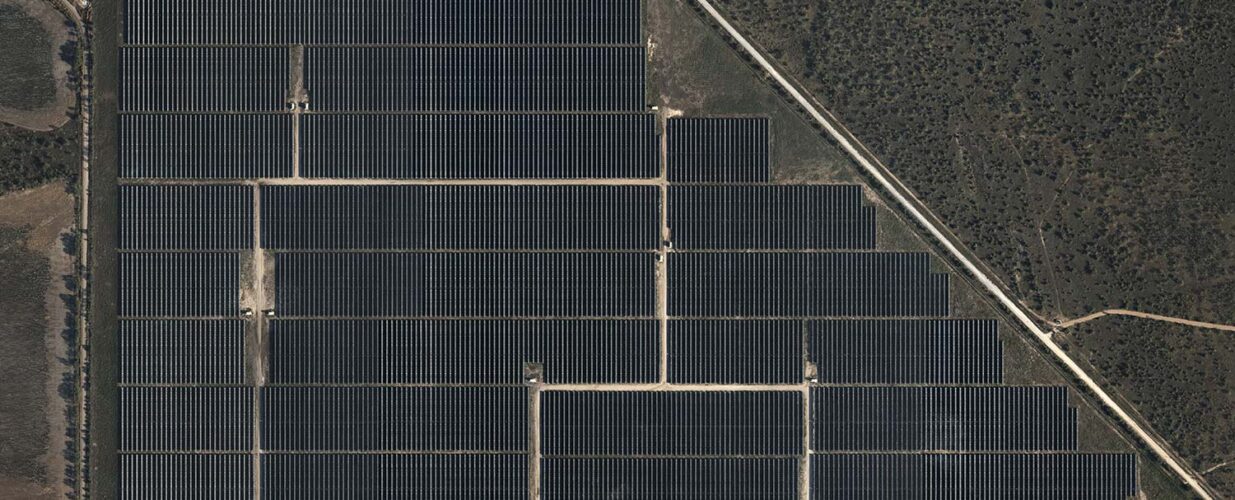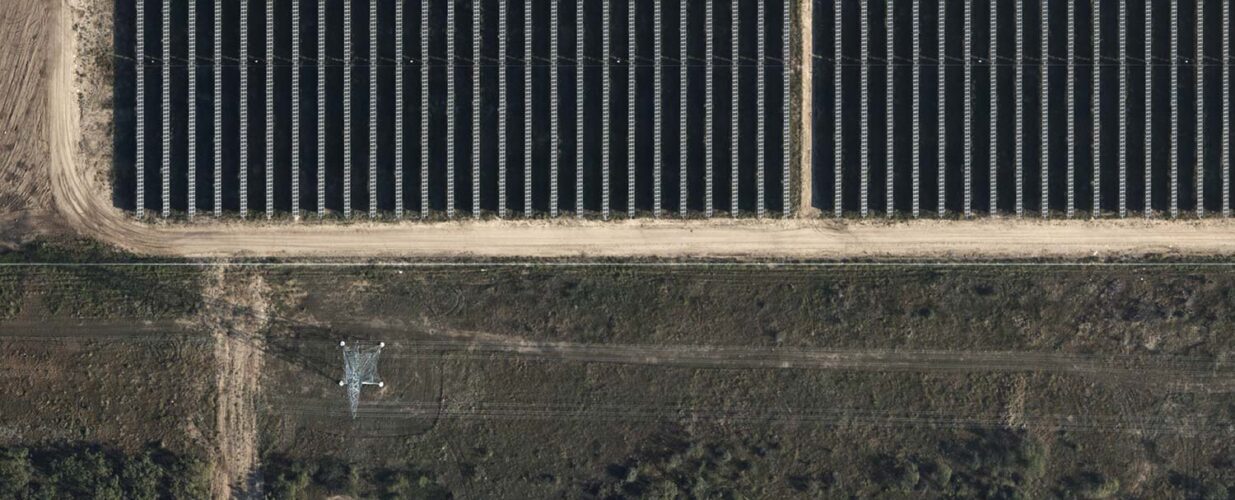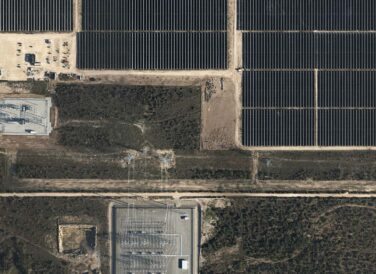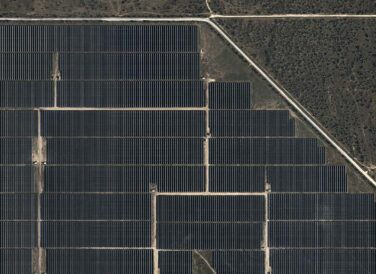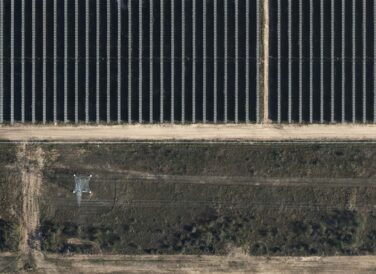 Halff Services
Involved
Geospatial
Local Infrastructure
Let's Connect
Ready to work with Halff? Simply fill out the form to be directed to the best person at Halff to discuss your interests.