Client:
Texas Department of Transportation
Halff acted as a subconsultant to provide construction engineering and inspection support services for this 7.89-mile, $117 million project to widen IH-35E from four to six lanes.
The project includes construction of two new bridge overpasses, new drainage structures, MSE retaining walls, utility coordination, embankment, base, and HMAC and CRCP pavement.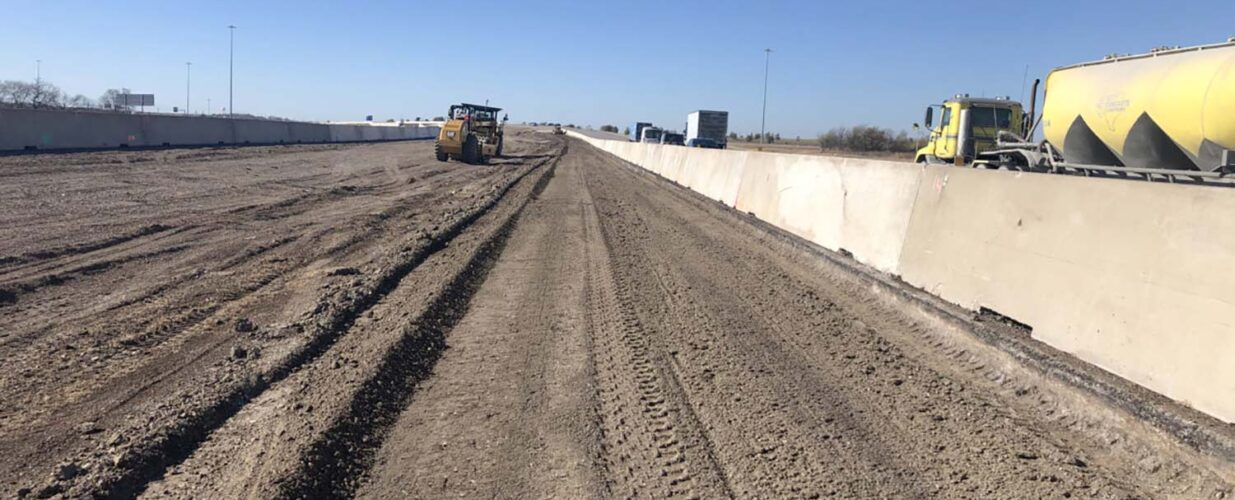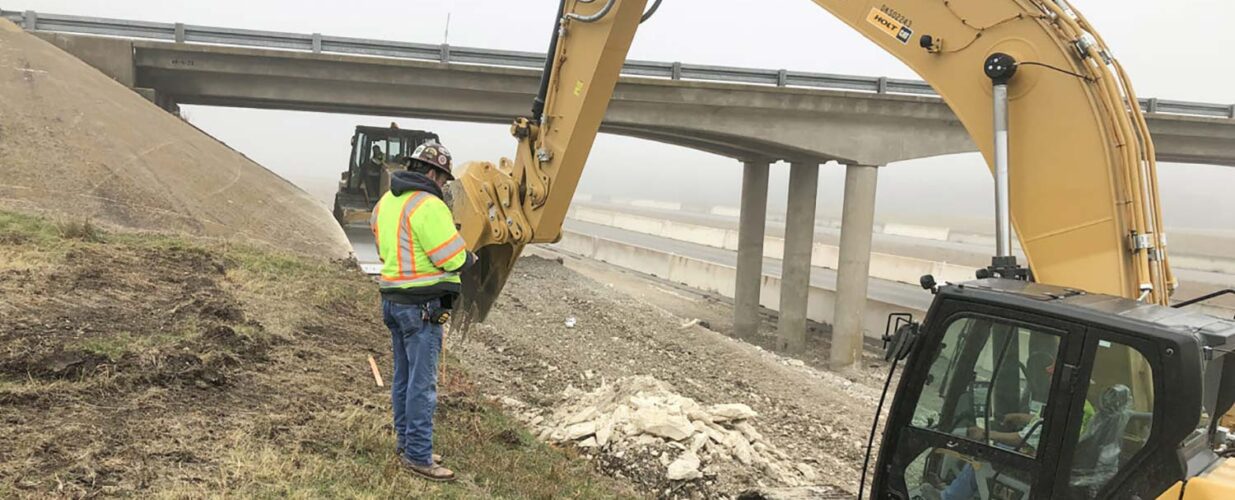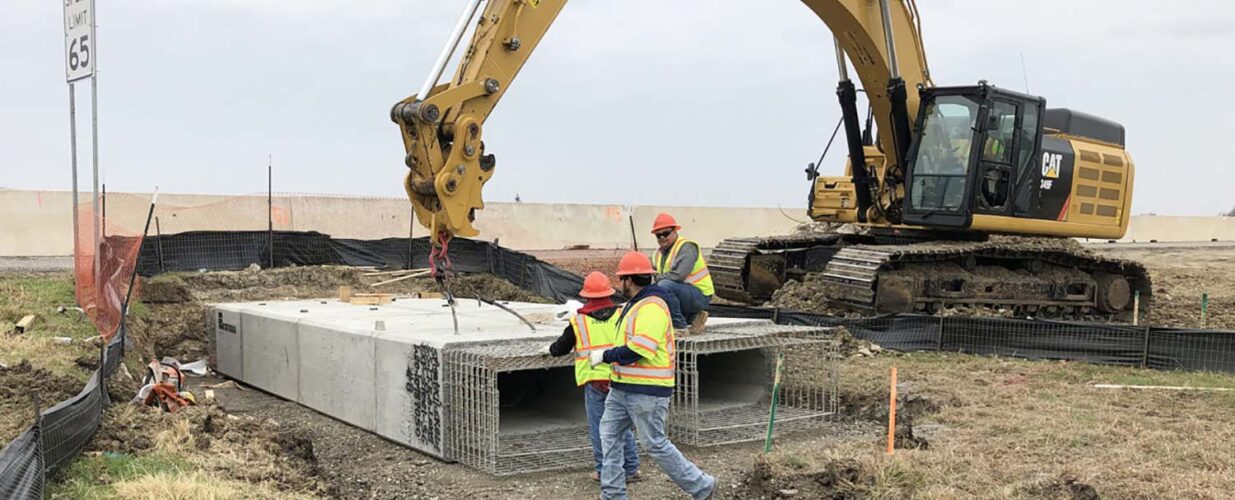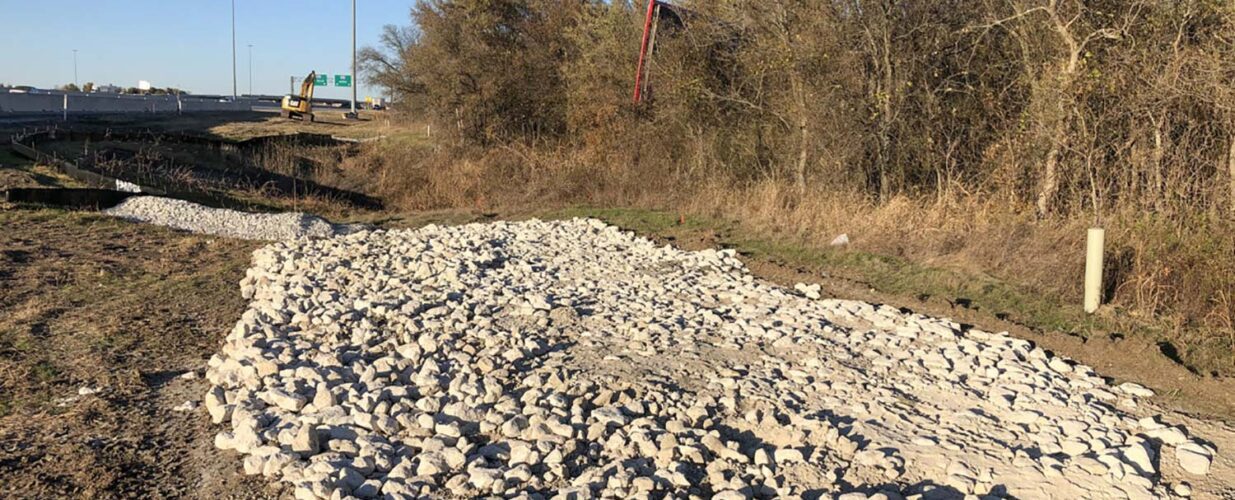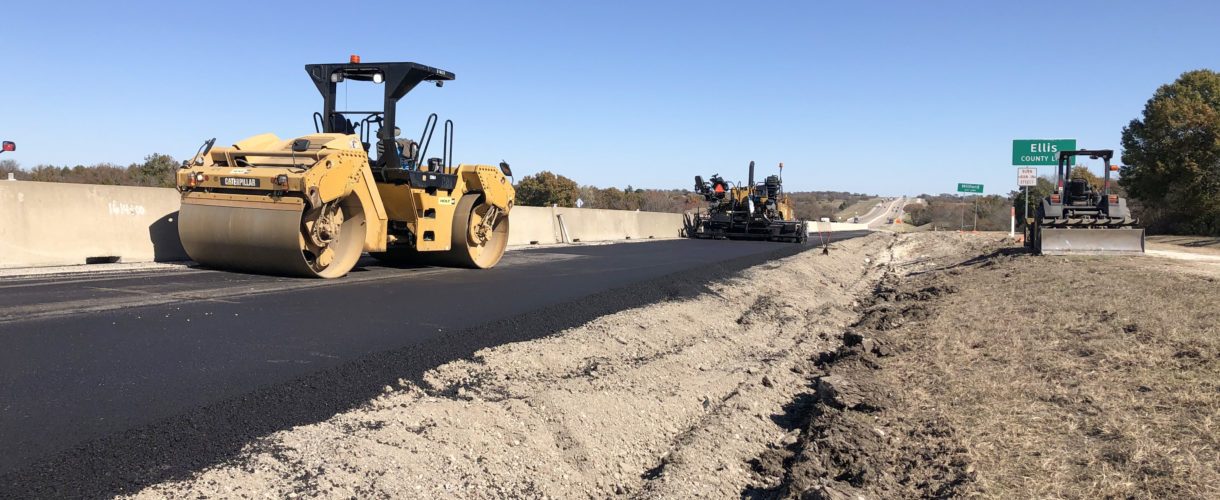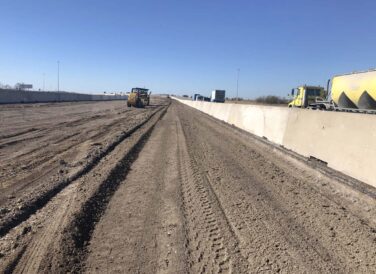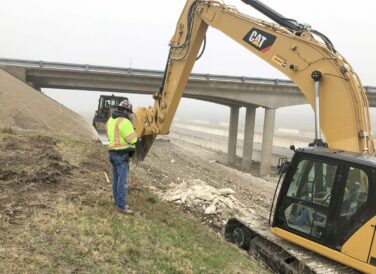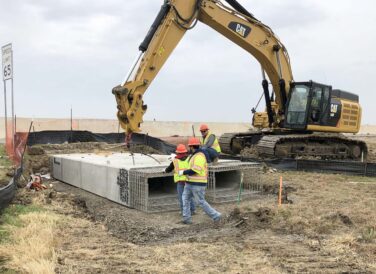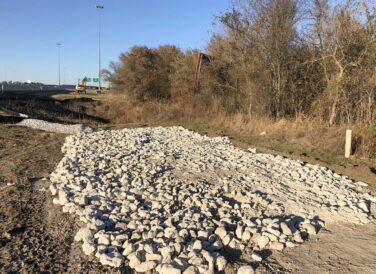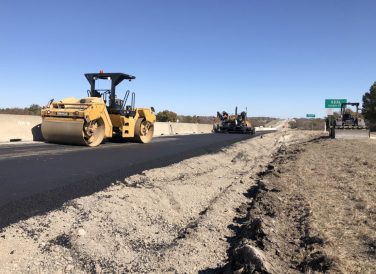 Halff Services
Involved
Construction Services
SUE/Utility Coordination
Let's Connect
Ready to work with Halff? Simply fill out the form to be directed to the best person at Halff to discuss your interests.