Client:
Texas Department of Transportation Dallas District
Halff led the preliminary engineering, detailed schematic design, environmental assessment, traffic analysis, initial phase PS&E, cost estimates, and procurement stage support as general engineering consultant (GEC) for the IH 635 LBJ East Corridor project for the TxDOT Dallas District in Dallas, Garland and Mesquite, Texas.
The project limits extend from US 75 to Town East Boulevard (11.8 miles) and include IH 30 from west of Gus Thomasson Road to East of Galloway Avenue (2.3 miles). Existing IH 635 comprises eight general-purpose lanes and one HOV lane in each direction.
Task 1 converted the existing HOV lanes to tolled express lanes and included alternatives analysis, public involvement, schematic design, traffic projections, design exceptions, an environmental categorical exclusion and PS&E. Task 1 PS&E incorporated construction of noise walls that were compatible with the corridor's Task 2 improvements. Task 2, as a design-build project, would reconstruct IH 635 to include eight to 10 general-purpose lanes and four concurrent managed express lanes.
Task 2 included its own alternatives analysis, public involvement, schematic design, traffic projections and environmental assessment. Development of the ultimate schematic that could potentially be constructed through a public-private partnership was also an important task. Halff prepared the FHWA major project's project management plan, initial financial plan and cost estimate review workshop.
In advance of the design-build contract, Halff prepared PS&E for the construction of noise walls over the length of the project. Halff, through GEC responsibilities, supported the railroad coordination and Exhibit A preparation for KCS Railroad and Dallas Area Rapid Transit. Halff also prepared right of way surveys for use in right of way acquisition.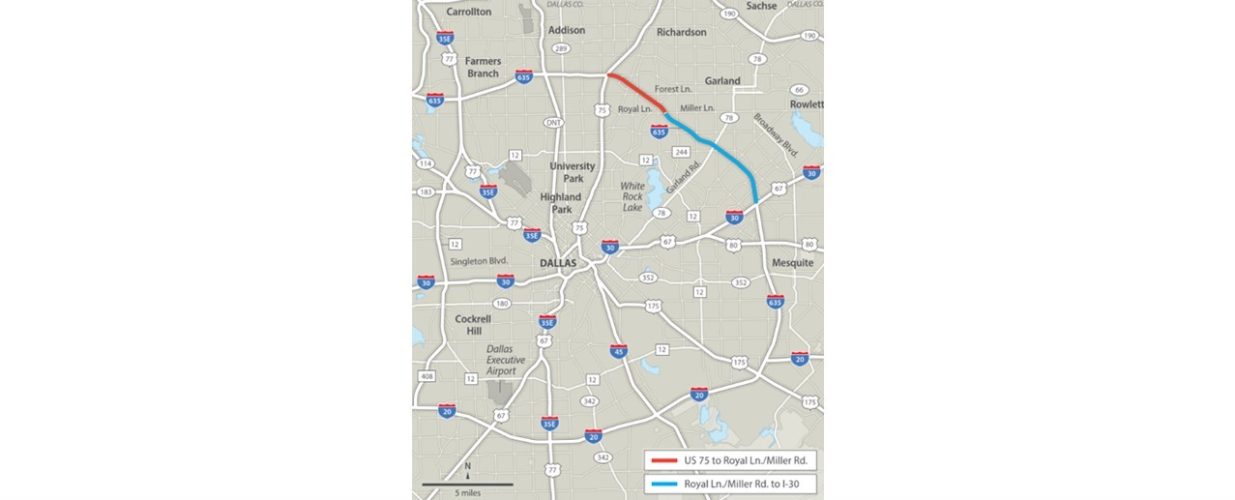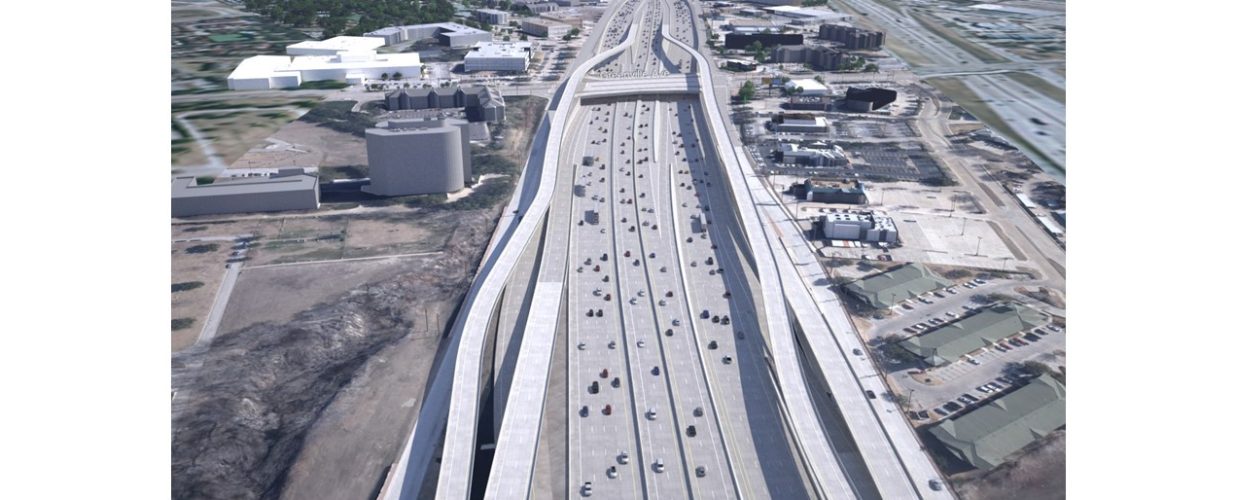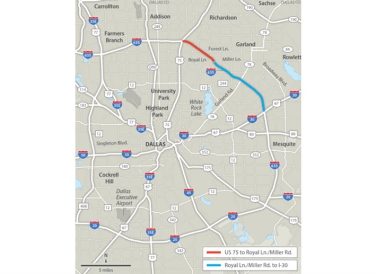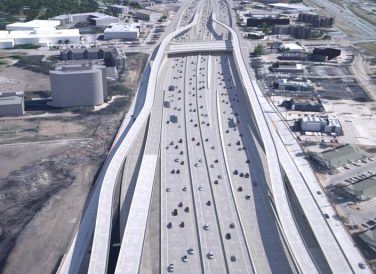 Halff Services
Involved
Environmental
Geospatial
Landscape Architecture
Local Infrastructure
Planning
Right of Way
Structural Engineering
SUE/Utility Coordination
Surveying
Transportation
Let's Connect
Ready to work with Halff? Simply fill out the form to be directed to the best person at Halff to discuss your interests.