The City of Leander hired Halff in 2014 to design and develop this 125-acre natural park. The process began by creating a master plan influenced by several community open houses and workshops.
The City applied for and was awarded a TPWD grant that, along with bond funding, was used to construct the park. Halff was hired in 2017 to implement the design of the approved master plan.
Park opportunities are carefully situated to minimize impact to the tree population while maximizing the interaction that users have with nature. These opportunities include a playground and nature play area, large splash pad, skate park, sport courts, dog park, outdoor game tables, kayak rental facility, fishing pier and several miles of trails. Each opportunity weaves through the natural vegetation and beauty the site offers. A 13-acre open play field sits beyond the tree line—ideal for festivals and open play of all kinds overlooking beautiful Lake Lakewood.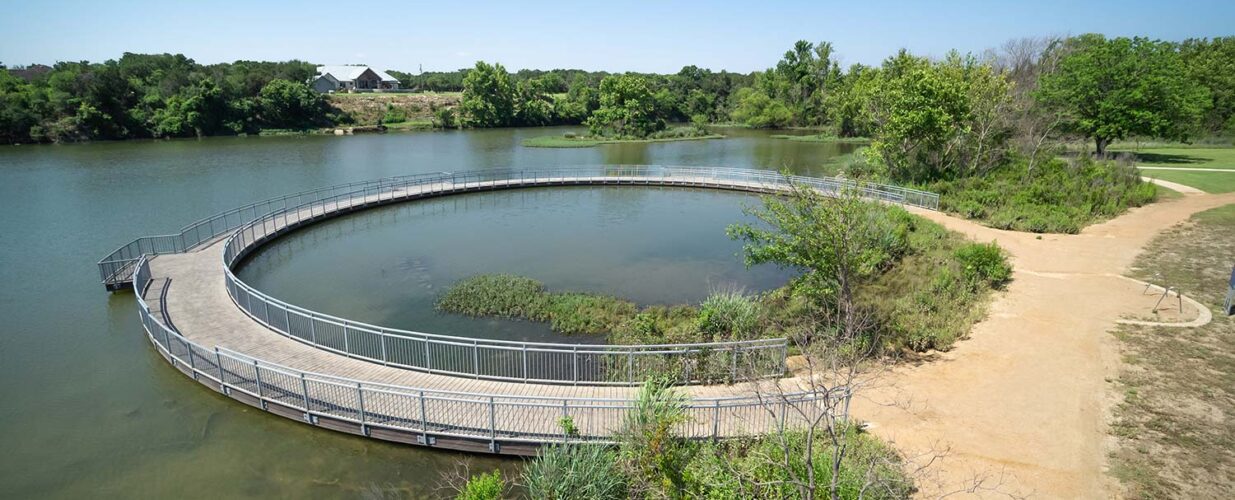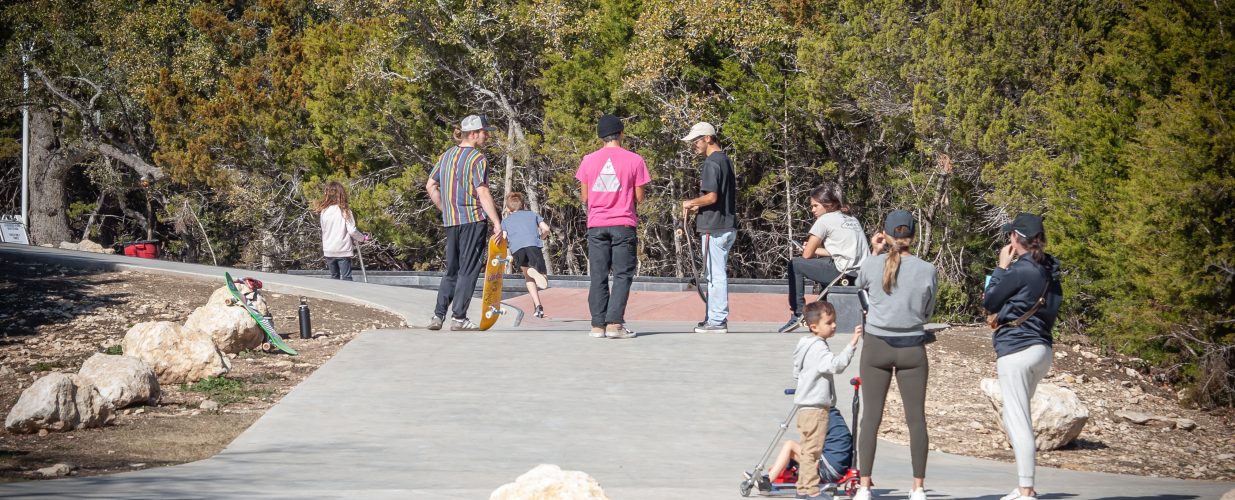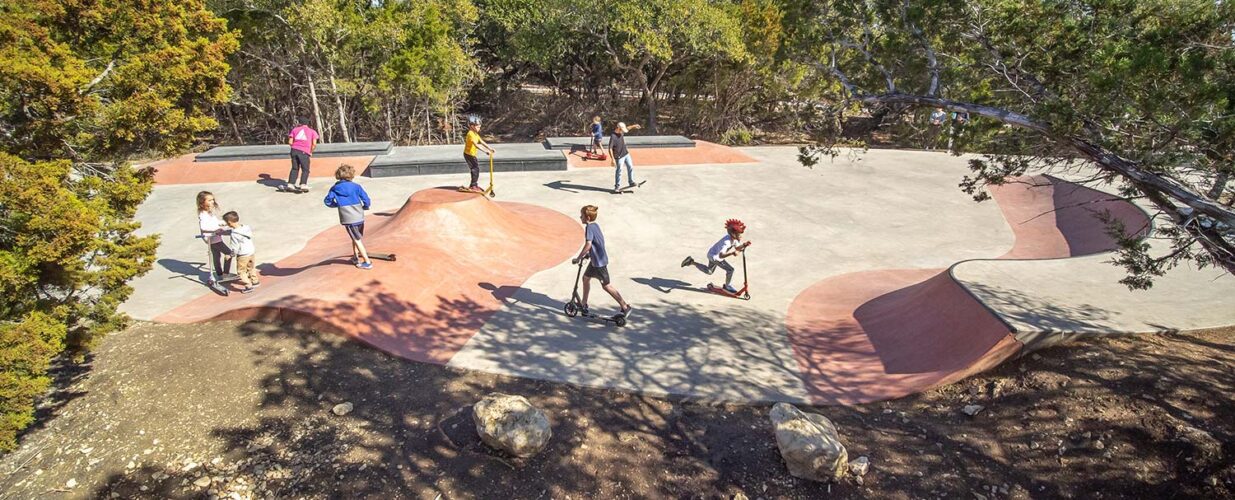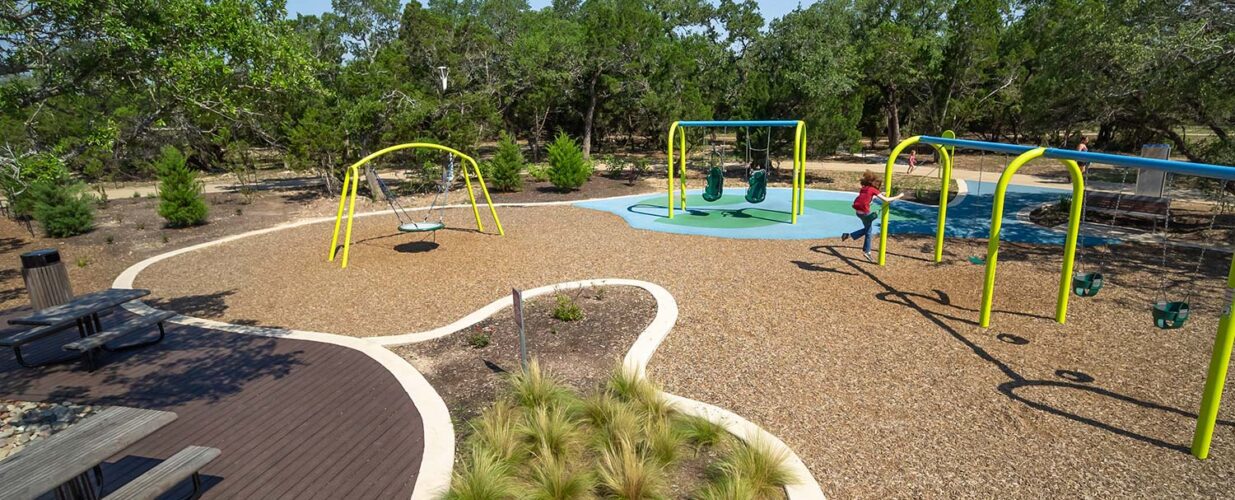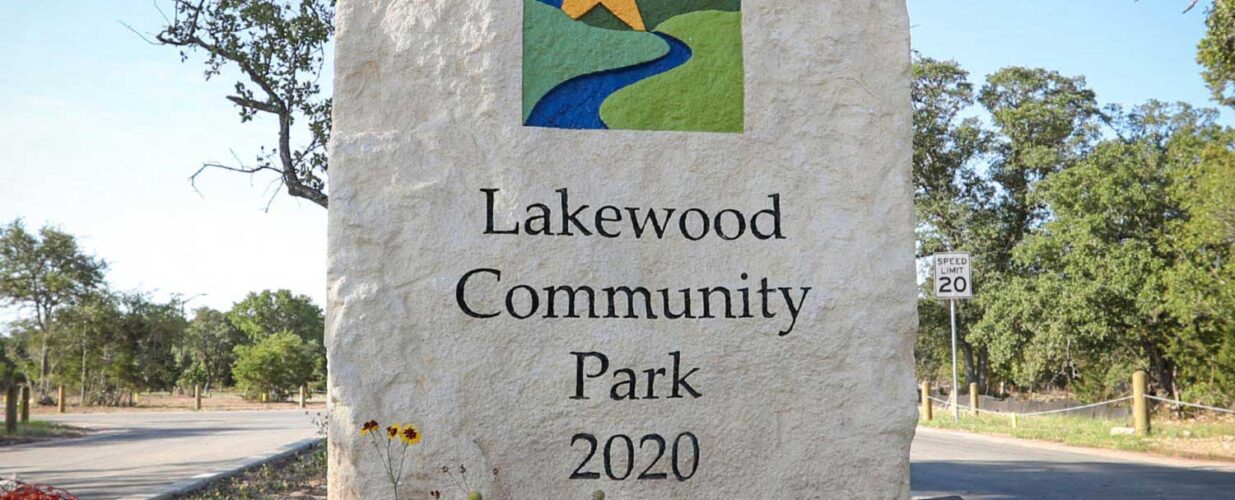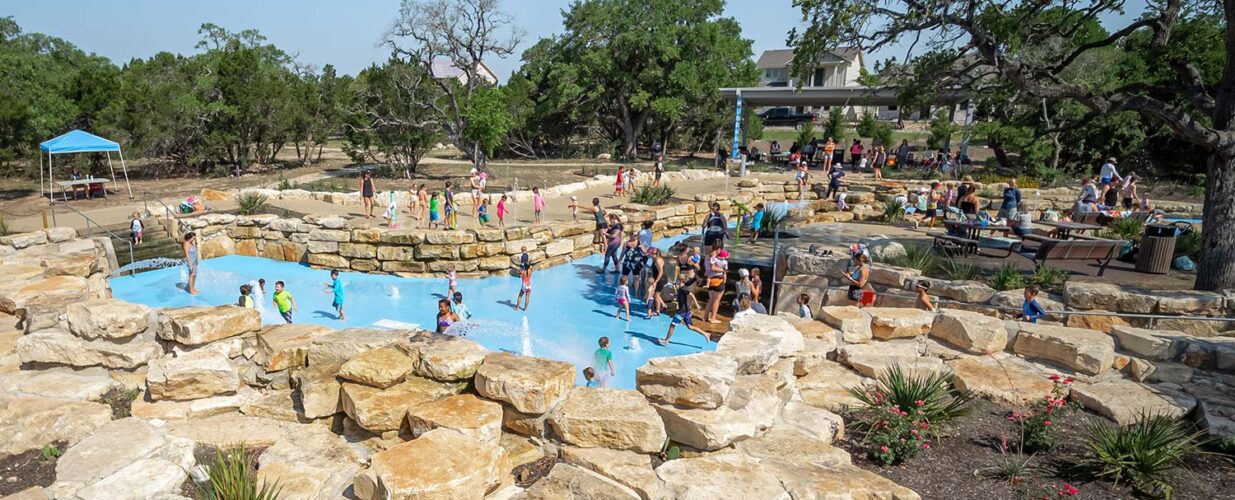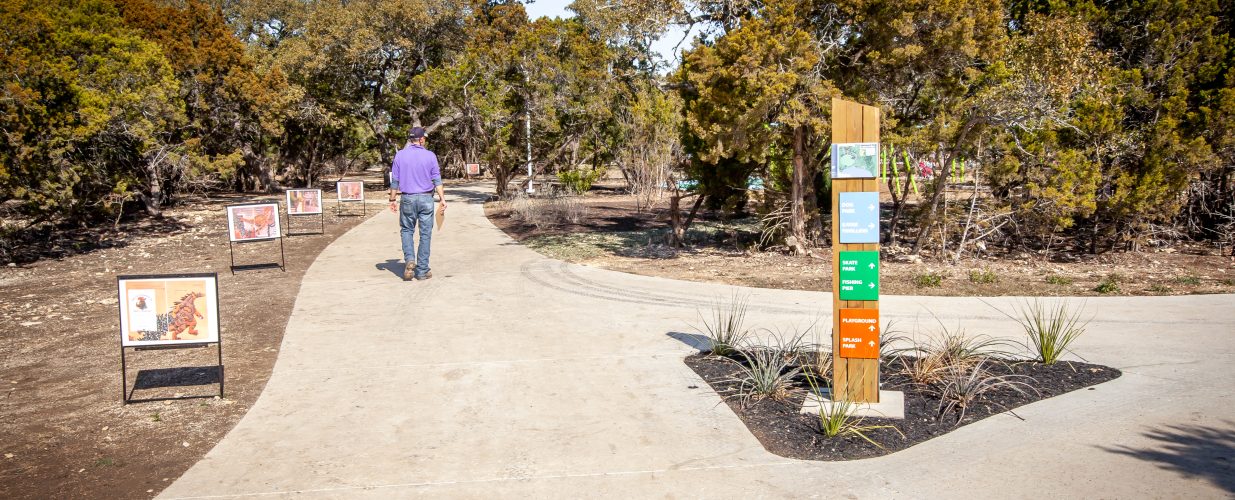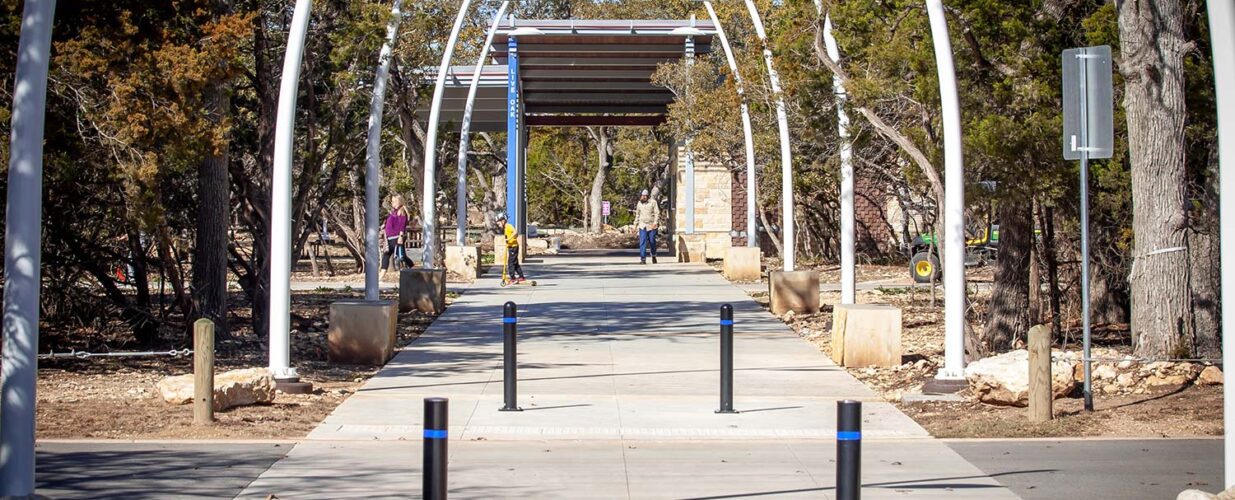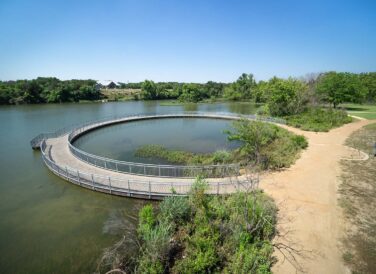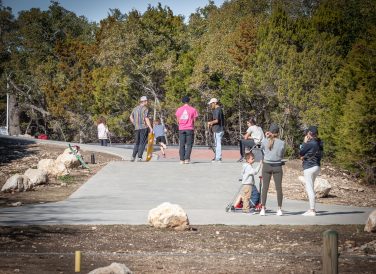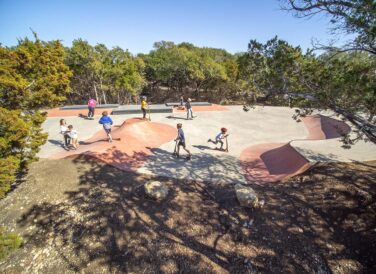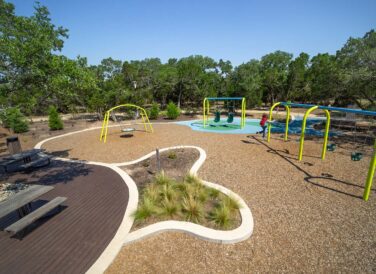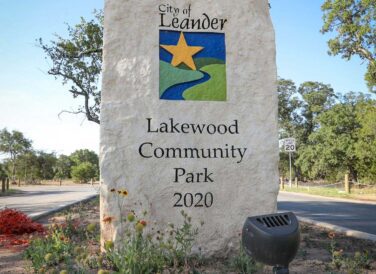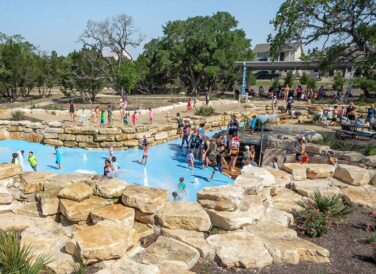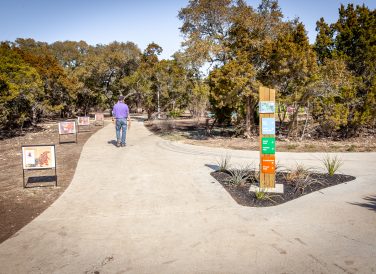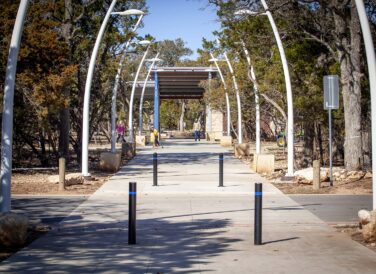 Let's Connect
Ready to work with Halff? Simply fill out the form to be directed to the best person at Halff to discuss your interests.